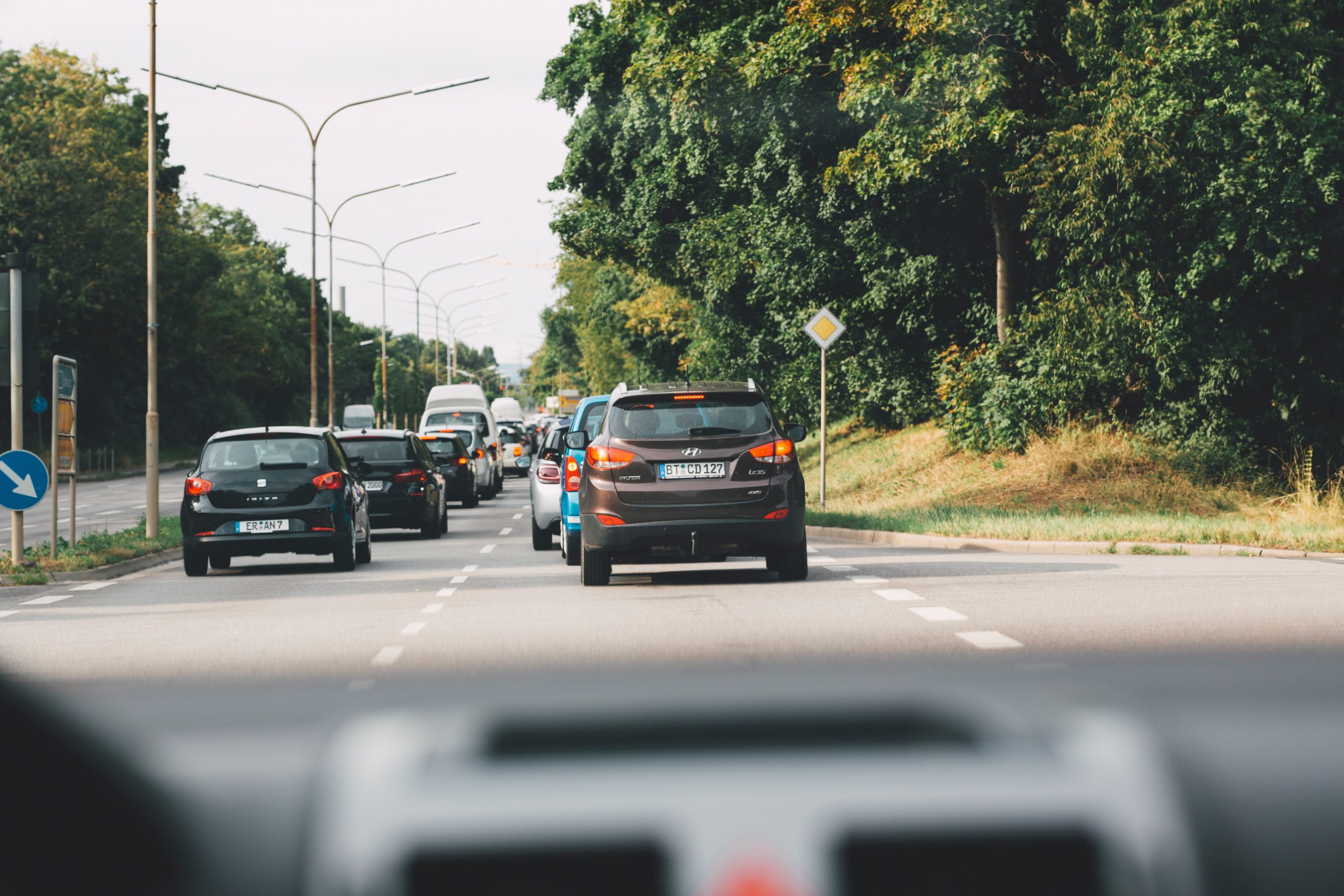 04 May

What To Know About Car Accident Cases

Car accidents can be one of the most traumatic experiences that an individual can undergo. The buildup of scaring trauma could be substantial, and taking the appropriate legal action following this is an important step when trying to move forward. Whether you have caused the accident, or been the victim in this circumstance, seeking out proper legal representation should be at the top of your list of to-dos. At Tannenbaum, Bellatone, & Silver P.C., we have a team of attorneys that will help you get through this difficult time and inform you of everything you need to know regarding your typical car accident cases.

New York Is A "No-Fault" State:
The first important bit of information to understand about car accident cases is that New York is a "no-fault" state. In no-fault states, your auto insurance will cover a portion of medical expenses, regardless of who was at fault. The goal of this process is to streamline insurance claims and allow everyone involved in the accident to receive the appropriate medical treatment. However, when this insurance does not cover the extent of your medical expenses, our attorneys at Tannenbaum, Bellatone, & Silver, P.C. will be able to assist.

"Serious Injury" Threshold:
While it can be difficult to step outside of a "no-fault" medical case with sub-par representation, our team of experienced attorneys is well versed in all aspects of the law. To go past a "no-fault" claim, you must be able to show the injuries you've sustained pass the "serious injury" threshold. The following conditions that fall into this category include the following:
Dismemberment.
Fractures.
Significant disfigurement.
Permanent limitation of an organ or bodily function use.
Permanent loss of an organ or bodily function use.


Gathering Evidence:
When you believe your car accident case can move past a "no-fault" claim, the next step in the process will be gathering the appropriate evidence. Our attorneys will work diligently to build a case that either proves you were the victim of negligent driving or that you should not be at fault for the damages of which you're in accusation. The evidence we compile will vary on a case to case basis, but it can include some of the following information:
Evidence from the scene of the accident.
Car repair details.
Medical diagnoses and expenses.
Determining if illegal substances played a role in the accident.
Determining if phone use or other reckless behavior was taking place at the time of the accident.


The Burden Of Proof:
One of the most critical aspects our team wants clients to understand about car accident cases is that when a lawsuit such as this is being filed, the plaintiff is tasked with providing what is known as the burden of proof. If you have sustained a serious injury and would like to take the person who caused the accident to court, you will bear the burden of proving the other driver was at fault. That is why when you've been involved in an accident, your best bet at reaching a favorable outcome will be to work with our staff at Tannenbaum, Bellatone, & Silver, P.C. Our attorneys understand what goes into both harboring and disproving the burden of proof, and will do everything in our power that builds the case that keeps you most protected.

Contact Us:
In the state of New York, several different factors play various roles in car accident cases. Due to the state's "no-fault" policy, minor incidents are often settled outside the need for expansive claims. However, if you've suffered from a serious injury, or your medical expenses exceed what is covered by auto insurance, do not hesitate to reach out to our team at Tannenbaum, Ballatone, & Silver, P.C. Our attorneys will provide a full assessment of your case and help determine the most beneficial course of action moving forward. Be sure to contact us today and get this process started.