Tannenbaum, Bellantone & Silver P.C. is a law firm that limits its practice to the representation of injured and sick clients in personal injury, medical malpractice, nursing home, construction accident, military malpractice, automobile accidents, and premise liability litigation. Our firm is trial counsel to many well known and respected firms throughout the metropolitan area. We have a long and successful track record in our areas of practice.
We work with recognized doctors, certified industrial hygienists, pharmacologists, physical therapists, economists, vocational specialists, life care planners, accident reconstructionists, and other experts to maximize the value of your case.
To better serve the needs of our clients and to assure proper attention to every case, we limit our practice to the representation of seriously injured people. If you are unable to meet with us at our offices, we will be pleased to meet with you at a convenient location. Please feel free to contact us to obtain an evaluation of your case. One of our attorneys will promptly respond to your inquiry.
MEET OUR ATTORNEYS: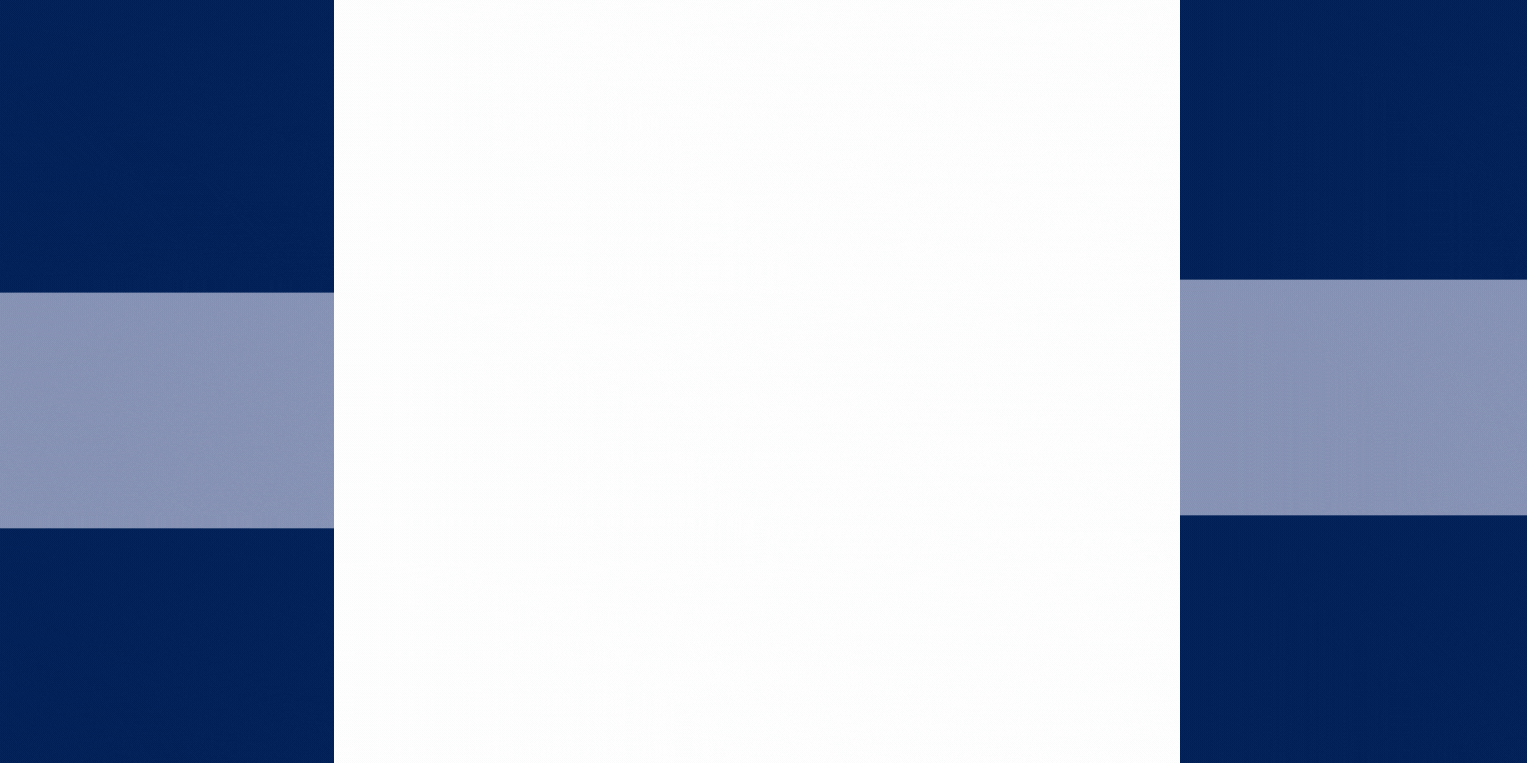 Contact Our Experienced and Trusted Car Accident Lawyers
If you are driving an automobile, it is your responsibility to be careful and diligent while driving. However, even if you are being cautious, the actions of other drivers can still affect you. No matter how careful you are, if another driver is acting irresponsibly or recklessly, you may find yourself in an accident. In these situations, we believe you have the right to compensation for any losses you have suffered.
At Tannenbaum, Bellantone & Silver, P.C., we have experience in representing drivers and their families on Long Island for years. We have helped countless families through hard times and various types of automobile accidents. We will fight hard to get you what you deserve.
Unfortunately, many situations can lead to automobile accidents. While this is out of your control, understanding which type of accident you have fallen victim to can help your case. Some of these accidents may include:
Distracted drivers
Drunk drivers
Faulty brakes, tires, or other equipment
Falling asleep at the wheel
Road rage
Negligence
SHOULD YOU HIRE A LAWYER AN AUTO ACCIDENT?
In any of these scenarios, along with many others, we believe that if you deserve compensation for your suffering. That is why we continue to represent families who have been involved in automobile accidents, and fight our hardest to help them get the support they are due. If you or a loved one has been involved in an automobile accident, do not hesitate to call us at Tannenbaum, Bellantone & Silver, P.C. For more information on how TBS lawyers can help with your auto accident click here.
---
How Can Our Car Accident Lawyer Help You?
On average, there are 6 million car accidents per year in the U.S. This is not accounting for the injuries involved in accidents. People involved in accidents may place blame on other drivers causing further investigation and more stress. When people are injured, it's important that they are treated and can recover from the accident. Full compensations are hard to reach, but car accident lawyers can successfully get you the money you deserve. Tannenbaum, Bellantone, & Silver, P.C. can provide you with a car accident attorney and are committed to getting your compensation. For more information about the car accident lawyer near New Hyde Park NY, contact us now.
What is a car accident lawyer?
A car accident lawyer or a personal injury lawyer is someone who provides legal services to people involved in car accidents. Car accident lawyers also help car victims build a personal injury claim and get awarded full compensation. Personal injury lawyers are especially needed if the victim is not at fault.
Duties of an accident lawyer
Most likely, if you hire an accident attorney, you have sustained injuries. Accident lawyers are there to fight for financial compensation and help aid your expenses. Some of these expenses include absence for a job, medical bills for injury, and vehicle damage. Lawyers are here to provide you with the best legal advice. They are also here to fight and negotiate for a settlement best for the victim, and lastly, represent you in court.
Benefits
If you're debating on whether or not you should hire a personal injury attorney, many benefits come with it. Here's a list of benefits of hiring a car accident lawyer:
Saves you time
Settlement rate is higher
Experience with similar claims
Reduced stress
Ability to negotiate
Why you need a car accident lawyer
If at any time you are involved in a car accident and are injured, you should seek an accident attorney. Without a lawyer, you may not receive enough money that you are entitled to. Personal injury attorneys make sure that you get full compensation for your injury. It's their duty to help build a strong case and make sure that all of your expenses are paid for.
Tannenbaum, Bellantone, & Silver, P.C. – Car Accident Lawyer New Hyde Park NY
Tannenbaum, Bellantone, & Silver, P.C. is a law firm that's main goal is to serve clients in the best way. We are dedicated to helping you fight for every penny in court, along with the best settlement. Tannenbaum, Bellantone, & Silver, P.C. can provide you with a car accident attorney and are committed to getting your compensation. For more information about the car accident lawyer near New Hyde Park NY, contact us now.
---
When Should You Hire An Attorney For A Car Accident?
Hiring a lawyer after a car accident is very important because claim adjusters and insurance company attorneys will start working on claims immediately after an accident. Consulting with a car accident lawyer New Hyde Park NY will allow you to gain some peace of mind as they answer your legal questions and offer you guidance in dealing with insurance companies. The best time to hire a lawyer is shortly after your accident to avoid any costly issues, and before you've reached a settlement with the insurance company. You should hire an attorney after a car accident when:
There is significant damage to your car – If you were in a minor accident that did not involve significant damage, it might not be necessary to contact a lawyer. If there is significant damage, you should speak with an experienced car accident lawyer New Hyde Park NY to protect your rights to be compensated.
You were injured
It's possible that someone else's negligence contributed to causing the accident – You should consult with an attorney when it is clear that someone else's actions played a role in the accident. This can include a drunk driver, an accident involving multiple vehicles, or an accident where you unexpectedly lost control of your car.
You suffered permanent injuries – Severe and permanent injuries can cause many years or even a lifetime of expenses. This can include hospitalizations and surgeries. Another possible outcome is that the injury can stop you from working. An attorney can help you obtain the compensation you deserve.
Someone died from their injuries during the accident – If a loved one died because of another driver's negligence, you could possibly file a wrongful death claim.
You received inadequate coverage for your injuries from insurance – Insurance policies can be very complex. Hiring a lawyer can help you protect your rights.
In many of these situations, hiring a car accident lawyer New Hyde Park NY is highly suggested. For many people, being in an accident is an unpleasant experience. A lawyer can help guide you through the legal process so you can focus on recovering.
What Are Common Car Accident Injuries?
Many injuries can occur while on the road, and they can range from moderate to severe, with the recovery times varying with the injuries. There could be many periods where recovery might require outside help like a physical therapist or other bodily specialists. That being said, the most important thing is the education about the injuries, what they are, and what the recovery may look like:
Whiplash – one of the most common car accident injuries is whiplash, and it can happen from all different kinds of auto-related accidents. This is usually a tear or jarring of the tendons, muscles, and ligaments in the upper part of the skull and neck.
Head injuries – with the ability to last without immediate assistance or recovery, head injuries caused in auto accidents could have serious repercussions. Head injuries could be caused by a strain of the head against any airbag type after a significant car accident.
Herniated Discs – the herniation of discs is when the spine's discs are shifted slightly, causing a lapse in the muscle and tendons between the spine and the nerves that run up and down the central nervous system. Herniated discs, like head injuries, worsen over time as they shift more and more with fluctuations in weight, pressure, and movement from day today.
Car Accident Lawyer New Hyde Park NY
Contact our professional and respected car accident lawyer New Hyde Park NY. Tannenbaum, Bellatone & Silver, P.C has the experience you need for favorable outcomes in your case. We offer years of blended expertise with a client-focused approach. Contact us today for a free consultation or visit our website to learn more.
What Are Common Causes of Car Accidents?
There are many causes of car accidents and can result in minor or serious injury. You can be as cautious as you can be, and still, someone else can be at fault. The actions of others can seriously affect your immediate future. Compensation is needed for any losses you may have suffered. The actions of others come in various forms that include:
Reckless Driving
Drunk Driving
Faulty Brakes
Falling asleep at the wheel
Road Rage
Negligence and many more!