Construction sites are inherently dangerous for workers, with numerous factors that make working conditions hazardous. Construction accidents account for 27% of all work-related deaths in the U.S., and those are largely due to the negligence of employers or fellow employees. If you have been injured as a result of a construction accident, you may be entitled to compensation.
At Tannenbaum, Bellantone, & Silver, P.C., we are dedicated to providing our clients with the best legal services. Contact us today and speak with our Construction Accident Attorney in NYC.
Risk Factors
There are many aspects to construction sites that make them dangerous for workers. Falling debris, explosions, and machinery malfunctions are some examples of possible dangers. Safety violations on construction sites are also the main cause of worker's injuries. According to the Occupational Safety and Health Administration, the top 10 cited violations that cause construction workers injuries are: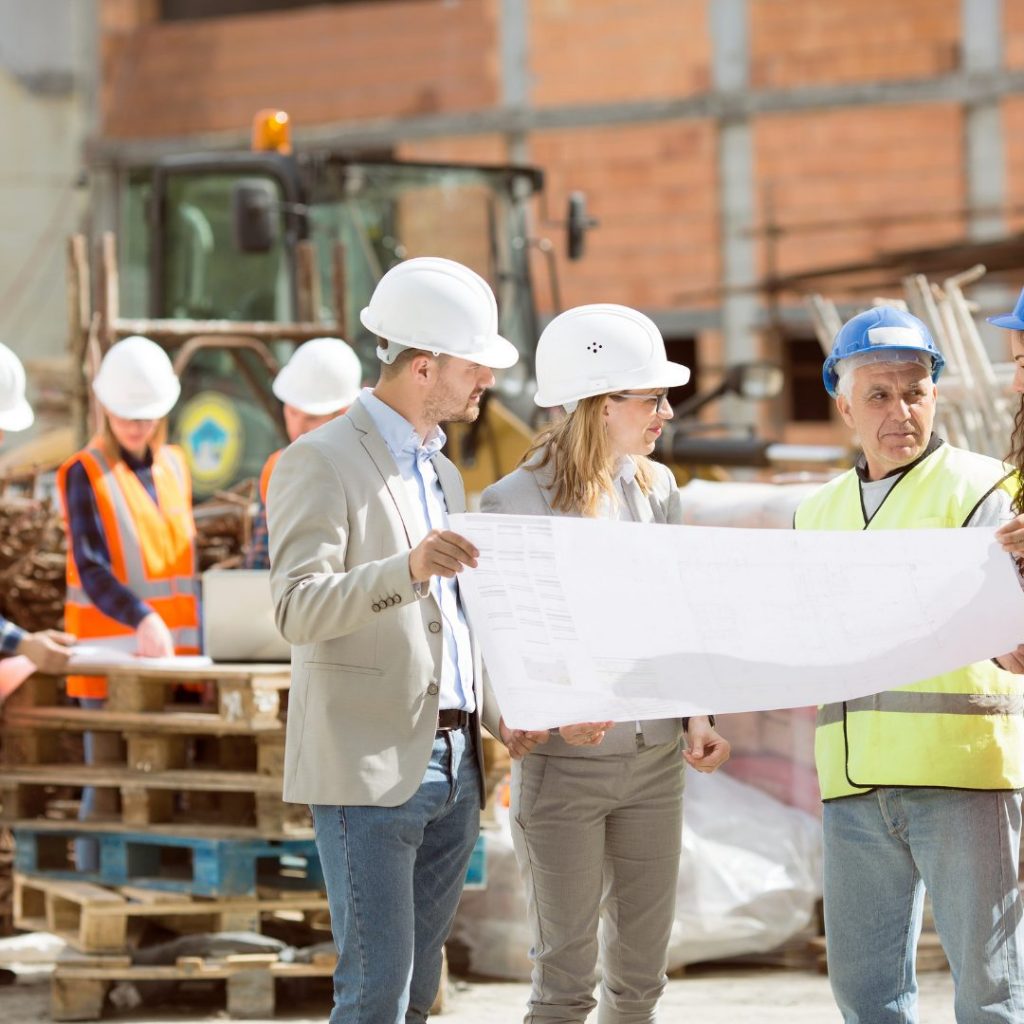 Fall protection
Hazard communication
Scaffolding
Respiratory protection
Powered industrial trucks
Lockout/Tagout
Ladders
Electrical, wiring methods
Machine guarding
Electrical, general requirements
What to do When an Accident Occurs:
For people who have suffered construction accidents, it may be complex or confusing for the victims to know what actions to take and how to build a case. The severity of the accident will determine what course of action is necessary. The most important steps to keep in mind following an accident are to:
Seek Medical Attention: The most important thing to do after a work accident is to seek immediate medical care. Aside from being treated for the injury, seeking medical care also documents the accident and injury within your medical records. This documentation is essential in proving when the accident took place and the damages caused by it.
Report the Accident to Your Employer: After the accident, you must notify your employer. This is so that your accident is documented with your work and inform them of unsafe working conditions. If possible, it is also recommended to take any photos or videos of the site as evidence for your case.
Contact a Personal Injury Attorney: If you are injured from a construction site accident, you are entitled to worker's compensation. These benefits are to cover your medical expenses, as well as lost pay. An attorney is helpful to help you protect your rights and fight for financial recovery.
Let Our Construction Accident Attorney in NYC Help You
If you have been seriously injured as the result of a construction accident, do not wait to contact Tannenbaum, Bellantone, & Silver, P.C. More importantly, if you are working for or with a contractor who is not following OSHA standards, be sure to notify the U.S. Department of Labor so the appropriate actions may be taken to prevent unnecessary injury. When you need a Construction Accident Attorney in NYC you can trust, go to Tannenbaum, Bellatone, & Silver. Our team has already worked to achieve $1.6 million in settlements for injured construction workers. Call or visit our website to schedule your free consultation today!