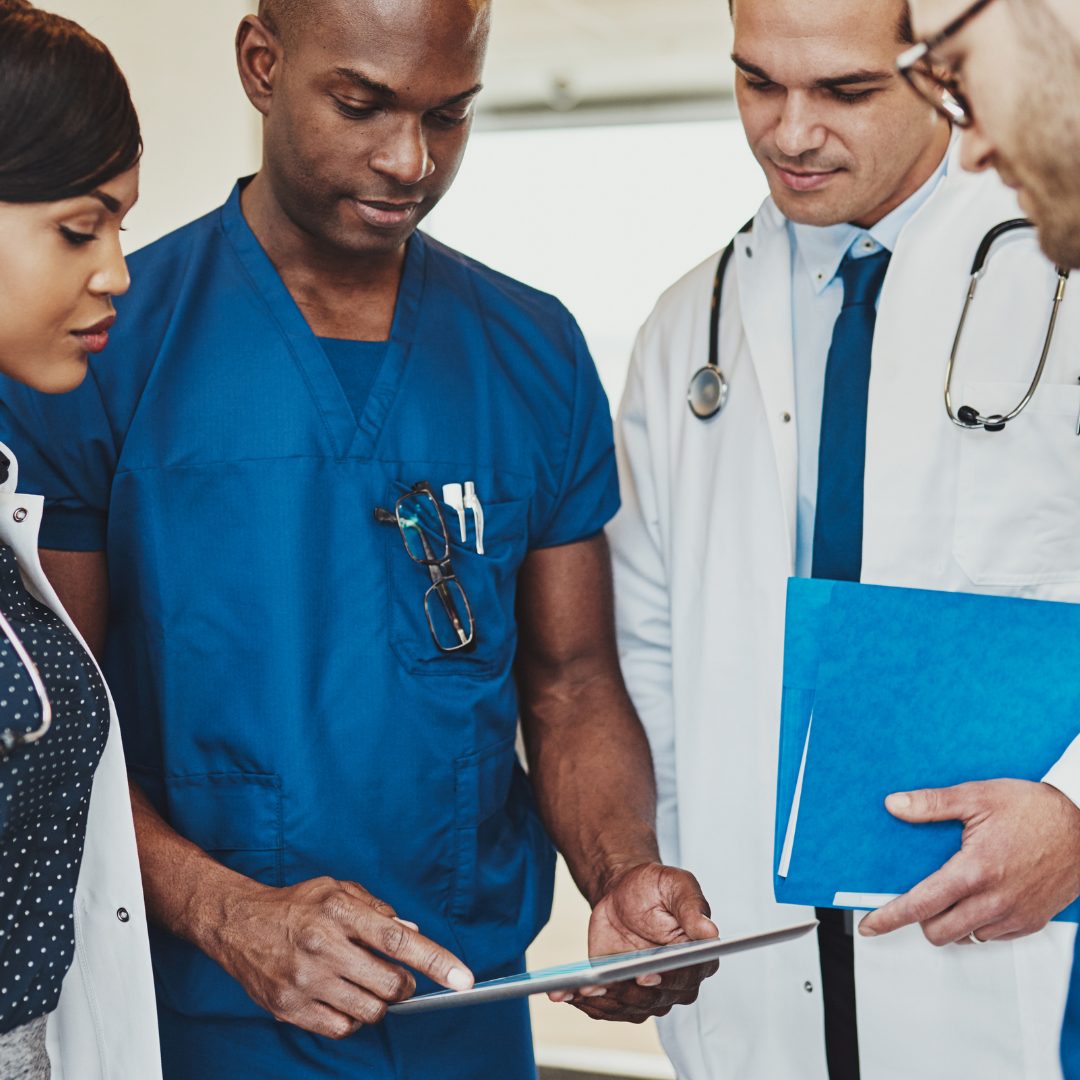 17 Jun

What Professions Are Liable For Medical Malpractice?

One of the most regulated industries in the world is the healthcare industry. We put a reasonable amount of trust in the professionals in charge of our healthcare to behave in a way that is safe, ethical, and beneficial to our health. While many medical procedures can involve some inherent risk, outright negligence can result in suffering, injury, or even wrongful death in the most unfortunate cases. At Tannenbaum, Bellantone, & Silver, P.C., we provide high-quality legal representation to victims of medical malpractice to help them get the financial compensation they deserve. If you've fallen victim to medical malpractice, we urge you to contact our New York law office today!
Who Can Be Liable For Medical Malpractice?
While a doctor may come immediately to mind when you think of medical malpractice, several other healthcare providers and medical professionals can be held liable for such claims. Medical malpractice can occur when a doctor, hospital, or other health care professional causes injury to a patient through an omission or negligent act. Here are some examples of professionals that can be held liable for malpractice claims:
Nurses – Nurses are responsible for providing much of the day-to-day medical treatment in a hospital setting. Their responsibilities can consist of fulfilling a doctor's instructions, maintaining a safe environment, and monitoring patients. When a patient is left unattended, given the wrong medication, or exposed to unnecessary hazards, this can result in serious harm.
Doctors – Due to the nature of this profession, there are plenty of opportunities for physicians to make mistakes. If a doctor fails to diagnose a severe condition properly or misdiagnoses a patient, critical treatment time can be lost. Patients can also undergo painful treatments for diseases that they may not have even had. In some facilities, a doctor can be held responsible for the actions of medical staff working under them.
Surgeons – You've probably heard horror stories about medical supplies left in a patient during surgery or a surgeon operating in the wrong area. Even in standard procedures, invasive procedures always require a great deal of care and precision. If a surgeon operates in an unsafe or negligent manner, severe medical consequences can be a result.
Anesthesiologists – Anesthetics require a high standard of monitoring and precision. If an anesthesiologist fails to uphold the acceptable standards of care for their profession, harm can occur.
Pharmacists and Pharmaceutical Companies – A pharmacist can be held liable for filing a prescription incorrectly. Doing this can potentially cause injury to a patient. In some cases, a pharmaceutical company can be held responsible where a medication caused a patient harm, but only if they failed to warn doctors about the drug's potential side effects or dangers.
Hospitals – In the context of medical malpractice claims, a hospital can be held directly responsible for their own negligence and also be held "vicariously" liable for the actions of a hospital employee. This can be the case when hazardous or widespread unsanitary conditions cause a victim's injury.
The list our team of lawyers has provided above is not an exhaustive list of all those who can be held responsible in a medical malpractice lawsuit. In some cases, multiple parties can be held accountable. Our highly experienced team of medical malpractice attorneys will look at the specifics of your case and help you determine if you have a solid case for a medical malpractice lawsuit.
Contact Us
At Tannenbaum, Bellantone, & Silver, P.C., our team specializes in medical malpractice cases. Our New York medical malpractice lawyers will aggressively fight for you, and do everything in their power to help you achieve your desired outcome and receive the compensation you deserve. If you have been a victim of medical malpractice, you should not settle for subpar legal representation. Contact our office today to learn more about malpractice lawsuits or to schedule a consultation.