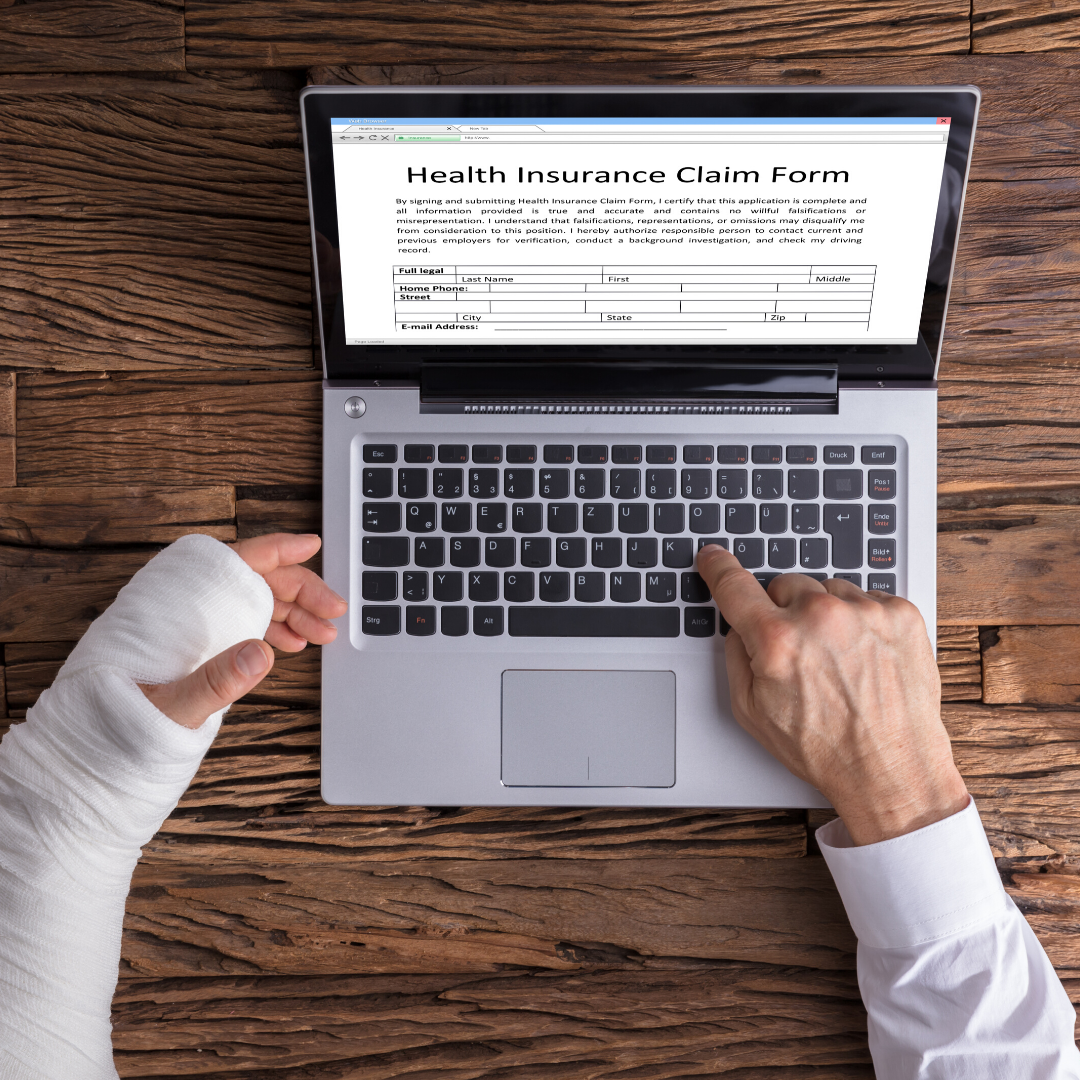 09 Aug

What Is Considered A Personal Injury Lawsuit?

At Tannenbaum, Bellantone, & Silver P.C., our team understands that the need for legal representation never rests. Every day, people will suffer from injuries caused by no fault of their own. If someone else's negligence is to blame, you'll need a team of top attorneys to help keep them accountable. We'll let you know if you have a personal injury lawsuit on your hands, and what goes into proving this to the court.

Common Types Of Personal Injury Cases

As we previously stated, a personal injury case arises when you've become injured due to somebody else's negligence. In the eyes of the law, we are all held to a certain standard to help keep those around us protected. When we fail to meet this standard due purely to negligence, we can be held accountable. In our experience, some of the most common personal injury cases tend to revolve around the following instances:
Car accidents.
Slips and falls.
Medical malpractice.
Dog bites.
Assault/battery.
Additional intentional torts.
Damages Received
One of the primary aspects involving a personal injury case is the ruling made on damages. The compensation you'll be entitled to will vary depending on the type of injury and the setting in which it took place. They can include, but are not limited to the following:
Income: Depending on the severity of your accident, you may be able to collect damages in the amount of previous income you've lost, as well as what you would have made in the future were you not injured. Compensation for future income in this manner is known as "loss of earning capacity."
Medical Costs: When a ruling is made in favor of the plaintiff in a personal injury case, they almost always receive damages to cover their medical costs. These damages include the cost of the treatment you have had up until this point and any treatment related to the injury that you'll need in the future.
Property Loss: For any property lost at the time of the injury, such as vehicles, clothing, or other personal property, you'll receive repair reimbursement and compensation at fair market value.
How Your Actions Will Impact The Case
When another person's negligence has caused you harm, it typically means you can file for a personal injury lawsuit. However, in some cases, your actions at the time of injury can diminish the damages you would have normally been entitled to prior. Such actions can be found below:
Comparative Negligence: Even if you're only partially at fault for the accident that caused your injury, it is likely that any damages that may be awarded will reflect this situation. You'll receive a much smaller quantity as a result.
Contributory Negligence: In some cases, when you're partially to blame for an injury, it wipes out any chance of you receiving damages.
Failure To Mitigate Injuries: Some plaintiffs will try to rack up the damages they can receive by not seeking out proper care once an injury took place. If you do not take steps to mitigate the severity of your injury immediately following the accident, the potential damages you can receive will be greatly reduced.
Burden Of Proof
For you to win a personal injury lawsuit, you and your legal team are required to provide what is known as the burden of proof. What this means is that it is your responsibility to prove beyond a shadow of a doubt that:
The defendant's negligence caused an accident.
Injuries you sustained are directly related to this accident.
Damages that you are seeking directly tie back to this instance of negligence.
Tannenbaum, Bellantone, & Silver P.C.
Suffering through an injury that impacts you financially can be difficult to deal with and manage. Matters can become even worse when another party's negligence causes this injury. At Tannenbaum, Bellantone, & Silver P.C., our team is well versed in dealing with personal injury lawsuits. For more information about what is considered a personal injury lawsuit, and if you're entitled to damages after an injury, schedule a consultation today.