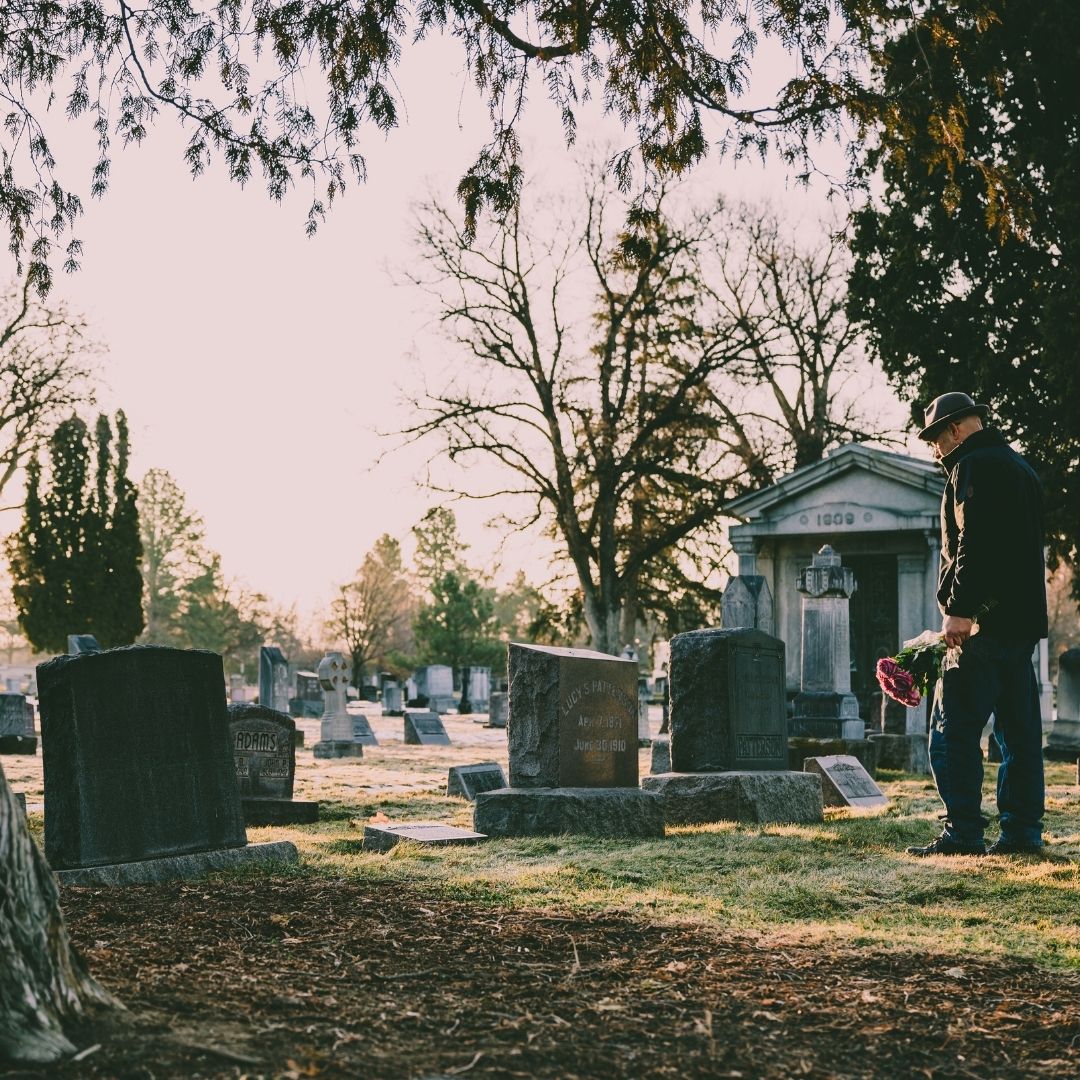 07 Feb

What Is A Wrongful Death Lawsuit?

A wrongful death accident is an event that is traumatic to endure. Filing a lawsuit over the death of your loved one can be overwhelming to manage on your own. Our wrongful death attorneys at Tannenbaum, Bellantone, & Silver, P.C. help families who have experienced such tragedy and have developed a distinctive ability to help those affected by the death. We want to share some valuable information about wrongful death lawsuits and how our team can help you through this challenging time.
What Is A Wrongful Death?
Wrongful death occurs as a result of the negligent actions of another person. This tragic event is not considered a crime, as wrongful deaths occur due to accidental circumstances rather than maliciousness or ill intent. In order to legally qualify as wrongful death, the incident must be proven to be the result of another party's inaction, action, or direct negligence. Some of the different categories of wrongful death accidents include:
Medical Malpractice – If a healthcare practitioner acts negligently with the care they provide or fails to diagnose a condition that caused an individual to die, survivors may possibly file a wrongful death claim against them and other providers involved.
Car Accidents – If an individual dies due to an automobile accident and the person who caused the action is found to have behaved negligently behind the wheel, a wrongful death lawsuit may apply. Some examples of this include reckless driving, driving while intoxicated, and disobeying traffic laws.
Workplace Fatalities – Higher-risk occupations such as construction jobs have higher instances of workplace fatalities. Still, wrongful death can occur anywhere if an employer puts their employee in a dangerous situation.
Who Can File A Wrongful Death Lawsuit?
Experiencing the loss of a loved one due to wrongful or negligent actions can be harrowing. However, survivors are able to initiate a wrongful death lawsuit to seek recovery from all damages legally compensable as a result of this negligence. The following individuals can bring a wrongful death lawsuit:
Child of the decedent.
Parent of the decedent.
Spouse of the decedent.
A representative for the estate of the decedent.
Damages
When a loved one unexpectedly dies, it not only takes an enormous emotional toll on their family, but it can also cause extreme financial hardship. Damages are meant to ease the financial burden of this tragic event. Some of the damages in a wrongful death claim include:
The victim's pre-death pain and suffering.
Medical expenses the decedent incurred due to their injury before death.
Funeral costs.
Loss of expected income.
Loss of inheritance as a result of the untimely death.
Loss of love and companionship.
Loss of consortium.
What Are The Elements Of A Wrongful Death Lawsuit?
In order for survivors to bring forth a wrongful death lawsuit, the following elements must be present:
The negligence would have entitled the victim to recover damages had the death not occurred.
There are surviving children, distributees, or dependents of the decedent.
Monetary damages have occurred as a result of their death.
A sudden, unexpected death can be a turbulent time for a victim's family members. Unfortunately, defendants, insurance carriers, and lawyers understand this and know that families typically do not want to endure a long legal battle. As a result, they will work hard to protect their interest so that you will drop the lawsuit or settle early on. Our team at Tannenbaum, Bellantone, & Silver, P.C. will be with you at every step during the wrongful death process, working aggressively to seek full compensation for you and your family.
Contact Our Nassau County Wrongful Death Lawyer
At Tannenbaum, Bellantone, & Silver, P.C., we provide tenacious representation and compassionate stability during this period of uncertainty. With decades of legal experience and practice, we have helped our clients achieve the financial compensation they are entitled to – and nothing less. Be sure to contact us today to schedule a consultation and learn about your rights.