Having an occupation in construction can be insanely labor-intensive. It is quite common for individuals to be in this line of work. Working in this field can be extremely stressful and taxing to the body. While we hope that you do not have to deal with accidents on the job, when an accident does occur, it may lead to many complications. If you are looking for a construction attorney in NYC, our legal team at Tannenbaum, Bellantone & Silver, P.C are at your service. We help defend your case so that you can obtain the benefits that you deserve. Keep reading to learn more about what we can do for you.
What causes construction injuries?
Being employed in the construction industry is a very demanding job on the body of its workers. Many things can go wrong when working on the site. That is why there are safety regulations that are put in place to prevent injuries or serious accidents. When these regulations are not being followed or kept up to code, it may lead to accidents or injuries that may debilitate the worker from continuing to work in the field, which could have major repercussions for their income and wellbeing of them and their family.
What are some construction injuries?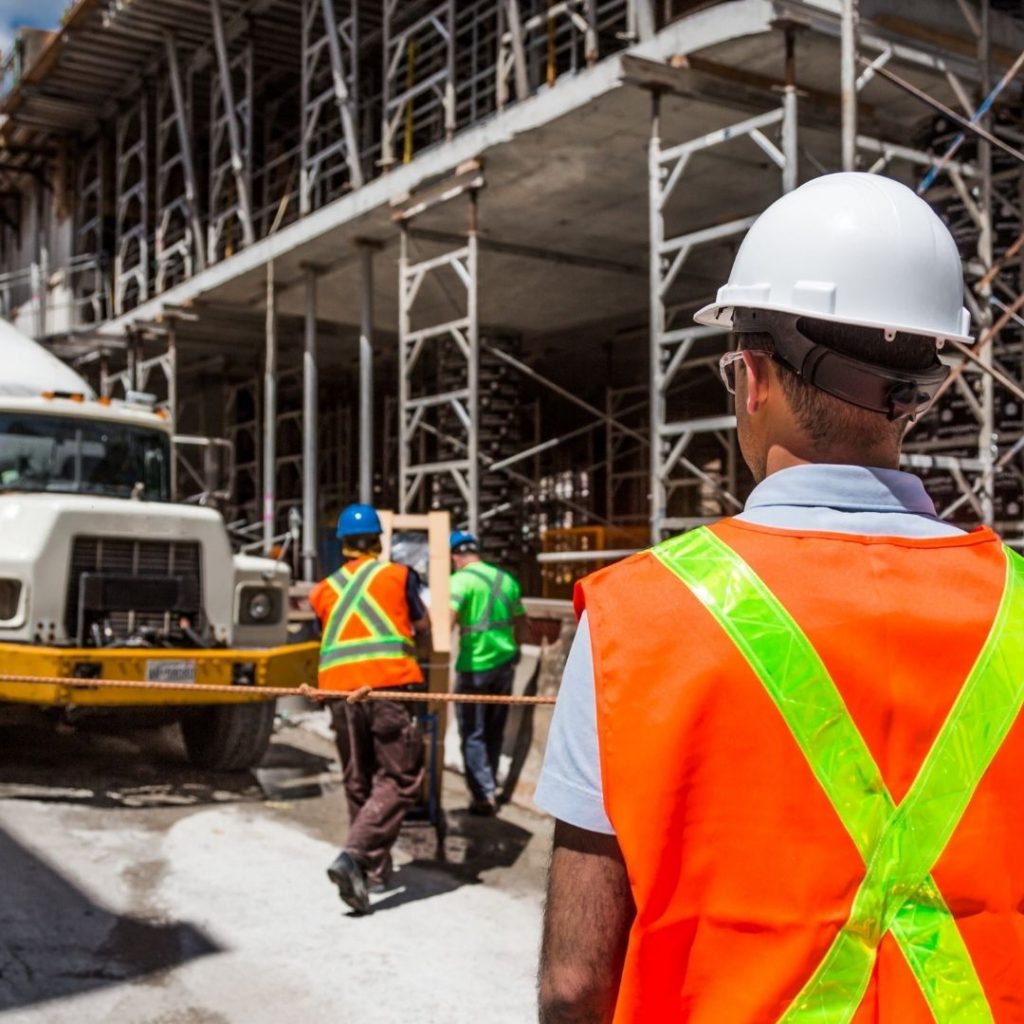 There are many ways that construction workers may injure themselves. Our construction attorney in NYC is dedicated to helping you through whatever situation and helping build you a case whether you experience injuries from:
Falls from scaffolding, ladder, and other heights
Slip and fall injuries
Gas leaks, fires, and explosions
Exposure to toxic chemicals
Machinery accidents such as
Elevator shafts accidents
Crane accidents
Electrocutions
Stuck-by and Caught-in accidents
Our legal team at Tannenbaum, Bellantone & Silver, P.C offers the best construction attorneys in NYC that can help guide you through the process so that you can obtain financial and psychological help that can benefit you and your family. Loss of work due to these injuries can be extremely difficult and impact your personal lives greatly.
Construction Attorney in NYC
We understand that when you or your loved ones get injured in the field, it can be very confusing to figure out your next steps, and your first thoughts might be worrying about your significant other. Our construction attorney in NYC is here to serve you and alleviate the pain and distress that you may be feeling by helping you obtain financial security and make sure you and your family can make it through these tough moments and get back on your feet.
Accidents in fields such as construction are quite common. While we wish the safety regulations put into place are enough to deter accidents and injuries, it is unfortunate that it is not the case. Our legal team at Tannenbaum, Bellantone & Silver, P.C knows that losing a source of income can be stressful for you and your family, and that's why we are at your service. For the best construction attorney in NYC, contact our website to schedule your consultation today!