Tannenbaum, Bellantone & Silver P.C. is a law firm that limits its practice to the representation of injured and sick clients in personal injury, medical malpractice, nursing home, construction accident, military malpractice, automobile accidents, and premise liability litigation. Our firm is trial counsel to many well known and respected firms throughout the metropolitan area. We have a long and successful track record in our areas of practice.
We work with recognized doctors, certified industrial hygienists, pharmacologists, physical therapists, economists, vocational specialists, life care planners, accident reconstructionists, and other experts to maximize the value of your case.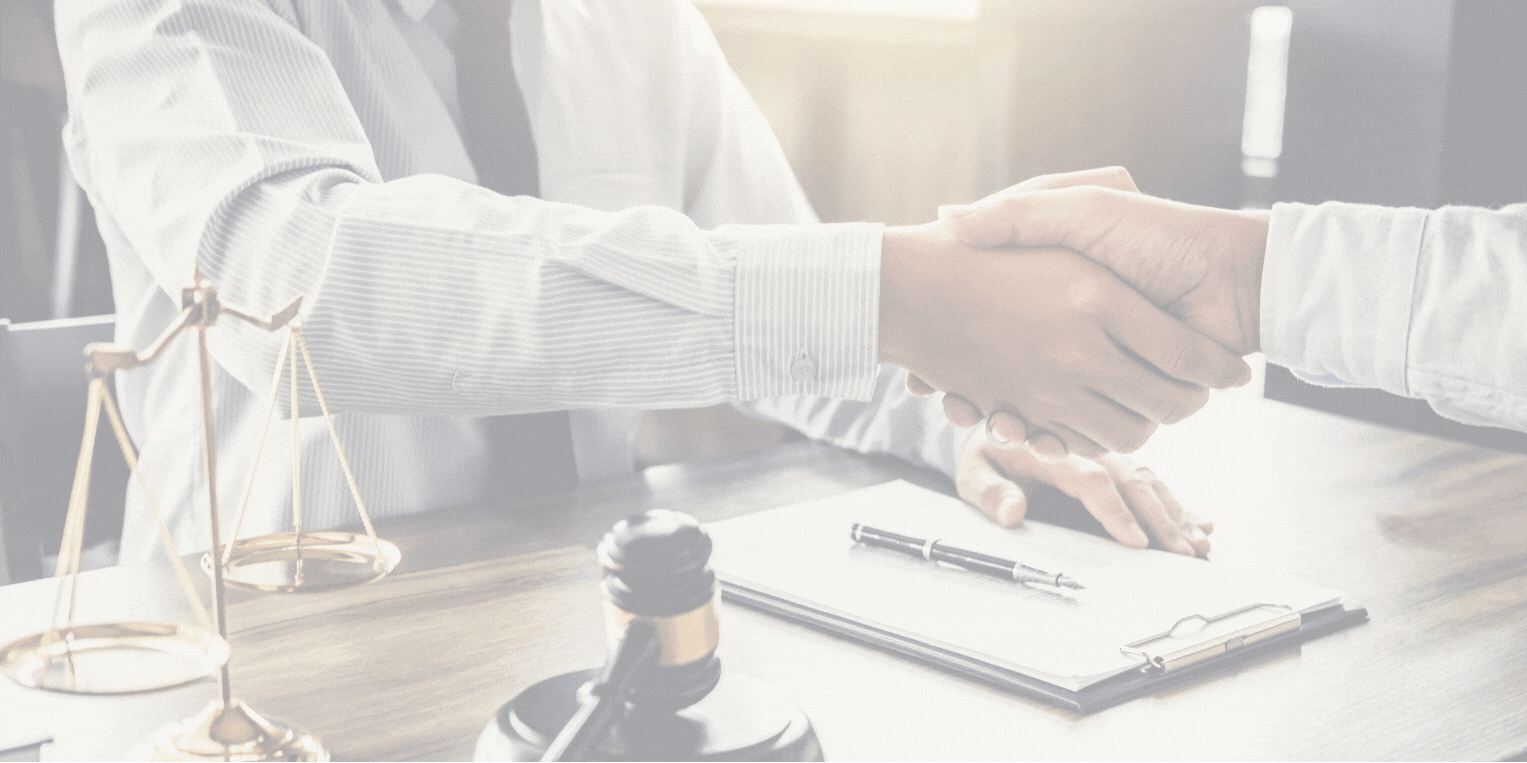 To better serve the needs of our clients and to assure proper attention to every case, we limit our practice to the representation of seriously injured people. If you are unable to meet with us at our offices, we will be pleased to meet with you at a convenient location. Please feel free to contact us to obtain an evaluation of your case. One of our attorneys will promptly respond to your inquiry.
MEET OUR ATTORNEYS:
Contact Our Personal Injury Lawyer Garden City NY
Personal Injury Lawyer Garden City NY
A personal injury case can be filed when an injury causes harm to you or a loved one physically, mentally, or emotionally. The lawsuit will be filed against the person or entity that has caused your injury. These injuries can be due to negligence, reckless conduct, or intentional misconduct. In a personal injury case, the damages you incur may include but are not limited to, medical bills, pain and or suffering, and a diminished quality of life. When filing for personal injury, you (as in the plaintiff) will have a limited amount of time to submit your lawsuit. This is what we call the statute of limitations. This amount of time is usually determined by when the injury occurred, or when you have noticed the injury. During this time you must seek out a trustworthy attorney to begin the process.
If you or someone you love has fallen victim to personal injury and would like to work on a case to compensate you for your damages, our firm can help!
Common forms of personal injury:
While a person can be affected by personal injury in a variety of different ways, the most common incidents include:
Car Accidents.
Slips and Falls.
Construction Accidents.
Medical Malpractice.
Defective Products.
Defamation.
Intentional Acts.
How do these cases work?
No two personal injury cases are the same. Every injury is different, and the damages incurred may vary, but there are standard steps that we base most claims off to ensure the big picture is met. These include:
The defendant has done something to harm or injure the plaintiff.
The plaintiff has determined that the defendant has breached some type of legal duty.
Settlement Talk Occurs.
Having the assistance of an experienced professional during times like these is essential. At Tannenbaum, Bellantone & Silver, P.C our attorneys can help you understand the facts surrounding your case, the processes that come along with personal injury, and the laws that coincide. If you, or a loved one, have been impacted by an accident, you are liable for compensation. Let our firm help you give you the support you deserve, contact us today!
---
How Our Personal Injury Lawyer in Garden City, NY Can Help You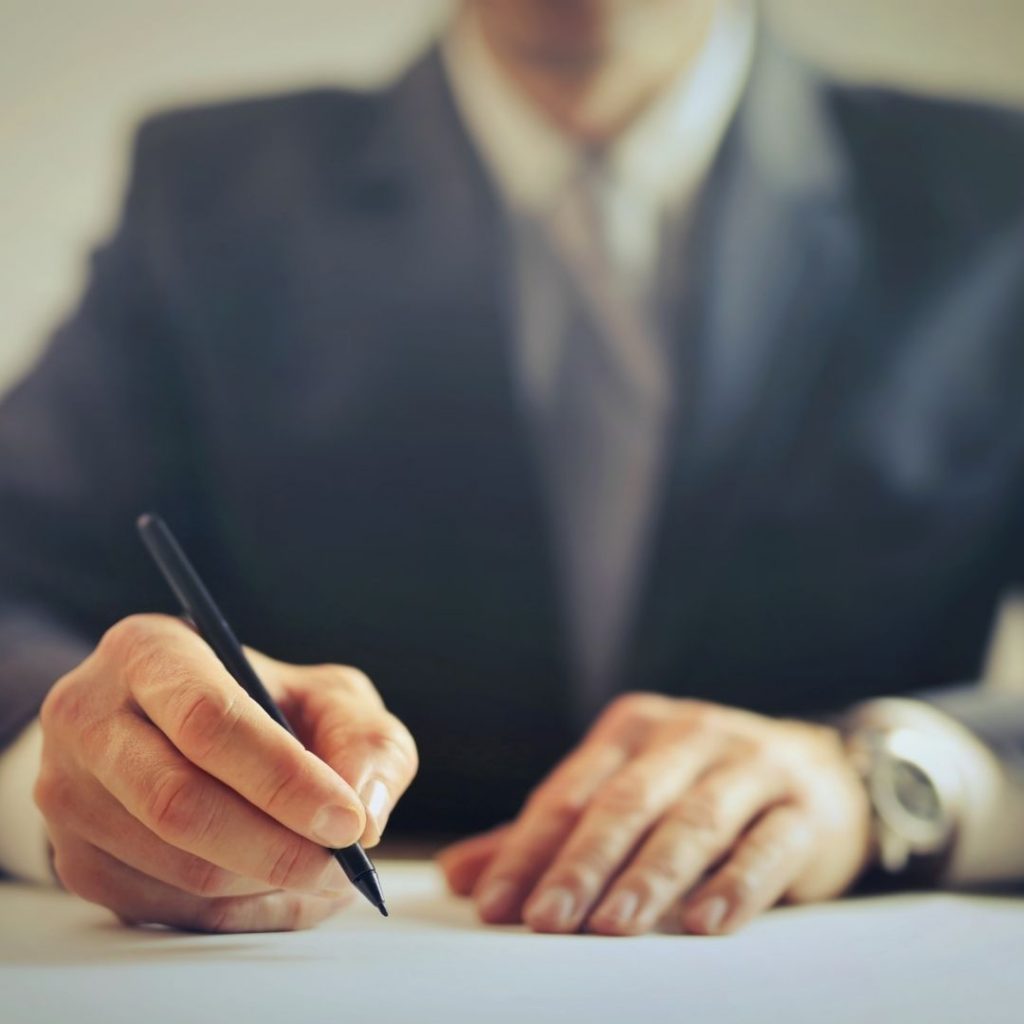 Our services offered at Tannenbaum, Bellantone, & Silver:
There may be several reasons why one might seek out a personal injury lawyer. At Tannenbaum, Bellantone, and Silver, P.C, we specialize in a variety of different areas. These areas include medical malpractice, nursing home negligence, construction accident, military malpractice, automobile accidents, premise liability litigation, and product defection injury. Many of these areas are usually looked over and not given enough attention. There are real injuries that may occur that deserve real compensation. Although some areas occur more often than others, it is essential to seek representation on your behalf. That is why our office serves residents of both Queens and Long Island. For information on getting in touch with our office to schedule an appointment, please click here.
Defective Products
What is a defective product injury? A defective product, to start, is when a product a consumer expects to function correctly does not. If this results in an injury, this is when you potentially have a defective product injury case. If this occurs, you must seek out a Personal Injury Lawyer Garden City NY. A defective product can also be defined as a product that is abnormally dangerous when used for its intended use. There have been plenty of faulty products, which resulted in countless injuries. These injuries can leave physical, financial, and psychological damages, which in many cases can lead to loss of wages, medical expenses, and much more. You are entitled to compensation for your damages.
There are also different types of defective products. There can be design defects, manufacturing defects, and marketing defects. Each defect can result in damages. The most common is when a manufacturing defect occurs. Products can also fail to warn you about potential hazards. In this case, you have a case for a defective product. There can be a lot of technicalities that go into a bad product injury. This is why it is so important to hire representation. You must prove a list of things to prove a product defection that resulted in your injury. Improper design is fairly common. To prove this defect, you must prove that the product was not adequately tested. You can also compare it to similar products.
Car Accident Injuries
Whether you or a loved one have ever been in or experienced a car accident, one thing for sure is you may walk away with some injury. It could be minor or severe, but the main hold of the issue is that these injuries will need ample recovery and reassurance from a trusted law team. When searching for a Personal Injury Lawyer Garden City NY, there is no better place to turn than Tannenbaum, Bellantone, & Silver, P.C..
We work hard to bring you the best education on the need-to-know law topics so you can feel secure whenever life could take a turn for the worse. Our focus on client education means that we serve you the best quality updates on what you should be aware of; in this case, it should be the road and car accident injuries.
Many injuries can occur while on the road, and they can range from moderate to severe, with the recovery times varying with the injuries. There could be many periods where recovery might require outside help like a physical therapist or other bodily specialists. That being said, the most important thing is the education about the injuries, what they are, and what the recovery may look like:
Whiplash – one of the most common car accident injuries is whiplash, and it can happen from all different kinds of auto-related accidents. This is usually a tear or jarring of the tendons, muscles, and ligaments in the upper part of the skull and neck.
Head injuries – with the ability to last without immediate assistance or recovery, head injuries caused in auto accidents could have serious repercussions. Head injuries could be caused by a strain of the head against any airbag type after a significant car accident.
Herniated Discs – the herniation of discs is when the spine's discs are shifted slightly, causing a lapse in the muscle and tendons between the spine and the nerves that run up and down the central nervous system. Herniated discs, like head injuries, worsen over time as they shift more and more with fluctuations in weight, pressure, and movement from day today.
Personal Injury Lawyer Garden City NY
Contact our professional and respected Personal Injury Lawyer Garden City NY. Tannenbaum, Bellatone & Silver, P.C has the experience you need for favorable outcomes in your case. We offer years of blended expertise with a client-focused approach. Contact us today for a free consultation or visit our website to learn more.
---
Construction Accidents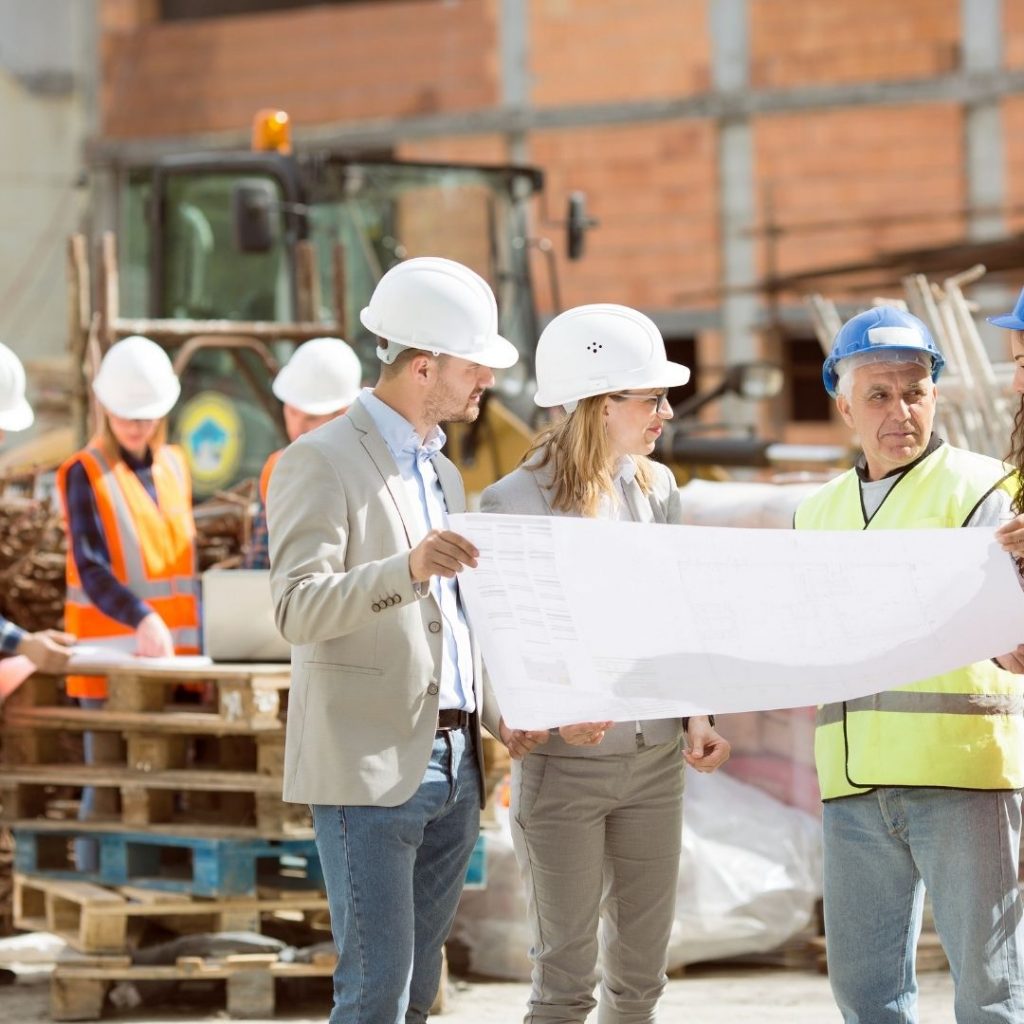 If you don't work in the construction business, you may not realize the dangers that come along with being a construction worker. Despite safety procedures and laws being in place to protect construction workers, construction is one of the most dangerous professions. When things go awry on a worksite, the results can be devastating physically, emotionally, and financially. At Tannenbaum, Bellantone, & Silver, P.C., we take construction accident cases very seriously and are here to help you through this complicated endeavor. If you have suffered an injury as a result of a construction accident, our firm would like to help you understand these cases.
Construction Accident Cases
Construction is an extremely hazardous profession. Any slip-up can lead to irreparable damage. If you were injured while working, you may be entitled to some form of compensation. Construction accident cases can land anywhere on the legal spectrum. Here is a small list of injuries and accidents that can occur on a construction site and lead to a claim:
Falls.
Burns.
Machinery Accidents.
Crushing Accident.
Electrocution.
Work Vehicle Accidents.
Chemical Exposure.
Workers' compensation may not be enough when you have suffered a devastating injury. It is a tough decision to file a lawsuit for you and your family, but it may be necessary to protect you from financial hardship. Suppose your employer does not provide workers compensation insurance, or you suffer a severe injury due to the negligence of someone else. In that case, it is a good idea to explore your legal options. Here are some circumstances where you have the right to file a lawsuit:
The employer violated safety rules in place to protect workers.
Your injury was caused by an individual outside of your company, such as a property owner or subcontractor.
A defective product led to your injury.
You were hurt in a motor vehicle accident.
Our team of experienced construction accident lawyers will evaluate your case and determine which parties are liable, then seek compensation from them. Many construction accident cases can be resolved through negotiations with your employer or the negligent party's insurance companies. However, if insurance does not make a reasonable offer, your case can be tried in court.
Lawsuits for Construction Accidents
After a construction accident, personal injury lawsuits usually follow. You are entitled to workers' compensation benefits no matter who was at fault, but if another party is responsible for your injury, you may be entitled to additional compensation. In order to proceed with your claim, we will need to determine who was at fault. Employers often try to shift the blame onto their employees to avoid being held liable. Personal injury lawsuits stemming from construction injuries rely on proving negligence. To prove negligence, your lawyer will have to show that:
The defendant owed the victim a duty of care and breached that duty.
This breach led to the victim's injury.
The victim's injury resulted in damages.
An injury on the construction site can affect almost every aspect of you and your family's life. These injuries can lead to lifelong, irreparable damage. If you succeed in your lawsuit, you can collect compensation for all losses stemming from the defendant's negligence or wrongdoing. These financial losses are referred to as damages. In most cases, you can potentially recover the following damages:
Pain and suffering, including mental anguish.
Recovery of lost wages.
Reimbursement for accrued medical bills.
Wrongful death.
Loss of companionship.
Lost enjoyment of life.
Punitive damages.
Punitive damages are not a typical option. When the defendant's conduct is especially abhorrent, and the court wishes to punish this behavior, punitive damages become available. In order to achieve the compensation you deserve, you want to work with an experienced team that specializes in these cases.