Construction attorneys work with clients and cases that deal with the process of construction. Like many other attorneys, they can represent large companies, property owners, individual workers, and small businesses as long as they have a stake in construction. They handle various issues, but some of the more common reasons to need a construction attorney are workmanship issues and payment disputes. If you need construction accident lawyers in NY, you should get in contact with us today.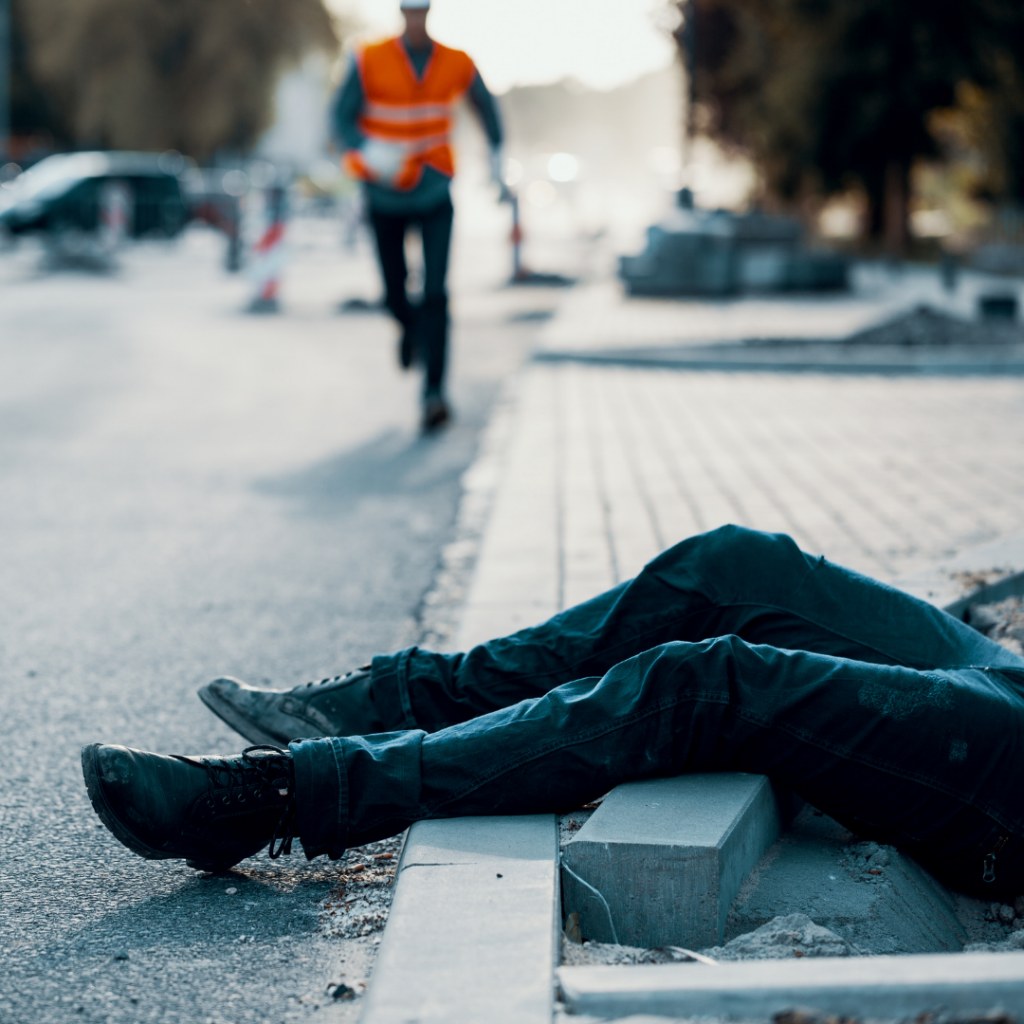 When dealing with issues concerning construction work, it is often required to have a construction attorney. While everyone has the right to represent themselves, most construction companies are not sole proprietorships and will require representation in law cases. In this sense, it is necessary to have a construction attorney if ever going to court. Even in individual cases or with a sole proprietorship company, it is still recommended to have legal representation rather than represent yourself. This is especially true for construction areas, where having a specialist attorney can be extremely beneficial. There are many nuances and hyper-specific legal issues that come into play when dealing with construction sites and workers, so having a construction attorney can save you time and potential legal backlash.
It is also important to understand that they are not real estate lawyers, which means that they do not deal with home/building closings or buyings. They also do not get involved with any business components relating to the property on which the construction site is taking place.
A construction attorney does not only deal with issues after they happen, but they can also help prevent potential legal issues. Construction contracts can often contain tricky clauses and create more liability or unfair dispute resolution terms. They also deal with insurance issues and disputes with contractors during the time a project is being worked on. Other circumstances where a construction lawyer would be beneficial are:
When you are your construction company are being sued
When you need to take legal action against another party
When you or your company are under threat of a lawsuit
When payments are not coming in
Injury on the job
Claims of defective construction
Terminating a contract
Construction Accident Lawyers In NY
When dealing with any legal issues in the construction, a construction attorney will likely be wanted if not needed. If you or your company are operating in New York and need legal assistance, try calling Tannenbaum, Bellantone, & Silver, P.C. Our construction accident lawyers in NY have the experience you need to be sure you'll receive the justice you deserve.