Construction sites can be a dangerous place since the work involved is very physical. Construction workers are often tasked with using heavy and powerful machinery and sometimes have to climb to great heights, leading to severe injuries. Working on a construction site is a common occupation, and the construction must site maintain a variety of safety standards and guidelines. If you are a construction injury victim and want to take legal action and are seeking a Construction attorney NYC, Tannenbaum, Bellantone & Silver, P.C. is here to help!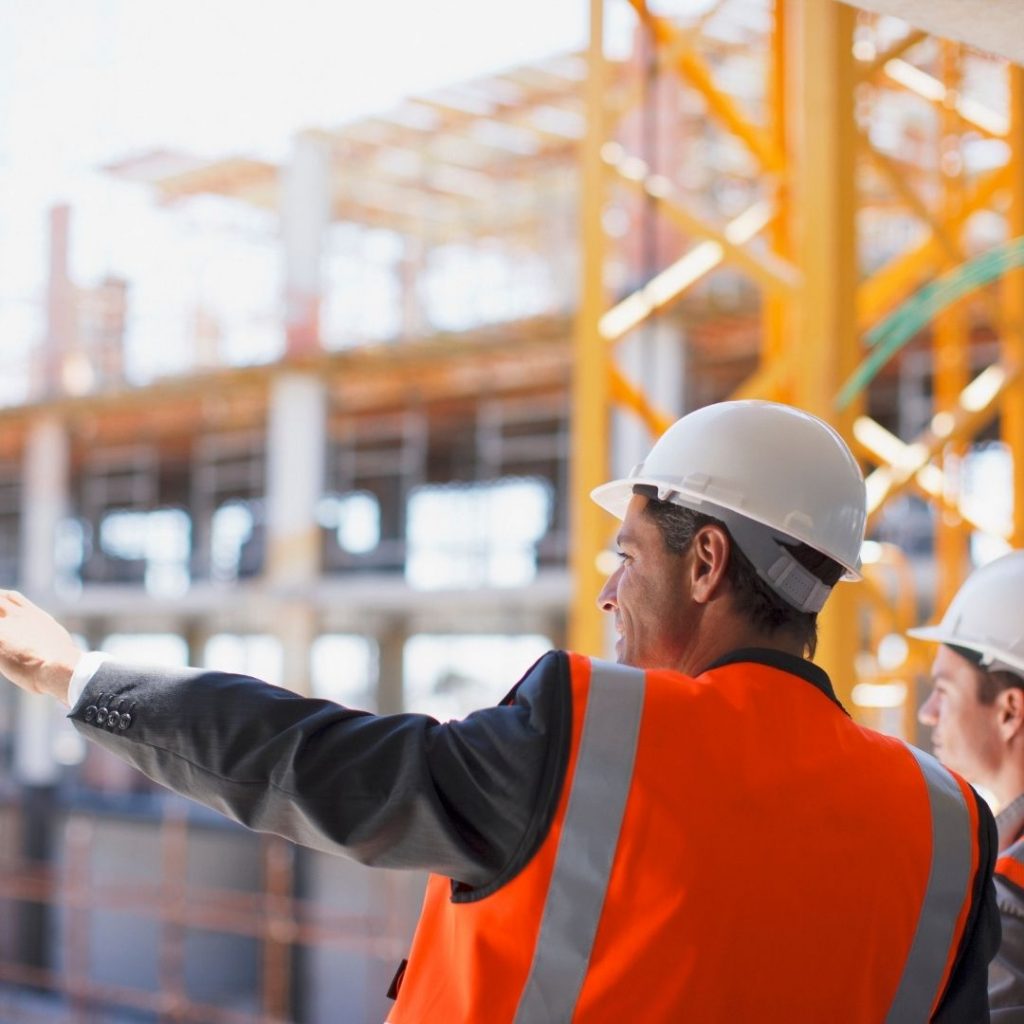 Common Construction Injuries
Unfortunately, construction workers have to face many different types of injuries when on the job. Injuries typically happen when construction sites fail to follow safety standards, which can range from improper use of equipment to an unsafe work environment. Here are some common causes of construction site injuries:
Falls: When working from high heights, construction workers are at risk of falling from roofs, ladders, scaffolds, and many others. Providing the right equipment and the proper training on the equipment should be done on the job. Works Compensation Claim or personal injury lawsuit can be filed for this type of injury.
Equipment/Machinery Related Accidents: The machinery and equipment used on a construction site can not only be dangerous to use but can fail to work properly, leading to severe injuries. A product liability claim can be filed for this type of injury.
Fires/Explosions/Electrocution: Hazardous conditions such as exposed wires, leaking, or flammable objects can be fatal.
Repetitive Motion Injuries: Working on a construction site sometimes requires the body to repeatedly do the same tasks over and over again, which can cause the body's muscles, tissues, and joints to become worn and damaged, limiting mobility and can cause pain.
Collapses: A scaffold, piece of machinery, trench, or even a building may collapse and can cause a worker to fall to the ground, sustaining a severe injury, or this type of injury can be fatal as well.
Construction attorney NYC
There are various types of injuries that can occur at a construction site, and they can fall anywhere on the legal spectrum. Construction site injuries can result in medical bills, taking time off work, or even having to stop working permanently in this field due to an injury. This can have a massive impact on you or your family if you are dealing with an injury. If you are looking for a construction attorney NYC, schedule your consultation with Tannenbaum, Bellantone & Silver, P.C today!