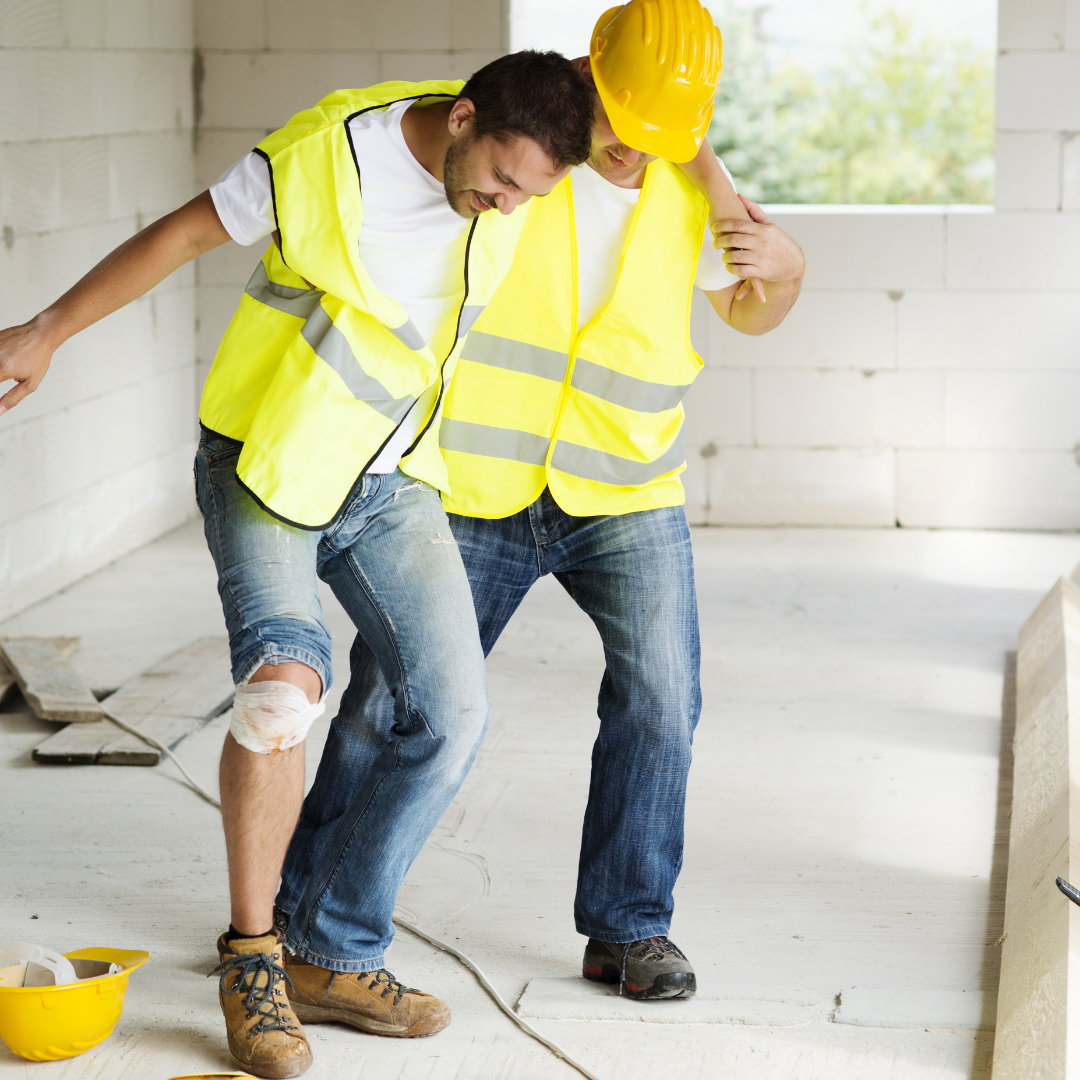 08 Apr

Understanding Construction Accident Cases

If you don't work in the construction business, you may not realize the dangers that come along with being a construction worker. Despite safety procedures and laws being in place to protect construction workers, construction is one of the most dangerous professions. When things go awry on a worksite, the results can be devastating physically, emotionally, and financially. At Tannenbaum, Bellantone, & Silver, P.C., we take construction accident cases very seriously and are here to help you through this complicated endeavor. If you have suffered an injury as a result of a construction accident, our firm would like to help you understand these cases.
Construction Accidents
Construction is an extremely hazardous profession. Any slip-up can lead to irreparable damage. If you were injured while working, you may be entitled to some form of compensation. Construction accident cases can land anywhere on the legal spectrum. Here is a small list of injuries and accidents that can occur on a construction site and lead to a claim:
Falls.
Burns.
Machinery Accidents.
Crushing Accident.
Electrocution.
Work Vehicle Accidents.
Chemical Exposure.
Workers' compensation may not be enough when you have suffered a devastating injury. It is a tough decision to file a lawsuit for you and your family, but it may be necessary to protect you from financial hardship. Suppose your employer does not provide workers compensation insurance, or you suffer a severe injury due to the negligence of someone else. In that case, it is a good idea to explore your legal options. Here are some circumstances where you have the right to file a lawsuit:
The employer violated safety rules in place to protect workers.
Your injury was caused by an individual outside of your company, such as a property owner or subcontractor.
A defective product led to your injury.
You were hurt in a motor vehicle accident.
Our team of experienced construction accident lawyers will evaluate your case and determine which parties are liable, then seek compensation from them. Many construction accident cases can be resolved through negotiations with your employer or the negligent party's insurance companies. However, if insurance does not make a reasonable offer, your case can be tried in court.
Lawsuits for Construction Accidents
After a construction accident, personal injury lawsuits usually follow. You are entitled to workers' compensation benefits no matter who was at fault, but if another party is responsible for your injury, you may be entitled to additional compensation. In order to proceed with your claim, we will need to determine who was at fault. Employers often try to shift the blame onto their employees to avoid being held liable. Personal injury lawsuits stemming from construction injuries rely on proving negligence. To prove negligence, your lawyer will have to show that:
The defendant owed the victim a duty of care and breached that duty.
This breach led to the victim's injury.
The victim's injury resulted in damages.
An injury on the construction site can affect almost every aspect of you and your family's life. These injuries can lead to lifelong, irreparable damage. If you succeed in your lawsuit, you can collect compensation for all losses stemming from the defendant's negligence or wrongdoing. These financial losses are referred to as damages. In most cases, you can potentially recover the following damages:
Pain and suffering, including mental anguish.
Recovery of lost wages.
Reimbursement for accrued medical bills.
Wrongful death.
Loss of companionship.
Lost enjoyment of life.
Punitive damages.
Punitive damages are not a typical option. When the defendant's conduct is especially abhorrent, and the court wishes to punish this behavior, punitive damages become available. In order to achieve the compensation you deserve, you want to work with an experienced team that specializes in these cases.
Contact Us
At Tannenbaum, Bellantone, & Silver, P.C., we are committed to providing our clients with representation that is second to none. We will work with you to ensure that you are receiving appropriate compensation for your accident. Contact our office today to schedule a consultation.