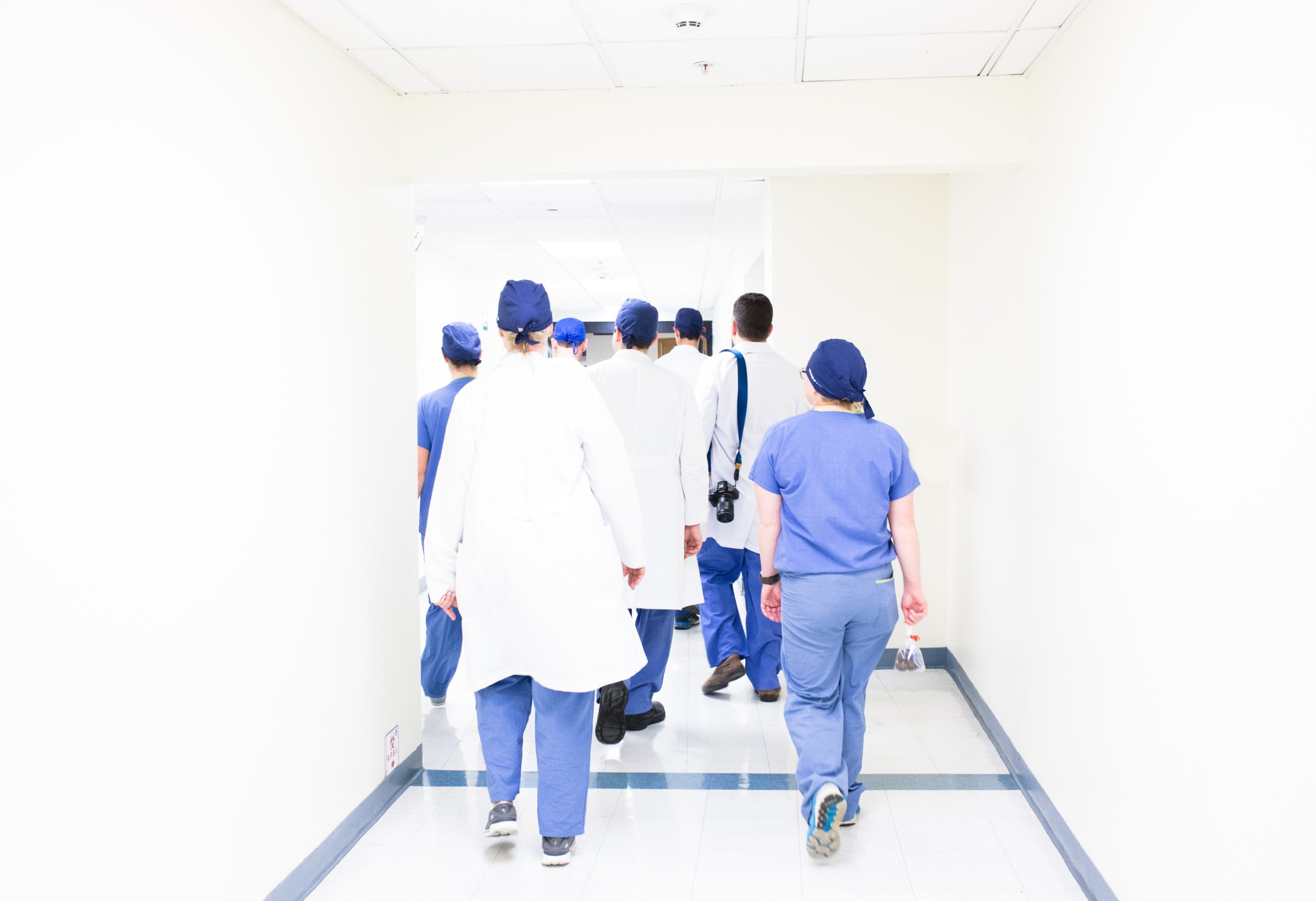 08 Jun

Types of Medical Malpractice Lawsuits

The healthcare industry is one of the most highly regulated industries in the entire world. Medical practitioners are held to a standard of care that they are expected to meet to keep the health of patients protected. When they fail to meet this standard level of care, these professionals can be subject to medical malpractice lawsuits. If you believe you have been a victim of medical malpractice, our attorneys at Tannenbaum, Bellantone, & Silver P.C. will offer you the representation that you need. We'll walk you through the different types of medical malpractice that can take place, and help those affected seek the justice they deserve.

Misdiagnosis

The misdiagnosis of a medical condition can ultimately be the difference between a stable recovery and an unstable one. Although being misdiagnosed does not automatically mean you've fallen victim to medical malpractice, our attorneys will hear your case to help determine if you should move forward with a lawsuit. To prove that malpractice has occurred, the below factors must be present for the case:
Existence of a doctor-patient relationship at the time of the misdiagnosis.
The misdiagnosis was caused due to the required level of negligence.
The negligence caused the patient to suffer harm.
Obstetric Malpractice
Starting a family should be a wonderful time in the life of any future parent. However, expecting parents who've suffered through medical malpractice could be facing a dilemma. A lot can go wrong from the time of conception to the delivery of the child, and our attorneys can help if malpractice has taken place at any point during that time. When practitioner negligence has led to any of the below, you may be able to collect damages as a result of the following:
Excessive bleeding during birth.
Placental abnormalities.
Preeclampsia.
Hemorrhage during pregnancy or labor.
Issues related to a cesarian section operation.
Prescribing/Administering Medications
One of the most common instances of medical malpractice involve issues with prescribing and administering medications. Receiving the wrong dosage of medication or an incorrect prescription can, at times, be more harmful than the condition in which you had originally sought medical attention. Various factors play a role when it comes to this type of malpractice. Below are examples of negligence that many people fall victim to:
Administering the wrong medication or the wrong dosage.
Mislabeling medication.
Prescribing harmful medication.
Failing to warn of side effects.
Surgical Errors
In extreme cases, surgical options are needed for a patient to fully recover from the ailment they are suffering from. The complications that come with certain surgeries can be substantial, even when administered properly. When done incorrectly, patients can face larger complications that can even have permanent effects on their health. If you or a loved one are dealing with complications caused by surgical errors, justice should be served. Common surgical errors caused by negligence that practitioners can be held accountable for may include the following:
Operating on the wrong body part.
Nerve damage.
Unnecessary surgery.
Infections.
Surgical tools left in the body.
Internal organ damage.
Working With An Attorney
While you may believe that you have been wronged by trusted medical practitioners, this belief alone is not enough to achieve the justice that you seek/deserve. The burden of proof will be placed on you and your representation to prove that the accused doctors are liable for the damages in which you're staking a claim. Achieving this burden of proof can be difficult to do on your own. Fortunately, our team at Tannenbaum, Bellatone, & Silver P.C. specializes in medical malpractice cases and will do everything in our power to help reach the outcome that you desire. Those who have been faced with medical malpractice should not settle for subpar representation. Contact our offices today to work with the highly-qualified attorneys that will get your case off the ground and have you collecting the damages you deserve.