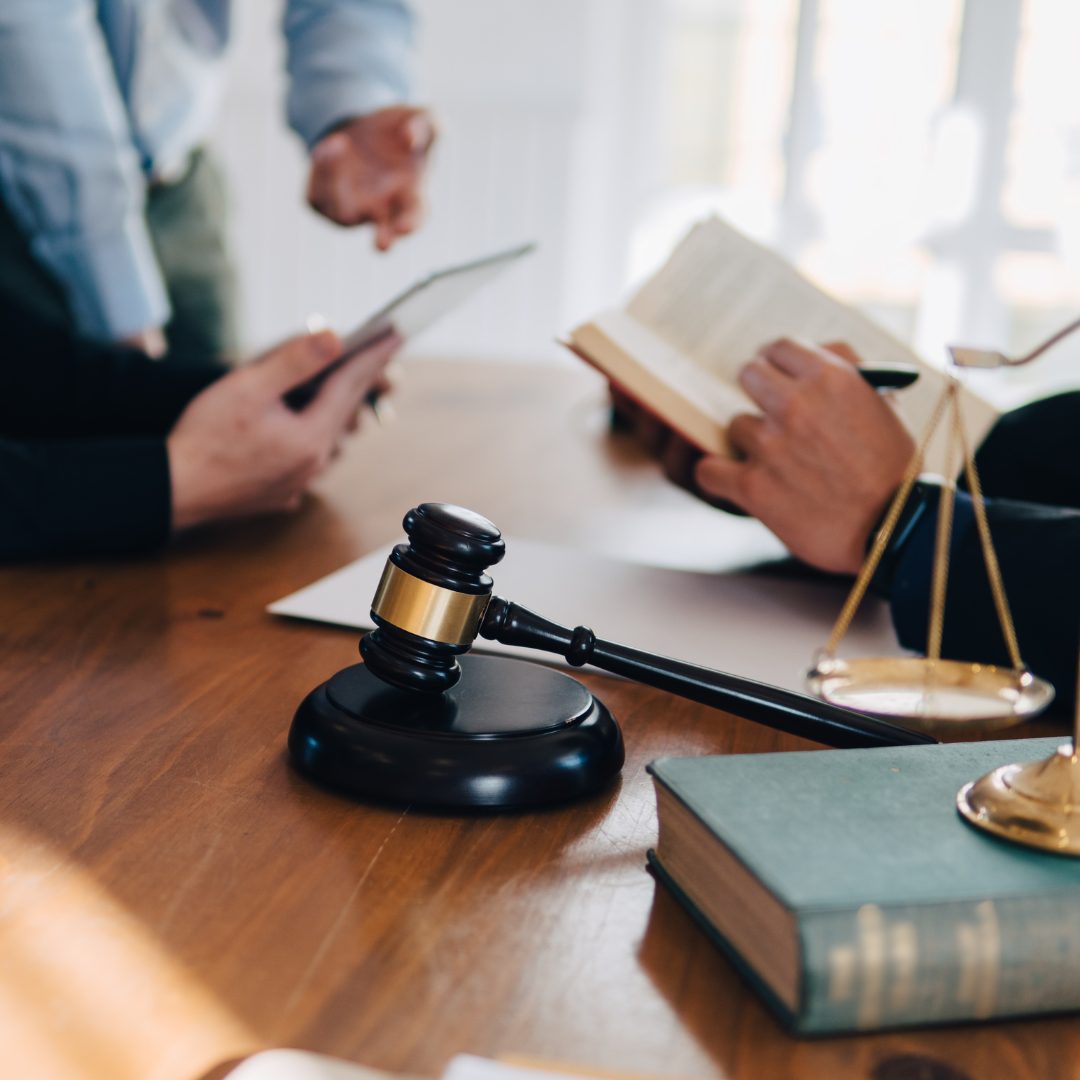 30 Aug

The Federal Torts Claim Act

In some circumstances, general tort claims like medical malpractice or personal injury situations involve issues of federal law. When this happens, and you sustain an injury by a government agency, you may be able to file a lawsuit under the Federal Torts Claim Act. At Tannenbaum, Bellantone, & Silver, P.C., our attorneys will fight for you to ensure you receive the compensation you deserve. Continue reading to learn more about how we handle complex cases, including serious federal torts.
What Is The Federal Torts Claim Act?
Under the Federal Tort Claims Act (FTCA), the government may be responsible for compensating you for your injury. The scope of the FTCA covers various injury claims, including medical malpractice and other personal injury matters. The FTCA was enacted in 1946 and provided a legal pathway for compensating those who have suffered personal injury or property damage or loss caused by the wrongful or negligent act of an employee of the federal government.
While there are exceptions to what is payable under this act, it allows individuals to recover monetary compensation from the United States under circumstances where the United States would be liable under the laws of the location where the wrongful act occurred.
Who Can File A Claim Under FTCA?
The FTCA is an expansive mandate subject to a lot of fine print. That is why working with an experienced FTCA attorney is essential to ensure you yield the best possible results. You might be able to file a claim under the FTCA if:
You were injured by an employee of the federal government.
This employee was acting within the scope of their duties.
This employee acted wrongfully
The negligent act caused you harm.
If you have proof and documentation that your claim meets these general requirements, you can file a claim within two years of the date of injury. You need to file an administrative claim before you can sue the government in court. The FTCA enables individuals or their loved ones to bring forward cases in several areas, including:
Veterans Affairs Malpractice – Millions of veterans seek treatment and care at VA medical facilities and trust these providers to care for various conditions. If a veteran was injured at one of these facilities, they could file an FTCA claim for medical malpractice.
Military Malpractice – Military service members and their families frequently receive treatment at facilities located at or near military bases. Patients injured by malpractice or negligence while receiving care may be able to sue the government under the FTCA for these injuries.
Premises Liability on Federal Premises – Several people visit federal premises like post offices, courthouses, military bases, and other federal buildings. If you are injured on federal government property as a result of a negligent act of a government employee, you can file a claim under the FTCA.
Government Vehicle Accidents – If you are injured by a vehicle operated by a U.S. government employee while they are acting in the scope of their employment, you can pursue a claim.
Do I Need An Attorney?
The Federal Torts Claim Act is a highly complex law. Having an experienced lawyer on your side will give you the best chance to avoid all procedural hurdles and overcome the legal defenses of the federal government. At Tannenbaum, Bellantone, & Silver, P.C., our attorneys can help you determine how much your case is worth, and your claim may be worth more than you think. We also do not charge for an initial consultation. No matter how complicated your case is, working with our team helps to ensure that you get optimal results.
Contact Us
Filing a lawsuit under the FTCA can be daunting without the proper legal assistance on your side. At Tannenbaum, Bellantone, & Silver, P.C., our accomplished legal team is dedicated to helping our clients achieve the compensation they deserve. To discover more information about FTCA cases or request a consultation, be sure to contact us today!