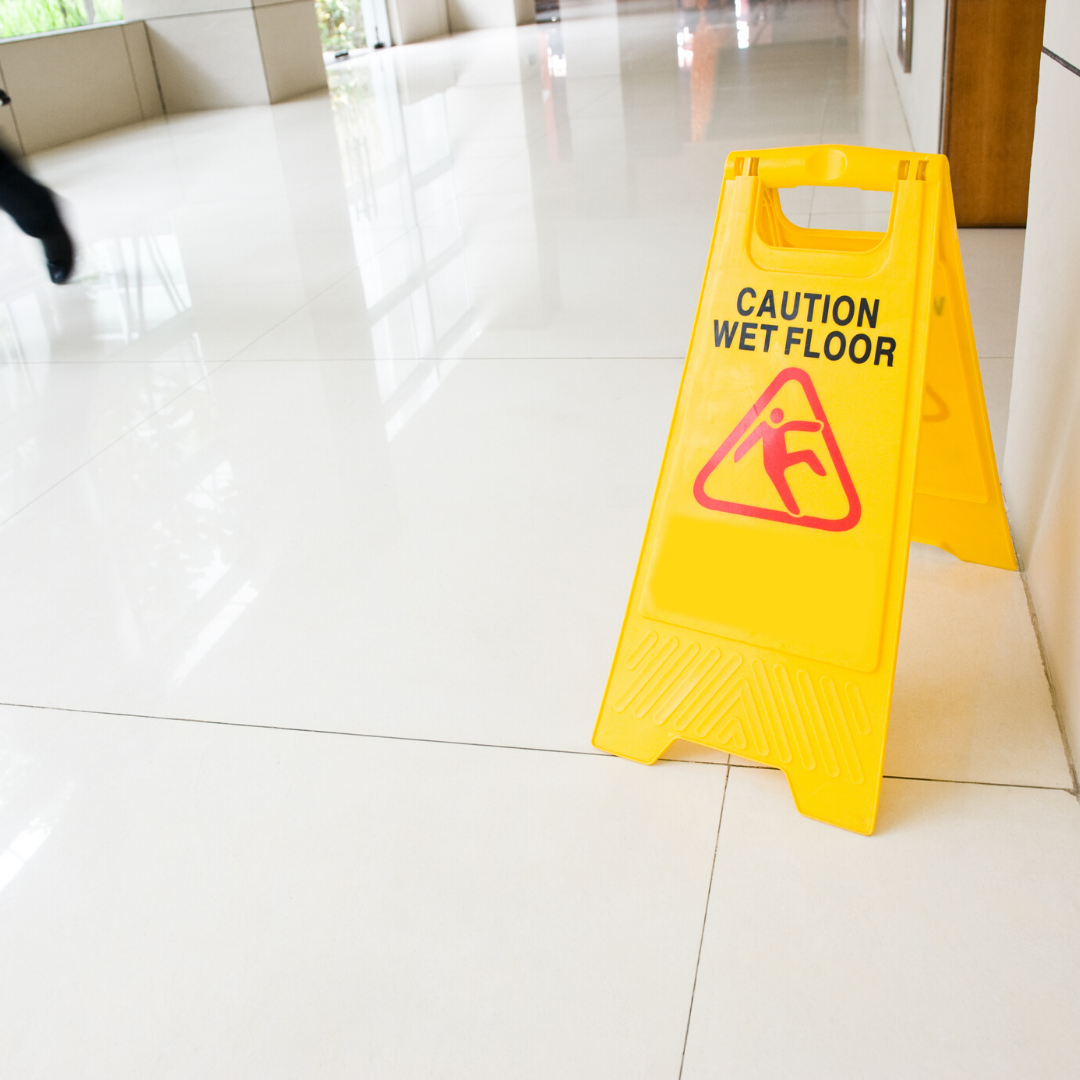 05 Oct

Should I Get A Lawyer For a Slip And Fall?

Have you recently become injured due to a slip and fall on someone else's property? The medical implications of this can quickly put you in a challenging financial situation. That is why one must always consider their legal options when an accident such as this takes place. At Tannenbaum, Bellantone, & Silver, P.C., our expert legal staff is well versed in handling this situation. If you believe you have a slip and fall case that should be taken to court, we recommend scheduling a free consultation with us.
Hiring A Lawyer
Following medical care for your injury after a slip and fall, the first thing you should do is to find legal representation. Our team at Tannenbaum, Bellantone, & Silver, P.C. will let all potential clients know whether their case should be taken to court. The reason you need to find help right away is because of the statute of limitations regarding these cases. In New York, you'll have three years to file a slip and fall case. If you wait longer than this, you won't be able to move forward with your legal pursuits. Additionally, the sooner you get legal representation, the less likely you will lose any evidence needed to win your case.
Comparative Negligence
When you take someone to court, it's not likely that they will roll over and agree with all the claims you're making. In terms of slip and fall cases, the property owner will be doing everything in their power to prove their innocence to avoid paying any damages. However, when you have top-notch representation on your side, it makes this process more difficult for the defendant. Below are examples of what the property owner will likely argue when trying to avoid paying damages:
You were on the part of the property where visitors aren't allowed or expected.
You were not paying attention when you fell.
They had done their part to make others aware of the hazardous situation.
Any other person acting reasonably would have avoided slipping and falling.
Duty Of Care
Another reason you should hire a lawyer following a slip and fall is that to win your case, you'll need to prove the defendant breached the duty of care that is owed to you. In certain situations, everyone is held to a legal standard of care to keep others protected. When it comes to property owners, you'll have to prove the below to collect damages:
The property owner caused the situation that led to the slip and fall.
The property owner did not fix or mark off the hazardous area.
Any other property owner acting reasonably could have avoided this from happening.
Damages You're Entitled To
Our team knows how devastating medical expenses can be after suffering from an injury. That is why our team will work diligently to keep you financially protected. When someone else is responsible for your harm, they should be required to cover the costs. That is why working with our lawyers is crucial. We'll build a case that proves the defendant was at fault, allowing you to collect the most extensive possible damages packages. The damages you may be entitled to include:
Current medical expenses resulting from the injury.
Future medical expenses.
Loss of income.
Loss of earning capacity.
Pain and suffering.
Contact Us
After suffering from a slip and fall, it can be hard to know what to do next. Fortunately, our team at Tannenbaum, Bellantone, & Silver, P.C., will help. As experts in the legal field, we know what it will take to achieve a favorable court outcome. When you're ready to take legal action, contact our team today!