If you or someone you love has fallen victim to personal injury and would like to work on a case to compensate you for your damages, our firm can help. If you have suffered an injury in any kind of accident that looks like it was someone else's fault, speak with a personal injury lawyer on Long Island. The team at Tannenbaum, Bellantone, and Silver, P.C. works with many well-known and respected firms throughout the metropolitan area. We have a long and successful track record in our areas of practice and ensure our dedication, experience, and results-driven attitude will exceed expectations.
What are the common forms of personal injury?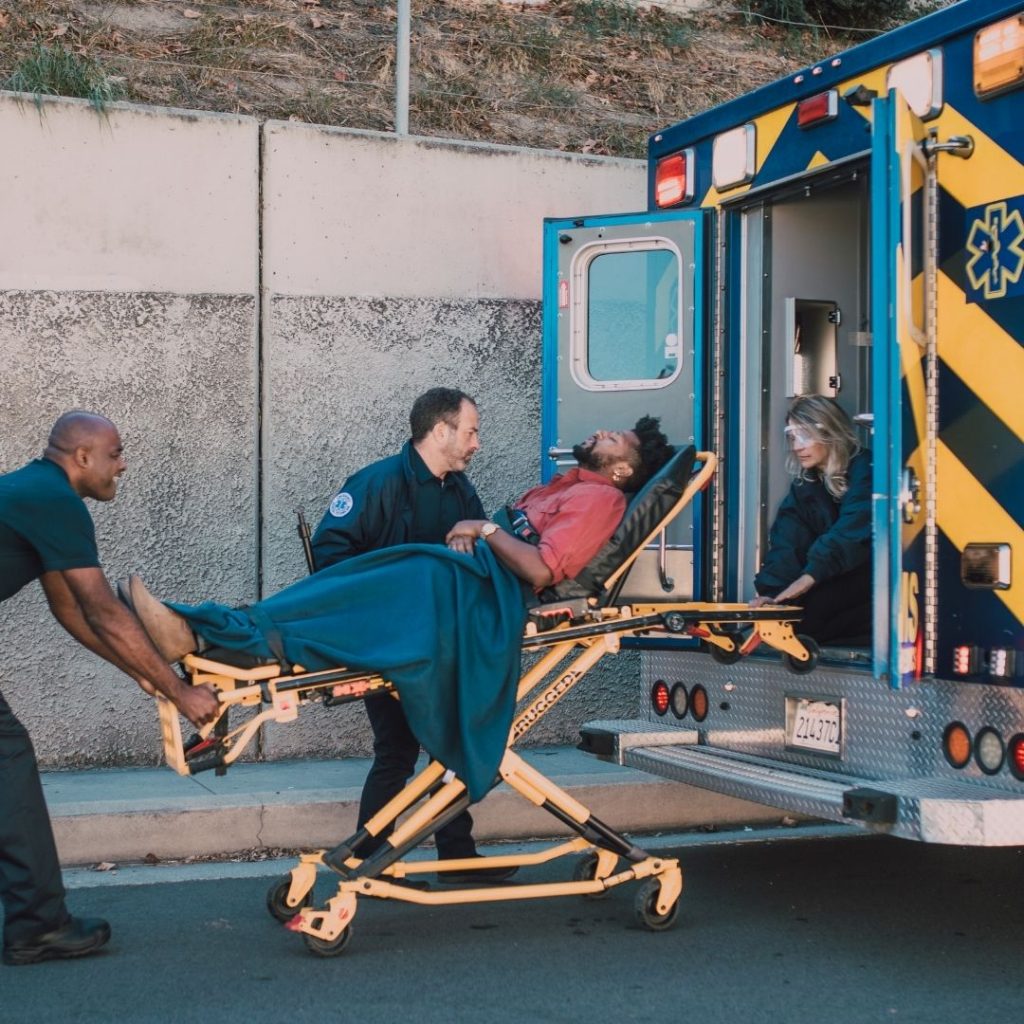 Auto or motor vehicle accidents
Slips and falls
Medical Malpractice
Workplace accident
Wrongful death
Product liability
Dog Bites
Any physical, mental, or emotional trauma or injury where a lawsuit can be filed with a person or entity held responsible for damages.
Common Causes Of Injury
Injuries can happen anywhere at anytime, but when it comes to injury case and claims there are certain factors that must be proven. These factors are:
Negligence
Reckless conduct
Intentional misconduct
From any party and can result in damages such as:
Accrual of medical bills due to treatment of an injury
Pain and/or suffering, physical or emotional
Diminished quality of life, also physical or emotional
Due to the statute of limitations, a plaintiff has a limited time to meet with a personal injury lawyer on Long Island and submit the lawsuit to get you the compensation you deserve. The time to file a lawsuit is generally determined by the time the injury occurred and having the necessary experience of a professional during times like this is essential to gaining the knowledge and understanding of your rights. Personal injury is a complex area of the law, and to fight your cases successfully; you will need a comprehensive understanding of federal and state personal injury laws; this is where we come in.
The short answer is immediately following any form of personal injury, no matter how small, through an accident, negligence, or wrongdoing.
If you have:
Been out of work for even a couple of days
Suffered a broken bone
Medical expenses accrued as a result of the accident
Contact Our Personal Injury Lawyer on Long Island
A personal injury lawyer on Long Island will take the making of any demands and negotiations processes out of your hands while keeping you in the fight. Many claims usually do not make it to trial, as cases typically settle. At Tannenbaum, Bellantone, and Silver, P.C., we understand that it could be a long, frightening, and confusing process for our clients. We assure you that we will fight for you and help you understand the facts surrounding your case, the processes that come along with personal injury, and the laws that coincide.
If you are unable to meet with us at our offices and need a personal injury lawyer on Long Island, we will be pleased to meet with you at a convenient location. Please feel free to contact us to obtain an evaluation of your case. One of our attorneys will promptly respond to your inquiry.