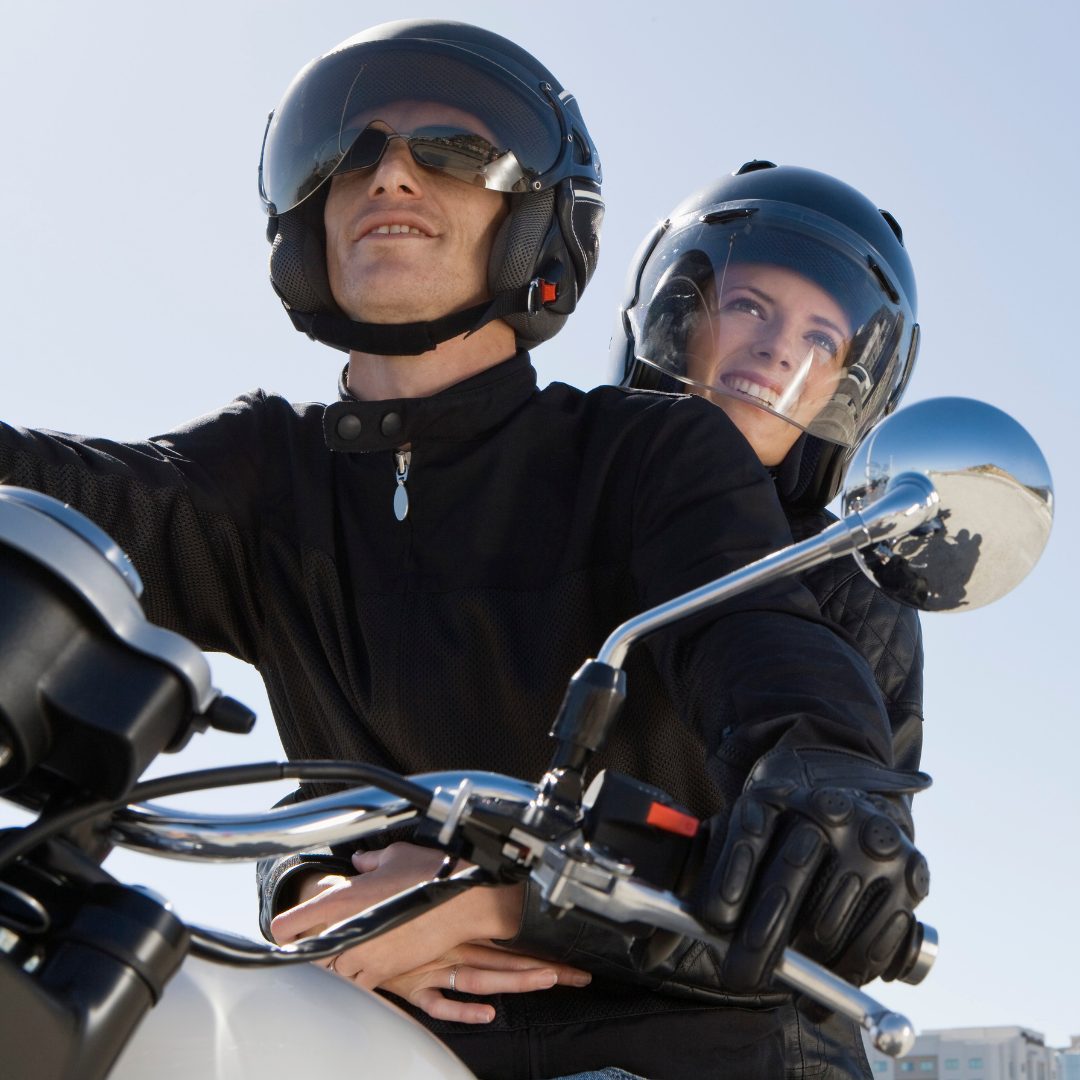 19 Jul

Motorcycle Accident Cases

Motorcyclists are among the most vulnerable groups in an accident. Motorcyclists' bodies are not protected inside their vehicles, making them more prone to serious injury even while wearing a helmet. If another party caused the accident, the motorcyclist should think about filing a personal injury lawsuit. If you've been involved in a motorcycle accident, you may be curious about the kind of settlement you can receive and if it will be enough to cover all the expenses related to your accident.

These accidents are unique and can be more complicated legally, so it's essential to consult with an attorney at Tannenbaum, Bellantone, & Silver, P.C. for legal advice. We'll help you address all the varying factors of your case and receive the compensation you deserve.
Motorcycle Accidents vs. Car Accidents
Many victims involved in a motorcycle accident may think that their accident will be handled the same as a car accident. While traffic laws and rules of the road are the same, the way that insurance companies and juries view motorcycle accidents is different. There is often an unfair prejudice against motorcyclists, with many people regarding riders as daredevils.
The actions of a small number of motorcyclists create an unfair stereotype, putting motorcyclists in a difficult position when they go to court. Juries may not award a higher verdict to motorcyclists than the driver or passenger of a car, and insurance adjusters are aware of this bias. For this reason, building a concrete case and proving key issues is imperative to the success of your case.
Building A Strong Case
Motorcycle accident claims are often complex and difficult to litigate. These cases are complicated due to the nature of the injuries and other contributing factors affecting the accident. As previously mentioned, some riders believe that there is an unfair bias against them that causes them to be judged more harshly than victims in passenger vehicles.
Due to these complications, motorcycle accident victims need to know their rights and take the proactive steps necessary to protect them. Here are some tips our personal injury lawyer recommends to strengthen your case:
Actively seek medical treatment, and continue following medical instructions until you are recovered.
Document the accident with police reports, photographs, and witness accounts.
Forego motorcycle repairs to preserve evidence and display the severity of the accident.
Document all of your expenses related to the accident, including medical costs, property damage, and time out of work.
How Our Attorneys Can Help
After being involved in a traumatic collision that causes injury and damage, the last thing you want to deal with is a complicated personal injury lawsuit. Fortunately, you do not have to go through this process alone. No matter the circumstances of our accident, our dedicated lawyers will get to work immediately on your case.
Our skilled attorneys at Tannenbaum, Bellantone, & Silver, P.C. will negotiate with insurance companies on your behalf to ensure you receive the compensation you are entitled to. Here is a summary of what you can expect our attorneys to do for you:
Complete a thorough evaluation and investigation of your claim.
Compile all relevant evidence.
Evaluate the amount of damages.
Negotiate with insurance adjusters on your behalf.
Represent you at trial if necessary.
Contact Us
When you've been hurt in a motorcycle wreck that wasn't your fault, it's crucial to act fast to protect your case. At Tannenbaum, Bellantone, & Silver, P.C., our attorneys understand how frustrating it is to get hurt because of negligence.
Though we are unable to change the past and repair the emotional scars of this event, we can help you achieve a means of compensation for everything you went through as a result of negligence. Time is of the essence when it comes to motorcycle accidents, so be sure to contact our law office today for a consultation!