Unfortunately, people suffer accidents that cause painful personal injury. Many of these accidents could be avoided and may not be your fault. Your injury may have been caused by someone else who, by law, is responsible for the damages. That's where we come in, our personal injury lawyer on Long Island can provide you with representation. These cases can sometimes be difficult and drawn out, which is why we'd like to help during what may be a difficult time. You may be entitled to compensation for your injury, and Tannenbaum Law Group wants to ensure that you receive it.
Personal Injury – NY State & Long Island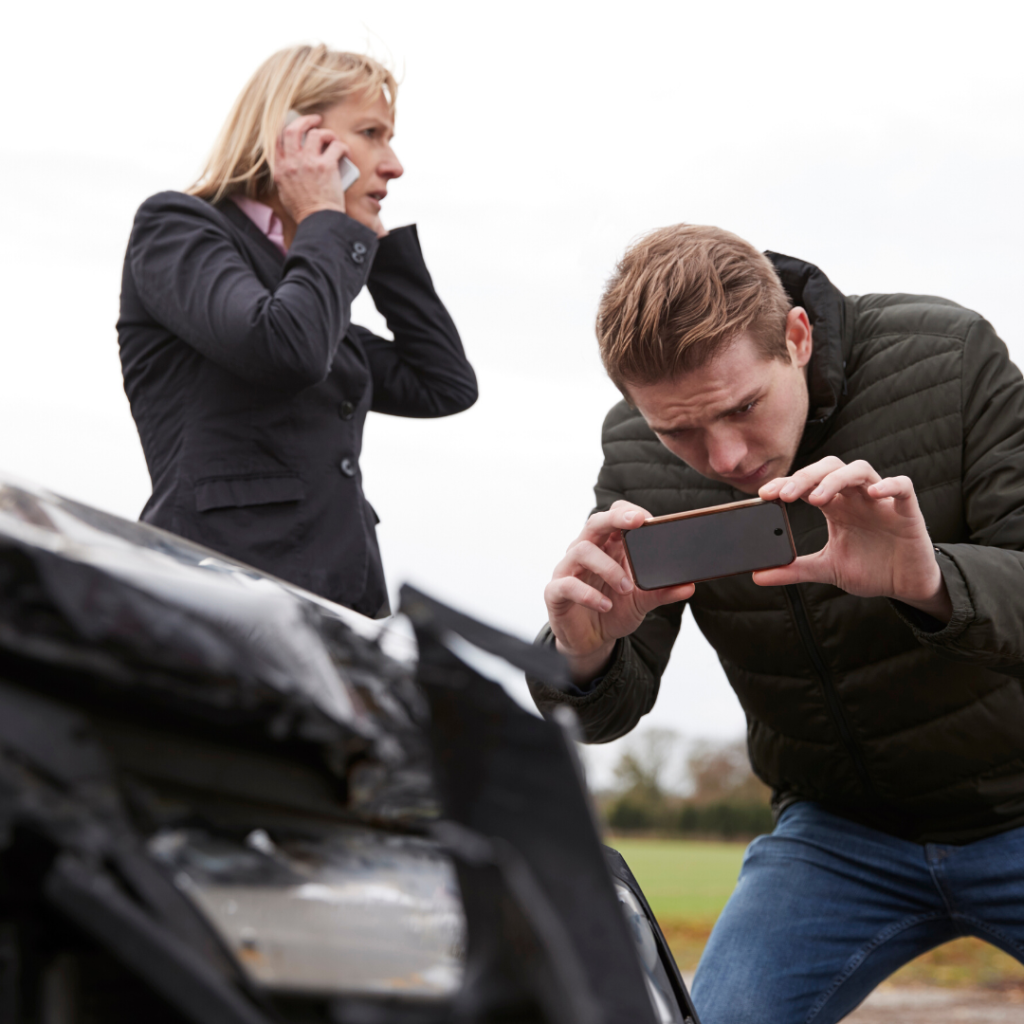 Personal injury is body pain resulting from an accident. Surprisingly often, people find themselves in situations where they endure serious injury for something that they couldn't avoid. This means that someone else may be legally responsible for their injuries. Personal injury cases do not have to include intentional infliction of pain. They can also be due to the negligence of the person at fault. Those at fault can be from a specific person or perhaps the result of a companies' negligence. Personal injuries can include but are not limited to:
Car Accidents
Dog Attacks
Workplace Injury
Medical Malpractice
Assault
Product Liability
If you're on or close to Long Island and have experienced a personal injury due to these cases. It may be beneficial to reach out to Tannenbaum Law Group!
What Do Personal Injury Lawyers Do?
A personal injury lawyer is a lawyer who works to obtain justice for the injured. Some things that a personal injury lawyer might do is:
Educate you on your rights
Give you advice on your case
Investigates your case
Estimates the long-term impact of your injury
Speaks with medical services
Works to settle your case
Represent you in court
Many times justice means monetary compensation. When someone suffers from a personal injury, it is common that they have been out of work, received a large number of hospital bills, and endured a traumatic, emotional experience from the accident. Personal injury lawyers represent the injured in personal injury lawsuits and work to receive this compensation for the injured person.
What Are The Usual Results Of Personal Injury Cases?
Similar to any other lawsuits, personal injury cases require a timeline of steps that lead up to the trial. Usually, the timeline will look something like this:
The injury occurs– The victim becomes injured due to the negligence or intentional act of someone else.
The plaintiff seeks medical attention– This step is important not only for the injured person's health, but it also gives you higher chances of receiving compensation.
Reach out to a personal injury lawyer– If you have experienced a personal injury, reach out to Tannenbaum Law Group to learn more about the following steps and how we can help you receive what you're entitled to.
Lawyer Investigates– After reaching out to Tannenbaum Law Group, we will look into your case and figure out the best plan to move forward with.
File an insurance claim or lawsuit/ ask for a settlement– Often, personal injury cases are settled outside of court. This is a possibility, and however, if a settlement cannot be reached, you would file a claim with your lawyer that will eventually go to trial. Our lawyers can help with both of these cases!
Investigation– Like any other court case, both our lawyers and the defendant will look further into your case and what happened on each side of the story.
Case Mediation– Our lawyers and the defendant's lawyers will begin an attempt to reach a settlement. If the settlement still cannot be reached, the case would move to the next and final step.
Trial– This final step happens when a settlement cannot be reached, and a jury in court must decide the verdict of the case. No matter what happens in the trial, Tannenbaum Law Group will guide the plaintiff until the end!
Contact Personal Injury Lawyer on Long Island
Personal injury can be a traumatizing and difficult experience. Here at Tannenbaum, Bellatone & Silver Law Group, we understand this and wish to make the legal process as easy as possible for you. Unfortunately, personal injury cases can become very complicated and often can be a slow process. This is why it is important to reach out to a personal injury lawyer on Long Island. We will not only guide you through legal processes and settlements, but we can help to support you through the difficult time you may be going through. If you've gone through a personal injury and need a lawyer, be sure to contact us to ensure your compensation.