There are many types of construction accidents, but some examples include crane accidents, falls from height (can include scaffolding, ladder, roofing, or other height accidents), as well as slip and fall accidents. Additionally, incidents such as gas leaks, fires, explosions, and electrocution can apply as well. Many other kinds of accidents would be applicable as well. For assistance, please contact our construction accident lawyer in Mineola.
What Qualifies as a Construction Accident?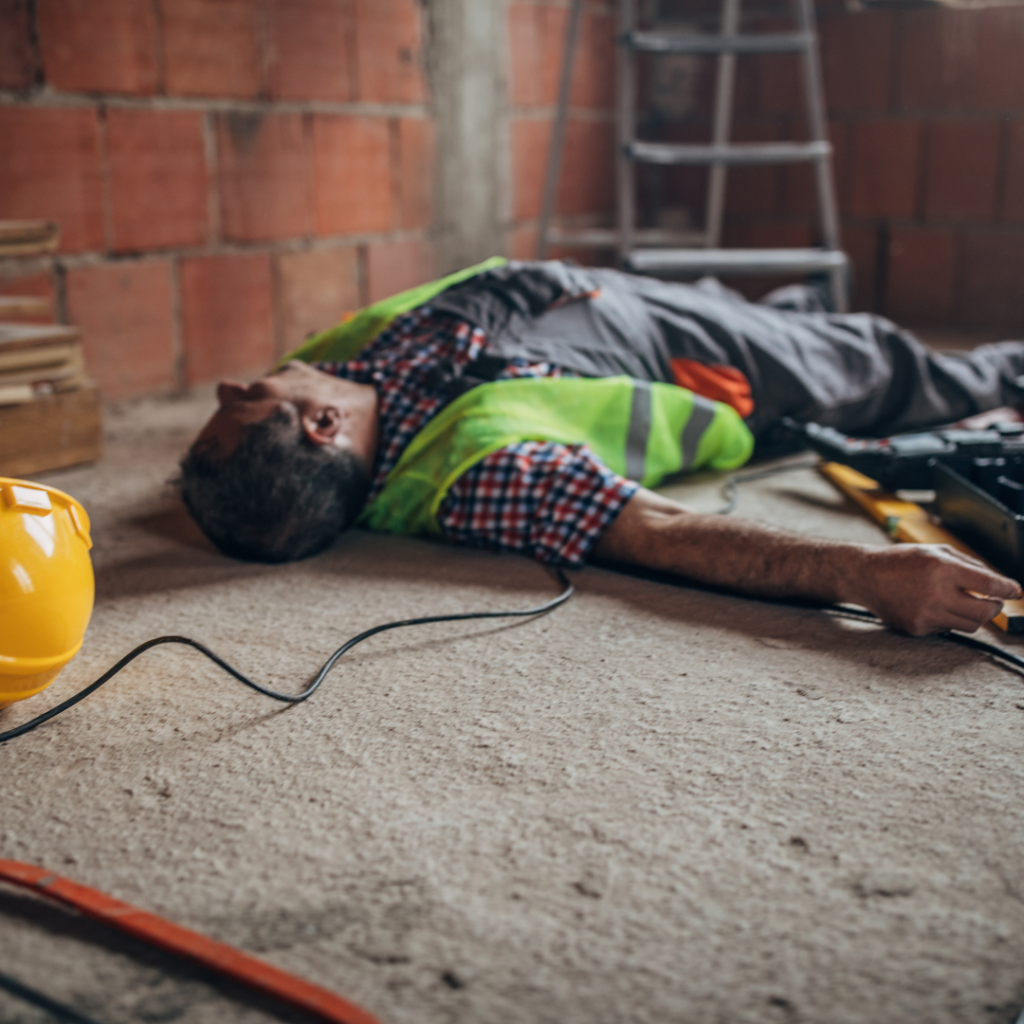 A construction accident is an accident resulting in injury or damage directly linked to jobs involving renovations and the building of new structures. They can include personal injury as well as property damage. These jobs require large machinery, hazardous tools, and equipment, as well as large temporary fixtures that can be dangerous as well. Because of potential risks, a lot of safety precautions must be followed. If health and safety guidelines aren't followed, there can be a high chance of severe, debilitating injury or death. If you feel you or a loved one has been victimized by such a situation, you can contact a construction accident lawyer in Mineola.
Proving Negligence in Home Construction
To determine if you have a case, consider the following.
Did the construction company owner fail to maintain a structure?
Were safety procedures implemented?
Was there a manufacturing defect from tools or equipment?
Did an employee act recklessly or irresponsibly?
Was there a defect from the construction?
Were you injured by no fault of your own?
We can help you determine the answers to these questions to see if it is warranted for you to take legal action.
Construction Accident Lawyer in Mineola
You may stand to gain compensation for pain and suffering resulting from a lack of duty of care. Duty of care refers to the basic responsibility that is supposed to be held by the individual or group to reasonably act in a way that does not result in foreseeable harm to others. If you believe that a party acted negligently, you can potentially obtain damages in a settlement or trial. As construction accidents often result in severe injuries, you must get the maximal financial restitution you are entitled to if you have suffered. As medical bills can add up, you must have a helping hand guide you through the legal process. If you are looking for a construction accident lawyer in Mineola, please contact Tannenbaum, Bellantone, & Silber, P.C., and get the quality assistance you need.