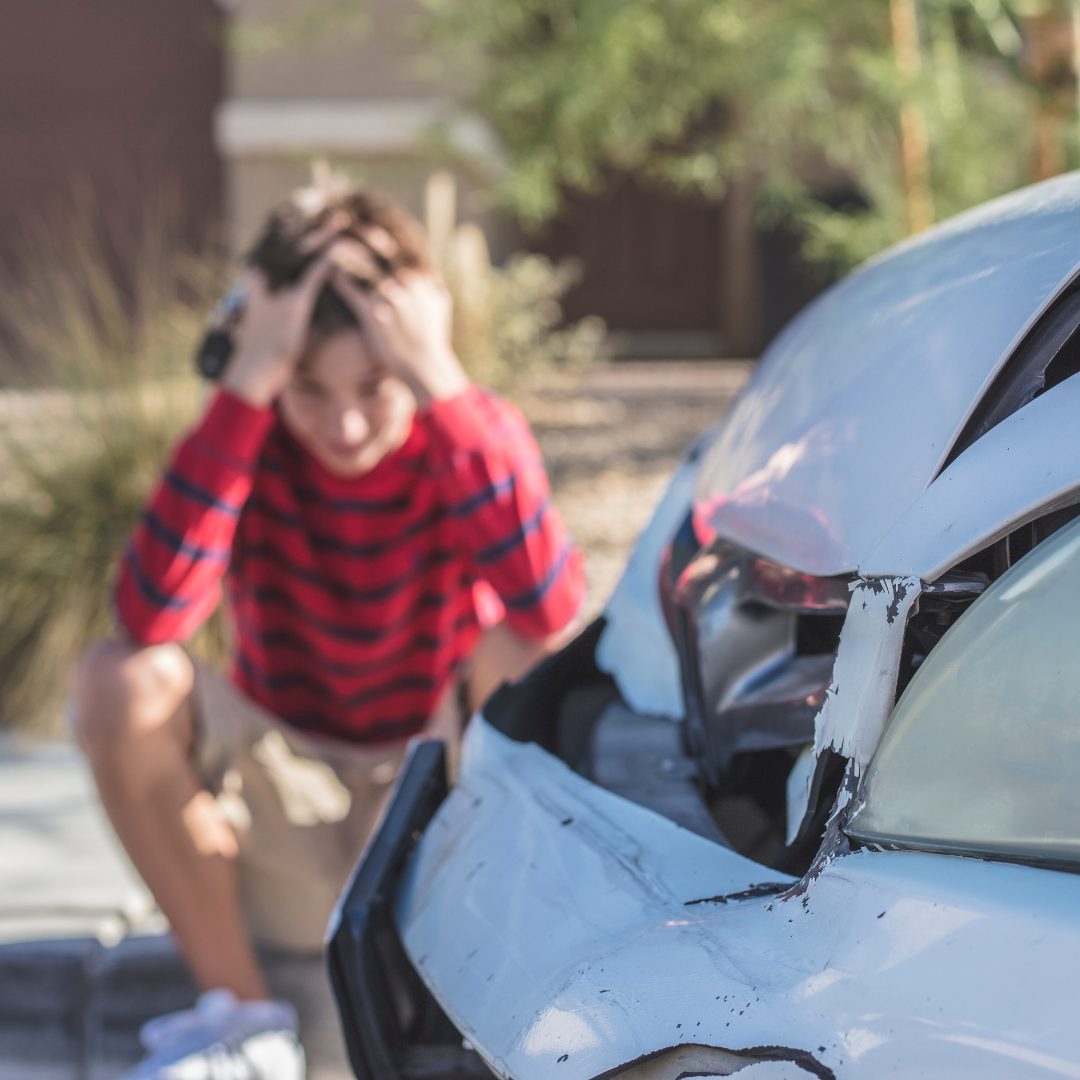 22 Mar

Important Things To Do After A Car Accident

A car crash is a sudden and unnerving event that can leave you confused and shaken. Knowing what to do at this moment can be difficult, and if there are injuries, your attention is focused on getting the care you need rather than how the at-fault party will be made to pay for any damages caused. However, there are several steps you can take after an accident that can improve your ability to recover compensation down the road. Our dedicated attorneys at Tannenbaum, Bellantone, & Silver, P.C. can answer your questions and put your mind at ease as you navigate the aftermath of a car accident.
Types of Car Accidents
No one gets behind the wheel of a vehicle with the intention of getting into an accident. As a driver, you are responsible for practicing safety and diligence behind the wheel. Unfortunately, many situations are entirely out of your control and lead to car accidents. Some of the different types of accidents you can fall victim to include:
Drunk driving.
Road rage.
Negligence.
Distracted driving.
Faulty brakes.
Falling asleep at the wheel.
What To Do Immediately After A Collision
If you are involved in an unfortunate car accident, there are several things you should do to protect yourself and your interests. Here are some of the critical steps you should take immediately following a collision:
Stop – Even if the collision is minor, you should never drive away from the scene of an accident. Pull your vehicle over to a safe area where others can see you and the other driver.
Call Law Enforcement – Regardless of the accident's severity, you should call the police. You may require a police report to file a claim with your insurance company.
Make An Accurate Statement – The events of a car accident can leave you feeling rattled, but be sure to tell investigating officers what happened to the best of your ability. It's crucial not to misstate any facts or speculate. If they ask if you are injured and don't have immediate symptoms, say that you are unsure. Often, injuries and pain from car accidents take time to develop.
Exchange Information – Securing the other driver's information is crucial. This information should also be on the police report, but it's good to get this information as soon as possible for your records. If the other driver was at fault, they will be responsible for damages.
Seek Medical Treatment – Regardless of your immediate symptoms, it's essential to seek medical care immediately following an accident to ensure prompt treatment of serious injuries. Some injuries like whiplash, internal bleeding, or a concussion may not be immediately obvious.
Document Everything – In order to protect your rights, we recommend that you document all the details of your accident. Get all responding officers' names and badge numbers and secure a copy of the accident report. You can also document the accident by taking pictures of your vehicle from different angles. Proper documentation will help your attorney secure the best possible outcome for your case.
Should You Hire An Accident Attorney?
The sooner you consult with an experienced accident attorney, the sooner our staff at Tannenbaum, Bellantone, & Silver, P.C. can get started working on your case. Insurance companies try to settle cases very quickly after an accident, and the amount offered may not cover all of your damages. Our team will provide advice and help you protect your rights and avoid jeopardizing your case.
Contact Us
A car accident can be a distressing event to handle on your own, especially if you've suffered an injury. Our team at Tannenbaum, Bellantone, & Silver, P.C. are on your side and well-equipped to take on your situation and help you achieve the compensation you deserve. Be sure to contact us today to schedule a consultation and learn more!