Medical Malpractice is a term for a claim that a doctor or other health care provider was negligent in treating a patient, and as a result, an injury occurred. Medical malpractice occurs when a health care provider breaches the standard of care and causes injury to a patient as a result. In this case, you want to hire a medical malpractice lawyer Mineola NY immediately, to help you with your case. Our team at Tannenbaum, Bellantone, & Silver, P.C. can help you!
The procedure of suing someone in civil court is different from filing criminal charges against an individual. A qualified attorney can review the facts of your case and determine whether there was malpractice involved based on the "standard of care" established by law in the case of similar medical situations. If malpractice occurs, your attorney will help you prove that and discuss the potential for a successful lawsuit.
When Is It Considered Medical Malpractice?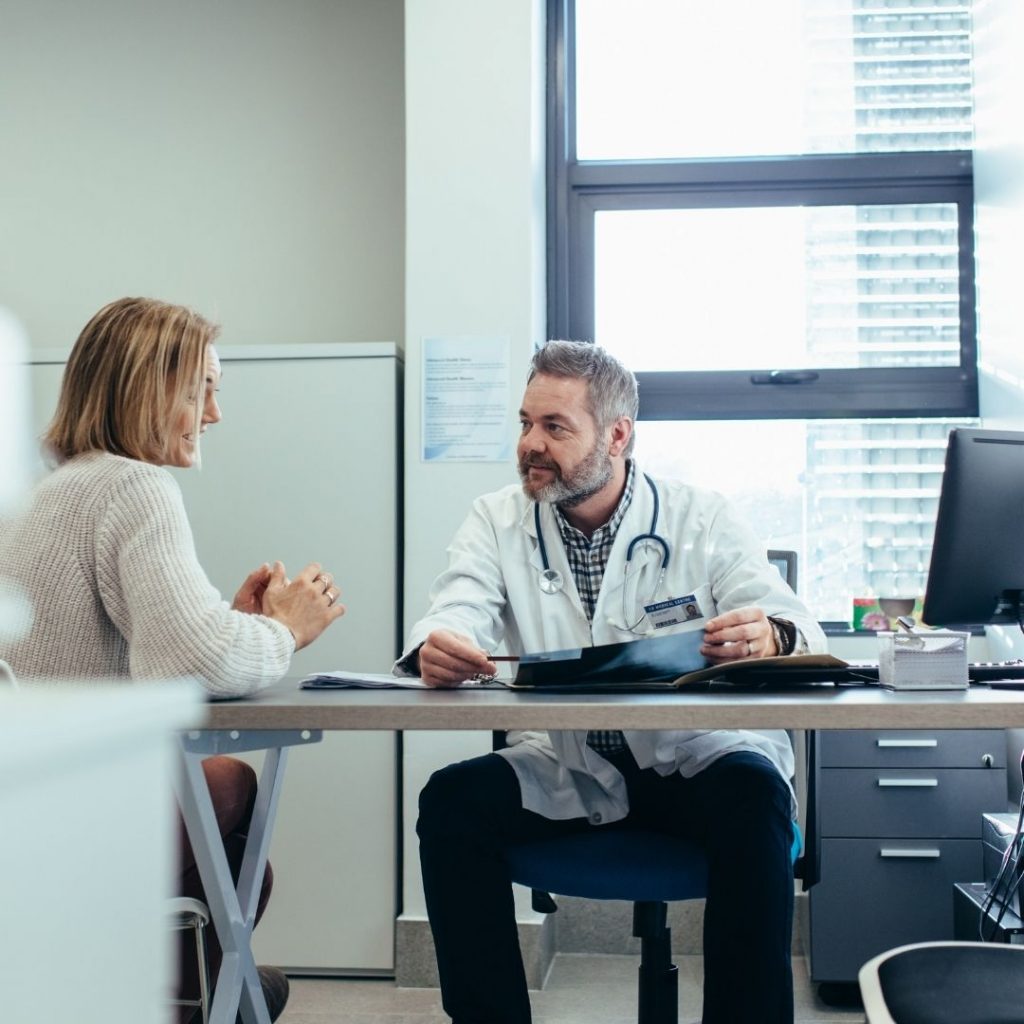 To make a medical malpractice case, you must be able to prove that (1) your doctor was negligent and (2) that negligence caused your injuries. Surgery is a complicated process, and often when something goes wrong, many possible reasons might be to blame, not just one. Surgical equipment could be improperly sterilized, and medical staff could not be trained fully or properly.
Often, medical malpractice claims are settled before trial. Usually, this happens at some point during the pretrial process. At that time, both sides (the patient and doctor) meet with a judge or jury to discuss what evidence they want to be entered into the record (and therefore seen by the judge or jury). The judge or jury then decides how much money, if any, should be awarded to the patient.
You must also understand that all claims for medical malpractice are made according to state law, and each state has its own laws about what you must prove in order to make your case.
How Do Medical Malpractice Cases Work?
The process for medical malpractice lawsuits can often be lengthy as it takes time to find all the evidence and create a case. Once you have presented all the impertinent facts to the judge, they will examine the case and deliberate. Depending on the extent of the damages you suffered, you may be entitled to financial compensation to help pay medical bills. It is important to know some of the most common claims before heading into your trial.
The most common claims for medical malpractice are:
1. Surgery errors
2. Medication errors
3. Birth injuries (the majority of these cases are related to labor and delivery; the second most common type of medical malpractice case)
4. Diagnostic errors (i.e., an incorrect diagnosis or failure to diagnose). This is the single most common claim
Contact Our Medical Malpractice Lawyer Mineola NY
If you are a victim of medical malpractice, you will want to hire an experienced medical malpractice lawyer Mineola NY. Hiring a medical malpractice lawyer in Mineola NY is your best option to pursue compensation for your injuries or other losses. Contact Tannenbaum, Bellatone, & Silver P.C. today for a free consultation!