Tannenbaum, Bellantone & Silver P.C. is a law firm that limits its practice to the representation of injured and sick clients in personal injury, medical malpractice, nursing home, construction accident, military malpractice, automobile accidents, and premise liability litigation. Our firm is trial counsel to many well known and respected firms throughout the metropolitan area. We have a long and successful track record in our areas of practice.
We work with recognized doctors, certified industrial hygienists, pharmacologists, physical therapists, economists, vocational specialists, life care planners, accident reconstructionists, and other experts to maximize the value of your case.
To better serve the needs of our clients and to assure proper attention to every case, we limit our practice to the representation of seriously injured people. If you are unable to meet with us at our offices, we will be pleased to meet with you at a convenient location. Please feel free to contact us to obtain an evaluation of your case. One of our attorneys will promptly respond to your inquiry.
MEET OUR ATTORNEYS:
Contact Our Medical Malpractice Lawyer in Valley Stream
---
When you are going through a medical problem, you want to feel like you can trust your doctor. Putting your trust in them during difficult times for you and your family shouldn't ever lead to the question of if you're receiving the best health care possible. However, mistakes can be made and negligence may be present at times. That's where having the right attorney on your side comes into play. If you feel like you have fallen victim to medical malpractice, then know our firm can help! We urge you to contact our experienced and trusted Medical Malpractice Lawyer. We will fight diligently for your case.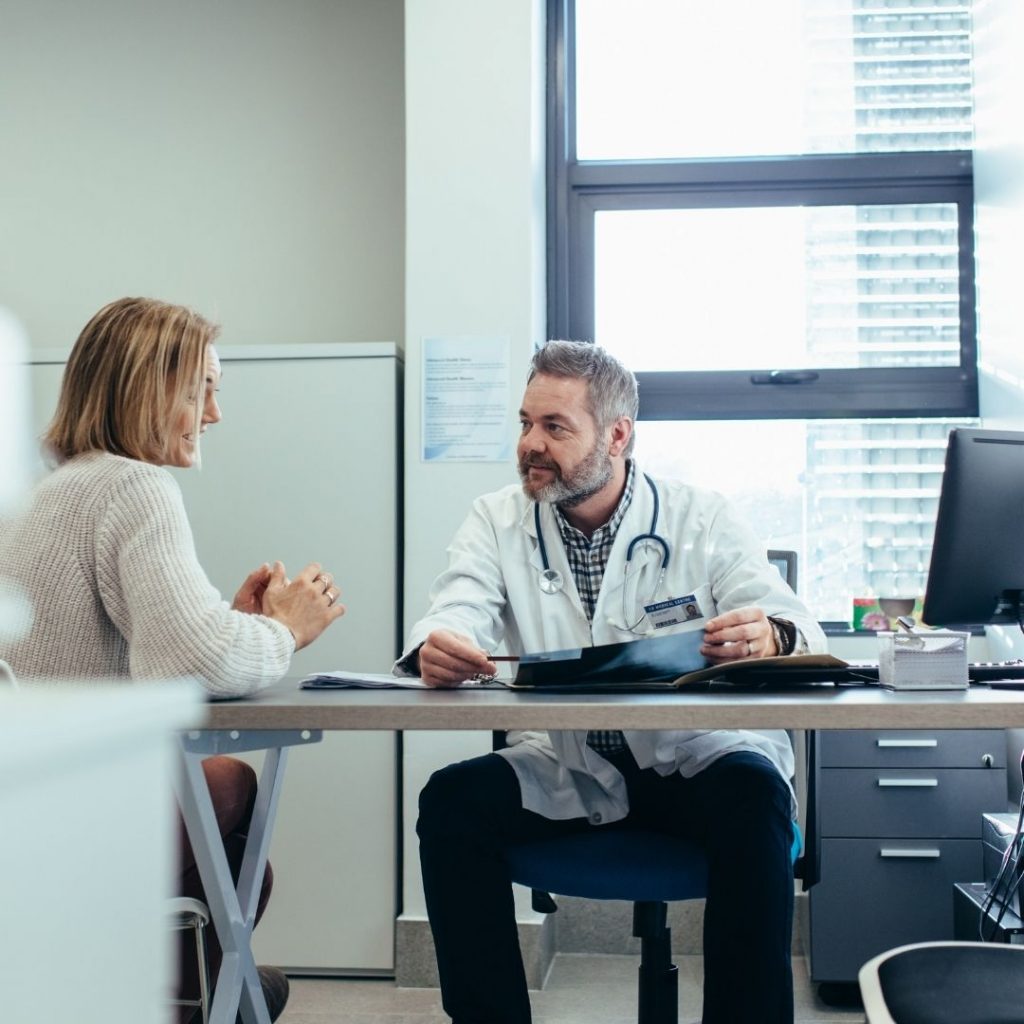 WHAT IS MEDICAL MALPRACTICE?
If you are unfamiliar with medical malpractice, it's when the victim, or family member, may take legal action against a medical or healthcare professional that has deviated from the typical standards of care for their profession. When deviating from those standards, an injury to a patient follows in suit. A few examples of this may include, but are not limited to:
A doctor or hospital violates the standard of care, through negligence or errors in diagnosis, treatment, or aftercare.
The accused negligence or violation causes an injury that is specifically due to the claimed negligence.
The injury creates issues in the patient's life or creates significant damages.
If these conditions are met, then you may be able to be compensated for any problems or complications you may be suffering from.
WHICH PROFESSIONS ARE LIABLE?
Typically, medical malpractice liability is based on the laws of negligence. While this law varies by jurisdiction, the targeted professionals can also vary depending on the action that has been filed. Below is a list of professions that may be liable in medical malpractice laws:
Physicians.
Psychiatrists.
Surgeons.
Dentists.
Nurses and Nurse Practitioners.
Midwives.
Physician Assistants.
Allied Health Professionals.
CONTACT TANNENBAUM, BELLANTONE & SILVER, P.C. | MEDICAL MALPRACTICE LAWYER
When a case of medical malpractice occurs, we understand that the family can be suffering in many ways. While we can not take all of the pain away, our team is dedicated to helping our clients gain any re-compensation they deserve from their case. Make an appointment online or call us at 516-354-0200 and see how we can offer you and your family the support you deserve in your time of need.
---
What Are The Most Common Medical Malpractice Claims
When you put your health in the hands of a medical professional, you always expect to receive the highest quality of care. While many people face no issues when in the care of a medical professional, others can suffer greatly. If you've been harmed due to the negligence of a healthcare professional, our team at Tannenbaum, Bellantone, & Silver P.C. will be able to help. Our Medical Malpractice Lawyer Suffolk County will work with you to file the medical malpractice claim needed for you to seek the justice you're entitled to. To learn more about the common medical malpractice claims you're able to file for, continue reading.
Misdiagnosis/Delayed Diagnosis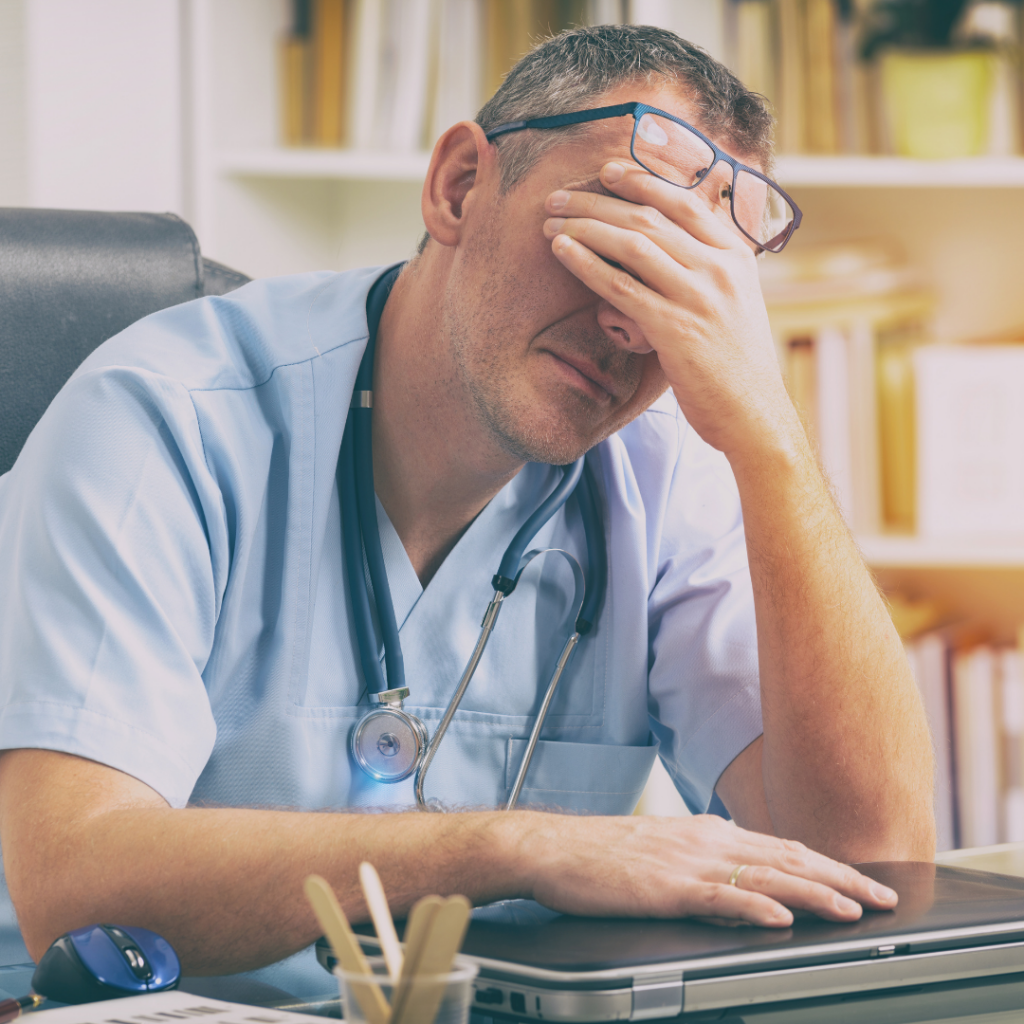 The number one reason for medical malpractice claims is due to misdiagnosis/delayed diagnosis. When a patient does not receive the correct diagnosis, they miss out on potential treatment options. This fact means that they can spend more time sick, and are subject to a wide array of complications. Additionally, patients could receive unnecessary treatments, also leading to issues. If you've been subject to a misdiagnosis/delayed diagnosis, our Medical Malpractice Lawyer Suffolk County can help. He'll work to prove that your physician did not provide the standard level of care, allowing you to recoup the appropriate damages.
Childbirth
Those about to start a family undoubtedly deal with copious amounts of stress each day. When the time for delivery comes, you expect the doctor to facilitate this process without issue. However, when the doctor is negligent, the fetus can be subject to injuries or the development of unfortunate complications. Examples of injuries or complications that can be sustained include:
Cerebral palsy.
Seizure disorders.
Paralysis.
The mother can also be put at risk due to negligence. A failure to properly diagnose certain conditions during pregnancy can lead to complications. Mothers that need a c-section can also be put at risk if the physician does not administer this procedure properly. If you've been subject to medical malpractice as a result of this, our team at Tannenbaum, Bellantone, & Silver P.C. will offer the representation you need.
Anesthesia
Anesthesia is an essential part of all invasive medical procedures. While mistakes with administering anesthesia are less common than mistakes that happen during the actual surgery, they can still take place and hinder the health of the unsuspecting. If any of the following regarding anesthesia take place during your procedure, reach out to our Medical Malpractice Lawyer Suffolk County right away:
Too much anesthesia was administered.
Vital signs were neglected.
Anesthesiologist failed to seek out a complete family history that would point to risks when using anesthesia.
Defective equipment was used.
Informed Consent
Physicians are responsible to provide patients and family members with all the essential information to allow them to make informed decisions regarding their health. However, physicians sometimes fail to do this, which leaves them open to be held accountable for medical malpractice. Those who have not been informed of the potential risks or outcomes that come with certain procedures should not take it lightly, as you may have been a victim of medical malpractice.
Infections
Medical facilities are often not as disinfected as a typical patient may expect. While some patients may not have a claim if they get sick during their time spent at one of these facilities, others might. When physician negligence has led to a serious infection, it could be the basis of your medical malpractice claim.
Medication
One of the final common medical malpractice claims our Medical Malpractice Lawyer Suffolk County would like to point out is errors with medication. Each year in the United States, between 7,000 and 9,000 pass away due to medication issues. Certain patients need medications to survive. However, this does not stop negligent physicians from putting the health of thousands at risk each year. Patients should never have to fear that what they thought was life-saving medication will cause them more harm than good. At Tannenbaum, Bellantone, & Silver P.C., we promise to keep these physicians accountable.
Tannebaum, Bellantone, & Silver P.C.
Those who believe they have been the victim of medical malpractice should look no further than the team of Tannebaum, Bellantone, & Silver P.C. Our team has over 35 years of experience and is well versed in what it takes to reach an optimal outcome in these types of cases. Don't let a case of medical malpractice go unanswered. Contact our Medical Malpractice Lawyer Suffolk County today to discuss your options and take the first step in seeking out the damages you're entitled to.