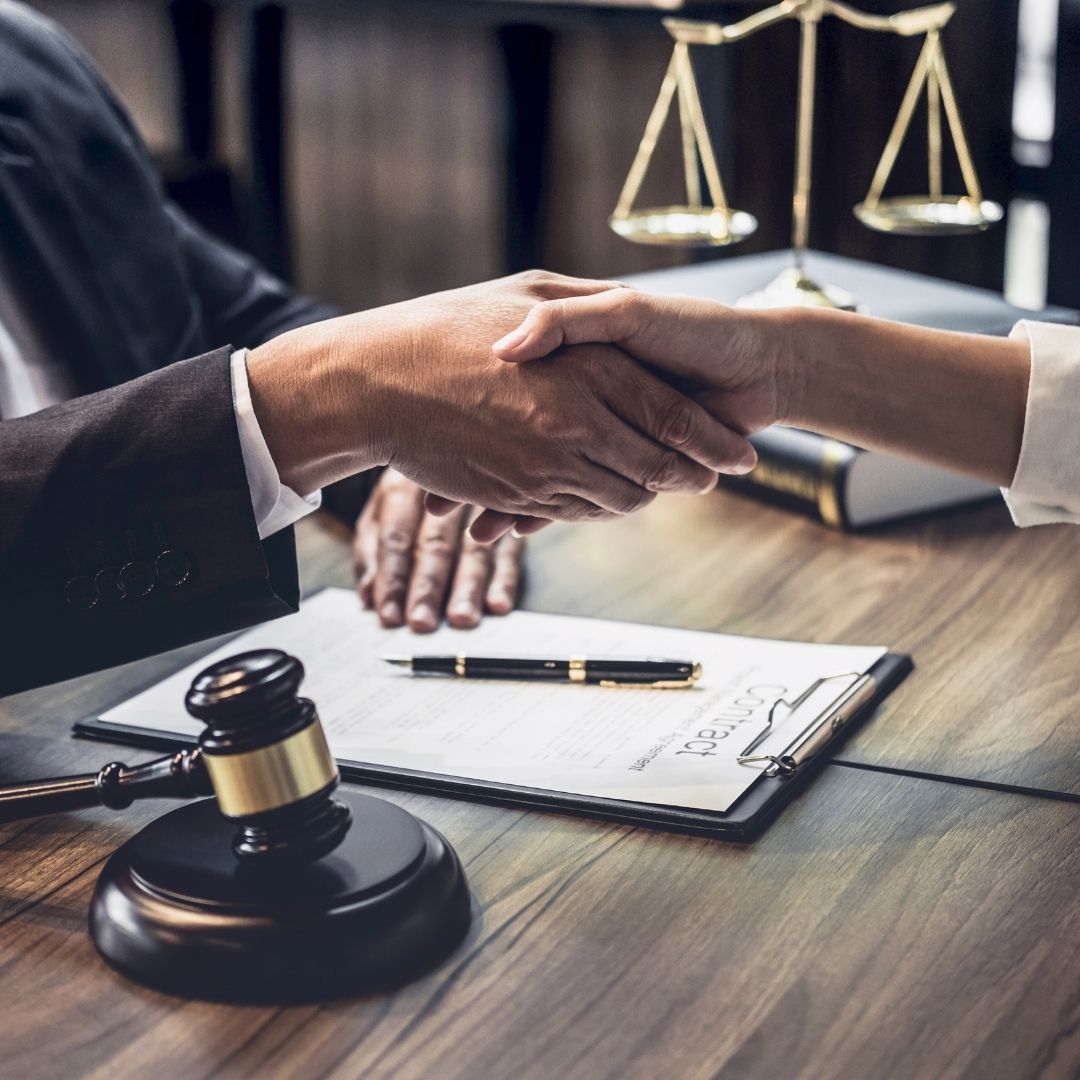 17 Dec

How Can A Personal Injury Lawyer Help?

Any legal battle can be an emotional and stressful time. Whether you were the victim of someone's negligence or involved in an accident, you need the right personal injury lawyer on your side to ensure you get the justice you deserve. At Tannenbaum, Bellantone, & Silver, P.C., our attorneys would like to discuss a few critical aspects of an attorney's role during a typical personal injury case. Continue reading to learn more.
How Can A Personal Injury Lawyer Help?
Most people already know that if you are injured in a car accident, a personal injury attorney can help you recover compensation for your injuries. However, our personal injury lawyers can help with more than just auto accident cases. The attorneys at Tannenbaum, Bellantone, & Silver, P.C. cover several practice areas that fall under the personal injury law umbrella. Some of the most common forms of personal injury include:
Car Accidents.
Construction Accidents.
Slips and Falls.
Intentional Acts.
Medical Malpractice.
Defective Products.
Defamation.
Whether you're hurt by a defective product, a car accident, or as a result of another occurrence, your primary focus should be on your recovery. As you focus on your treatment, your lawyer will protect your legal rights and establish a barrier between you and those who may disrupt your healing process and peace of mind.
What Are The Functions Of A Personal Injury Lawyer?
Our personal injury lawyers perform many vital functions. Our team can explain how an accident or different legal issues affect your rights and walk you through the legal system with finesse. But there are some more surprising ways a personal injury lawyer could help you that you may not be aware of, including:
Professional Investigation – Our firm will investigate your case and find all evidence available from your accident.
Connecting with medical providers – Our team continuously works with medical professionals to maximize the value of your case. We can also help you find a healthcare expert who can provide superb results and the treatment you deserve.
Assess damages – Accident victims tend to think more about the immediate impact of their accident. With so many factors involved, it can be challenging to fully understand the long-term effect of your injuries. Our personal injury attorneys can help identify an accurate assessment of long-term damages, such as loss of earning capacity.
Helping you through legal processes – Our team can help in various judicial forums, such as insurance company negotiations, litigation, or alternative dispute resolutions.
When To Hire A Personal Injury Lawyer?
Not every personal injury case requires the use of a lawyer, but sometimes cases that appear simple may become more complicated. In these cases, it's best to hire an experienced personal injury lawyer to handle your case. Here are some critical times to hire a lawyer for your personal injury case:
Your claim was denied – An attorney can provide an objective and professional opinion if your claim was denied.
Multiple parties are involved – Multiple parties involved in an accident can complicate things. A lawyer can help identify all liable parties in the case.
You were offered a settlement – Before accepting a settlement offer, it's worth the time to consult with an experienced personal injury lawyer before accepting. Insurance companies tend to try to close cases quickly to minimize payout, and the first offer is often a low-ball offer. We can help you determine the best settlement.
Contact Us
Having the assistance of a seasoned professional during times like these is essential. At Tannenbaum, Bellantone & Silver, P.C, our personal injury attorneys can help you understand the processes that come along with personal injury, the complex facts surrounding your case, and the laws that coincide. If you have been impacted by an accident, you have every right to seek compensation. Contact our firm today to start receiving the support you deserve.