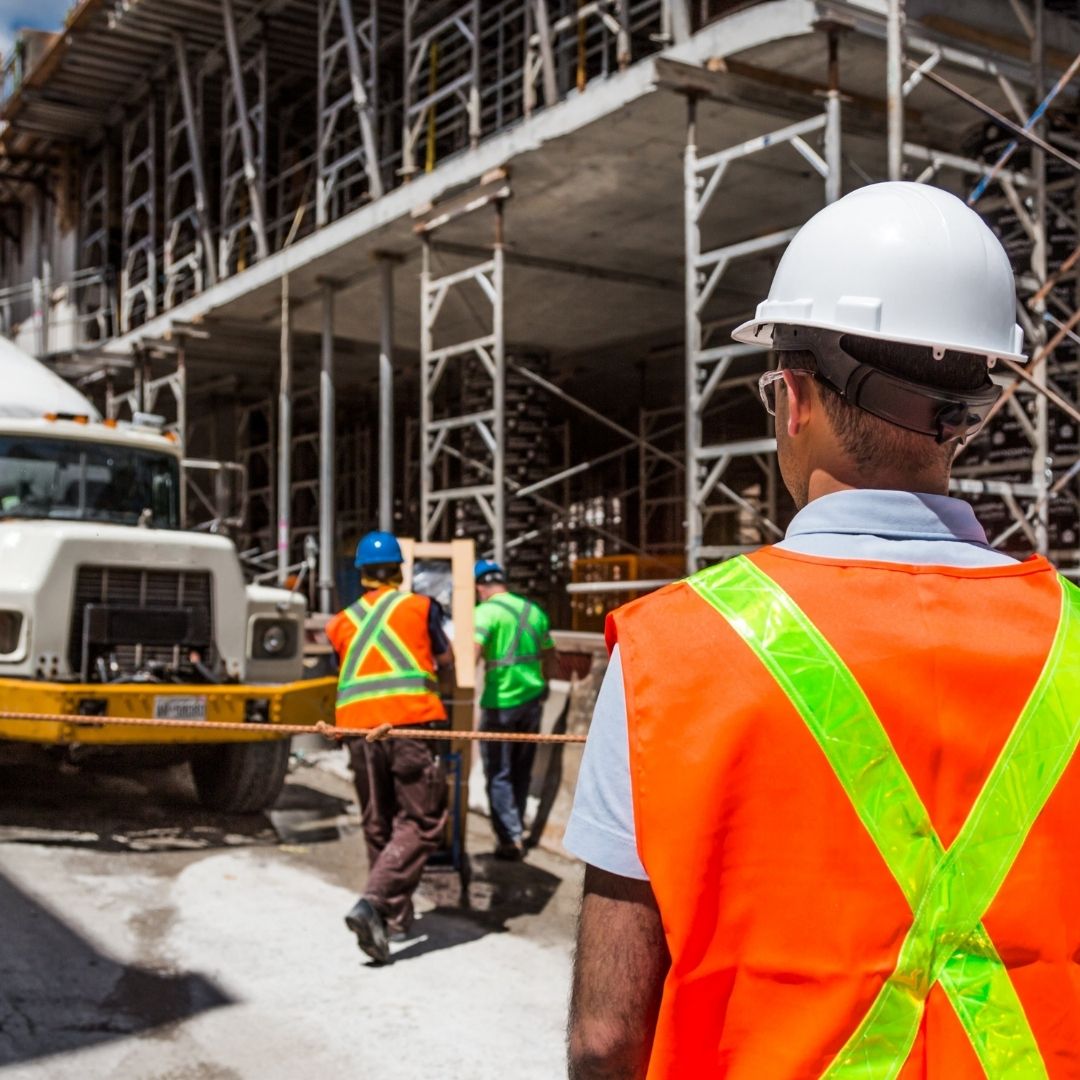 27 Jul

How A Lawyer Can Help After A Construction Injury?

Construction can be a challenging profession, but it is necessary. Unfortunately, this line of work is also hazardous. Construction workers face some of the highest rates of injury. If you are injured in a construction accident, you may be entitled to workers' compensation benefits from your employer. Moving forward after such a traumatic experience can be challenging, but a lawyer can help you recover the compensation you deserve. Our attorneys at Tannenbaum, Bellantone, & Silver, P.C. will aggressively advocate for your right to compensation. Continue reading to learn more about construction accidents and how our team can help!
What Are Construction Injuries?
While several guidelines and procedures are in place to reduce the risk of a construction accident, thousands of accidents occur at construction sites every year. Some of the most common accidents include but are not limited to:
Falls from height.
Stress injuries.
Crane accidents.
Electrocution.
Chemical or toxin exposure.
Explosions.
Forklift accidents
Crushing injuries.
These accidents often result from the site's failure to uphold safety standards and guidelines. An unsafe work environment or improper use of equipment can lead to devastating injuries that jeopardize your life and livelihood. From lost wages to mounting medical bills, construction injuries can be debilitating. That is why our dedicated attorneys at Tannenbaum, Bellantone, & Silver, P.C. are determined to help you and your family through this complex situation.
How Can A Lawyer Help After A Construction Injury?
Construction accident cases are incredibly complex. While you are not required to hire an attorney for your claim, it can be a considerable risk to go at it alone and it usually results in far less compensation. After a workplace accident, an experienced personal injury lawyer can be an excellent resource for you. Tannenbaum, Bellatone, & Silver, P.C. is here to help you understand your rights and guide you through the process. Here are some of the ways our accomplished attorneys can help:
Gather Evidence
One of the first things our legal experts will do is investigate the accident and gather evidence. This can include speaking with witnesses, taking photographs, and collecting relevant information and documents from everyone involved in the incident. Our attorneys will then utilize the evidence to determine the at-fault party and what compensation you may be entitled to. In some cases, our lawyers may negotiate with your insurance provider to achieve a fair settlement or file a lawsuit on your behalf. Working with an injury attorney can ensure you have the best chance of getting the compensation you deserve after a construction accident.
Speak with Witnesses
A construction site accident can be a frightening ordeal that can leave you reeling. Our attorneys can speak with any witnesses and gather their statements. Their testimony can be a powerful tool in your legal arsenal. As a result, you can spend your time focusing on your recovery as our attorneys handle the legal aspects of your case.
Handle Paperwork
In New York, any workers' compensation claim must be filed within two years of the date of the accident. You have three years from the date of your accident to file a personal injury claim. The amount of paperwork and medical bills can be overwhelming to navigate on your own. Our team will handle the paperwork associated with your case, including any medical records, police reports, and witness statements. We'll also help ensure your paperwork is filed properly and on time. Our staff works with experts to build the strongest compensation claim.
Contact Us
At Tannenbaum, Bellantone, & Silver, P.C., our team is dedicated to helping construction injury victims get the maximum compensation they are entitled to under the law. To learn more about how our attorneys can help you after a construction accident, be sure to contact us today and schedule a consultation.