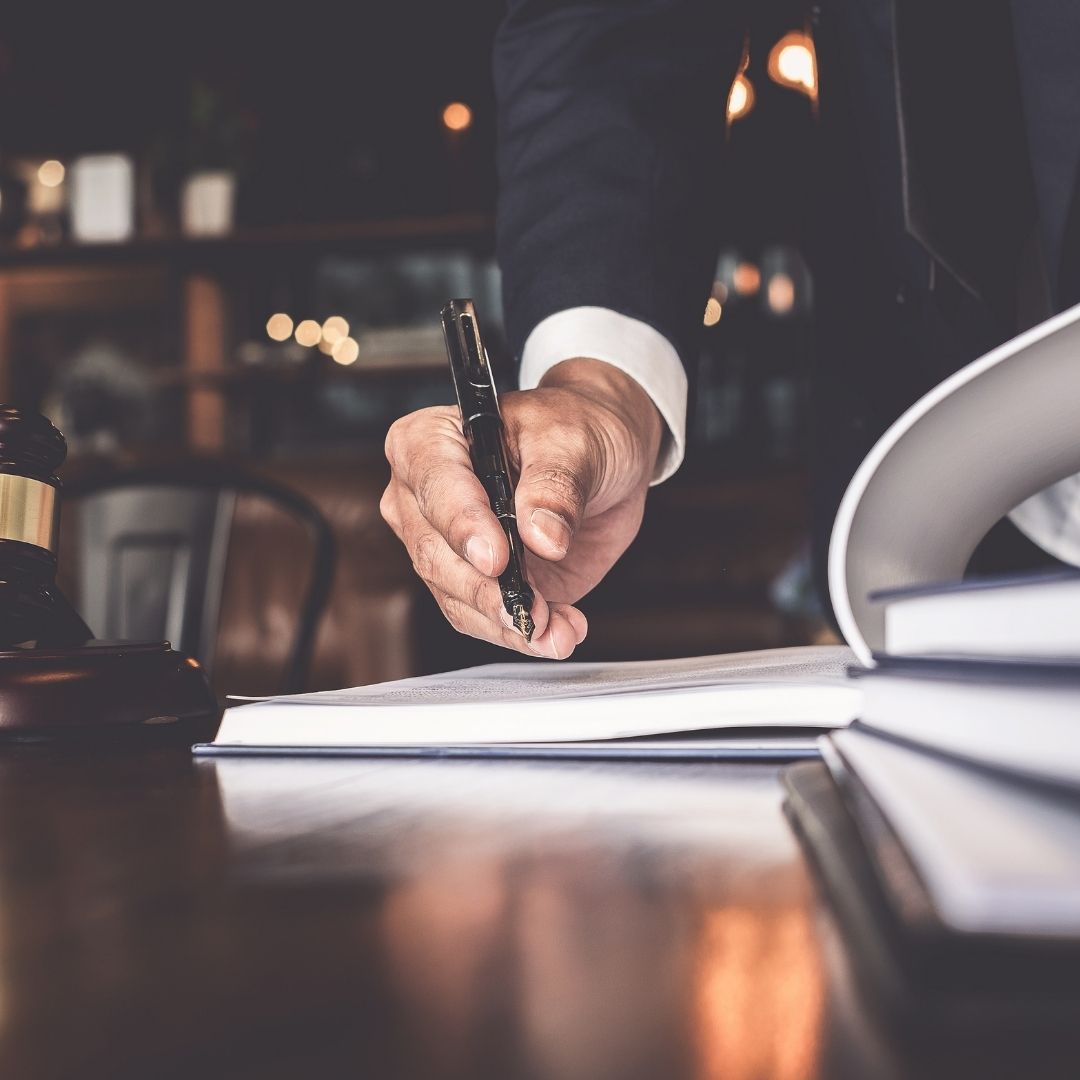 15 Nov

Frequently Asked Questions About Military Malpractice

Military personnel seeking treatment from a doctor at a military or veterans facility have a right to competent, safe medical care, just as patients do at civilian facilities. However, when a military doctor fails to uphold the standard of care, a patient can suffer severe or potentially life-threatening harm. If you suffered harm due to the unfortunate negligence of a military healthcare provider, you might be able to file a military medical malpractice claim. At Tannenbaum, Bellantone, & Silver, P.C., our team is well-versed in crafting a successful military malpractice case and will fight to make sure your rights are protected.
Frequently Asked Questions About Military Malpractice
What Is Military Malpractice?
Military malpractice is medical malpractice that occurs in a military medical facility, hospital, or clinic. When a healthcare professional provides substandard care that results in harm, personal injury, accident, or wrongful death, this may be grounds for filing a Federal Tort Claims Act (FTCA) medical malpractice claim. Active duty military, reserved military members, veterans, retired service members, and their families can experience military malpractice if they have received negligent medical care from a military facility or hospital. Patients can experience devastating physical damage as well as substantial financial loss as a result of medical negligence. Some of the common types of military medical malpractice cases include:
Misdiagnosis.
Failure to diagnose.
Medication errors.
Birth injuries.
Surgical errors.
Wrongful death as a result of medical error.
Post-surgical errors.
Anesthesia errors.
What is the Federal Tort Claims Act?
The Federal Tort Claims Act (FTCA) is a federal law that allows individuals who have suffered a personal injury due to the wrongful action of employees of the U.S. Government to file a claim. Most often, these claims originate from negligence in the following categories:
Personal injury.
Property damage.
Property loss.
Wrongful death.
In most cases, service members, veterans, and individuals cannot sue the federal government because of the doctrine of sovereign immunity. However, since the FTCA waives sovereign immunity, individuals can file medical malpractice claims against the U.S. government for government employees' negligent acts.
Who Can Sue For Military Medical Malpractice?
In the past, if you were an active service member at the time of the incident, you were not eligible to sue. However, under the recent National Defense Authorization Act (NDAA), active-duty military personnel and certain family members are permitted to file personal injury and wrongful death claims resulting from military medical malpractice. Though the NDAA allows military members to file medical malpractice claims for damages, the act includes several stipulations for claimants. Here are some things you should know if you were harmed while on active duty:
Military service members cannot file medical malpractice claims for injuries sustained due to negligence or malpractice in combat zones.
Claims filed under the NDAA need to be tried administratively, meaning that plaintiffs cannot sue for damages in federal court.
The Department of Defense will pay out claims valued at less than $100,000 to the plaintiff.
Claims valued over $100,000 will be reviewed and paid out by the Treasury Department if sustained.
You only have two years to file your claim from the date of injury/death.
Contact Us
As an active duty service member, you have served the United States with honor. You deserve the highest quality medical care while you serve. Unfortunately, far too often, this has not been the case. If you or your loved one has experienced malpractice while receiving care at a military medical facility and wish to file a medical malpractice claim, our team at Tannenbaum, Bellantone, & Silver, P.C. is here to help. We will represent you and your family in your claim, guide you through the process, and work tirelessly to help you achieve fair and just compensation. Contact our team today and let us fight for you.