Accidents are prone to happen in any workspace regardless of the field. But construction, as we know, has its added risks. Construction by definition is known as the building of typically large structures that involve machinery and heights to some extent. The risk of injury is quite significant. The CDC has said to estimate 3.3 million nonfatal injuries and about 9% are experienced by construction workers.
If you have experienced such an accident, you may be entitled to fight. Here at Tannenbaum, Bellantone & Silver P.C., We have the best and most experienced construction accident lawyers in Valley Stream, NY. Book a consultation today!
Understanding Construction Injuries
As we are aware, every injury or accident varies in causes and outcomes. Some tend to show the signs right away, and others tend not to appear so clearly. We will look at all the evidence to ensure we understand exactly how your injury occurred. We are well versed in dealing with Construction workers in New York, so you can rely on us to help you. Here are a few of the most common types of constructions injuries: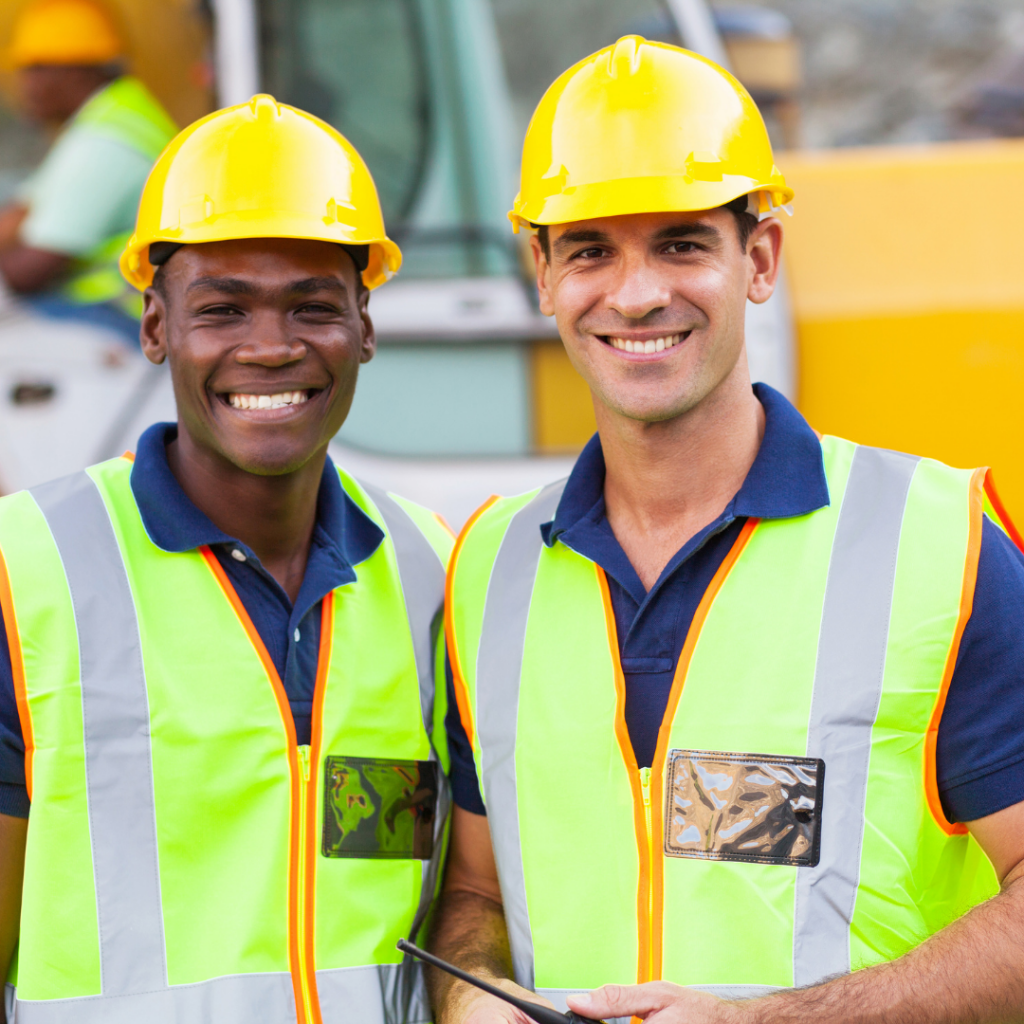 Falls from scaffolding or unstable roof
Burns, Cuts, Bruises
Bone Breaks
Joint Dislocations
Concussions
Puncture wounds
Tendon Injuries
Determining fault is pivotal with these cases, so it is important that you are transparent during your consultation about how your injury happened. For example, if your injury occurred because you were unsure of how to properly use the equipment, then your employer would be at fault for not providing you with the knowledge you needed. However, if you told your employer that you knew how to properly use the equipment and you are then injured, the fault would not be on your employer. Construction site injuries can happen for a variety of reasons we have listed some of the common ways here:
Equipment Injuries

Lack of proper education
Faulty Equipment

Unsafe Work Conditions

Lack of proper equipment
Extreme temperatures
Not following proper safety codes
Our team understands the complexities of construction accident cases and will fight for you every step of the way. We will evaluate your case and determine the best course of action. We know the stress of expensive medical bills weighing you down, especially if it is keeping you from receiving proper care.
Construction Accident Lawyer in Valley Stream, NY
Contact our professional and respected construction accident lawyer in Valley Stream, NY. Tannenbaum, Bellatone & Silver, P.C has the experience you need for favorable outcomes in your case. We offer years of blended expertise with a client-focused approach. Contact us today for a free consultation or visit our website to learn more.