Car accidents can be some of the most physically, mentally, and financially devastating events in one's lifetime. Every year there are approximately 6 million car accidents in the United States. In 2021 alone, over 31,700 people passed away from automobile accidents. The legal, medical and financial strains that a car accident can put on someone can be extremely difficult and stressful, depending on who was at fault in the collision. At Tannenbaum, Bellantone, & Silver, P.C., our Suffolk County Personal Injury Lawyer is prepared to represent the messiest automobile accident cases.
Three Types of Collisions in an Automobile Accident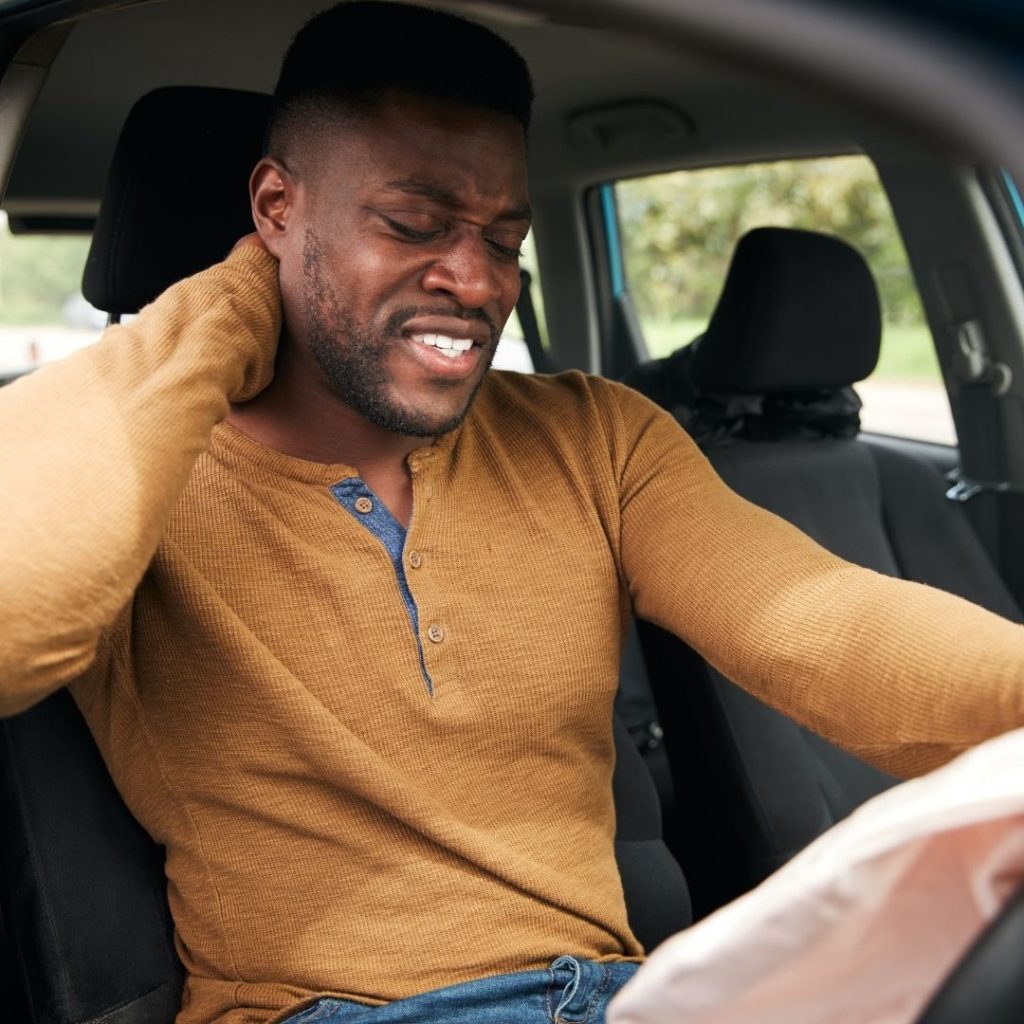 Vehicle – A vehicle collision refers to when the automobile collides with another object instead of another vehicle. The very obvious decision to wear a seatbelt can be the difference between life and death in that situation. However, small objects like pens, smartphones, pocketbooks and other smaller objects lying around can cause serious facial injuries even if one is wearing their seatbelt, neck and head injuries such as whiplash, and concussions. These particular injuries can range from mild to severe to life-threatening.
Human – Human collisions happen most frequently when the passengers are not wearing their seatbelts. This can cause the passenger to hit their heads violently on the steering wheel. They can also violently collide with the dashboard, windshield, or the back of the seat.
Internal Collision – These are collisions where the physical injuries are not visible but are sustained internally. These injuries consist of abdominal aortic aneurysm, broken ribs, internal bleeding, organ injury, and a ruptured spleen.
What should you do after an Automobile Accident?
The first thing to do in an automobile accident is notify the police. Both parties should then exchange insurance without giving official statements until the authorities arrive. If you get yourself into an automobile accident and you believe you're not at fault, please contact our Suffolk County personal injury lawyer.
When to Contact a Suffolk County Personal Injury Lawyer
There are many instances where an automobile accident isn't an "accident" caused by gross negligence. The following scenarios are common causes for automobile collisions: distracted drivers, intoxicated drivers, vehicle malfunctions like faulty tires and brakes, drivers falling asleep at the wheel, etc. All of us at Tannenbaum, Bellantone, & Silver P.C. are veterans of these types of situations. We have represented clients who have experienced all of these different scenarios and have a lengthy track record of getting said clients the compensation they are entitled to.
Suffolk County Personal Injury Lawyer
Despite how careful some of us are on the road while driving and how hard we work to make sure we never end up in these situations, unfortunately, an automobile accident can happen to anyone, anywhere at any time.
If you or a loved one has sustained an injury in a recent automobile accident that was completely out of your control, please reach out to our Suffolk County personal injury lawyer. Or you can give us a call at 516 – 354 – 0200 to schedule your free consultation.