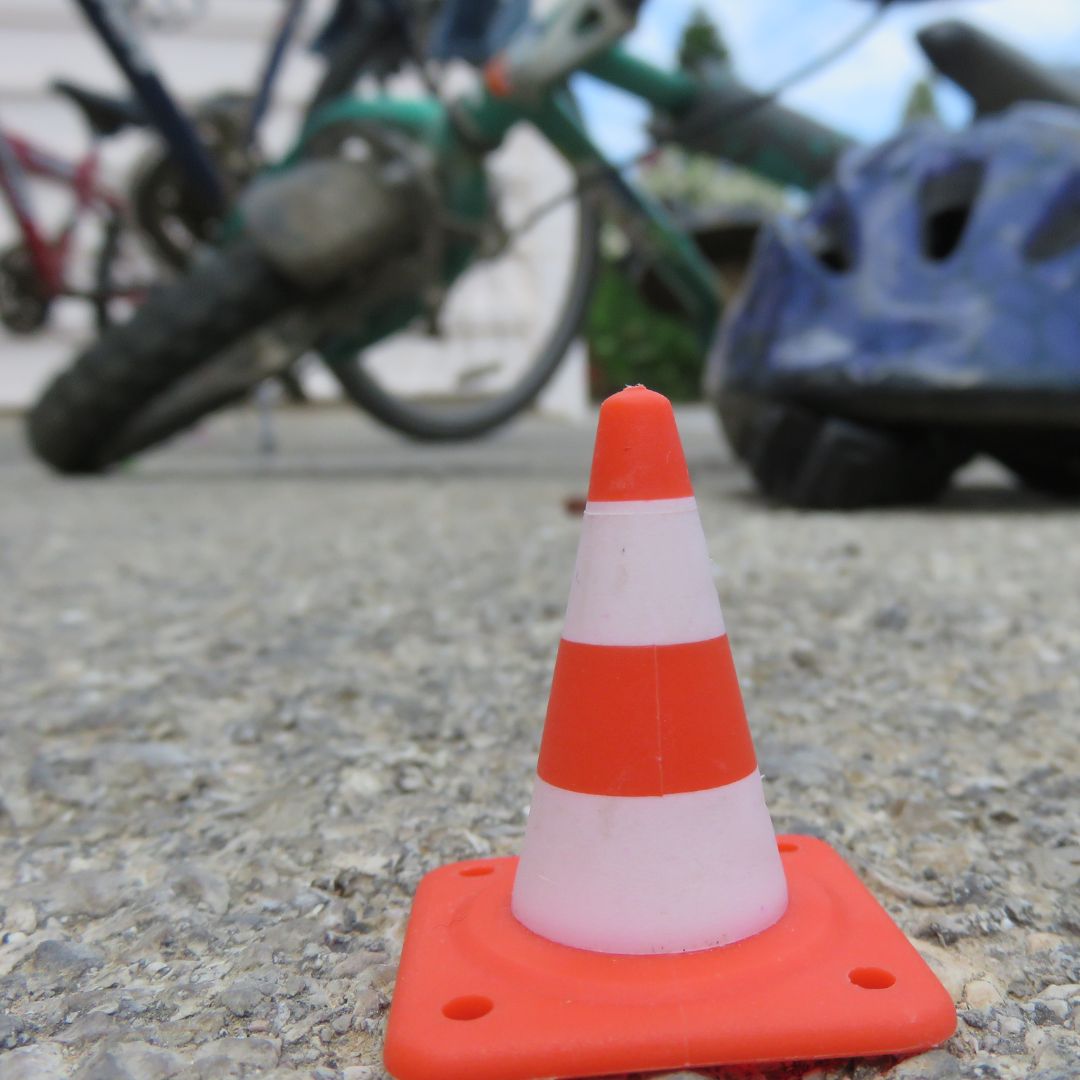 22 Jun

Can A Lawyer Help After A Cycling Accident?

Riding a bicycle can be great fun, good exercise, and an exciting way to get around New York City or Long Island. While cycling has numerous health benefits and is better for the environment, it can be risky. Unfortunately, cycling accidents are all too common and can take you off of your feet for weeks or even longer. At Tannenbaum, Bellantone, & Silver, P.C., our team can help you pursue financial compensation for your injuries after a bicycle accident. Continue reading to learn more!
What Causes Cycling Accidents?
Cycling has become such a prevalent form of transportation that the streets have been redesigned to accommodate them. While this is a positive change, it does not eliminate the risk of cycling accidents. Cycling accidents can be caused by:
Distracted Driving.
Road Rage.
Reckless Driving.
Driver Fatigue.
Traffic Violations.
Road Defects.
Even if you were wearing a helmet at the time of the accident, your injuries could be severe since bicycles do not offer the same level of protection as a traditional vehicle. Some of the injuries a bicycle accident victim might suffer include:
Spinal Cord Damage.
Traumatic Brain Injuries.
Soft Tissue Injuries.
Broken Bones.
Paralysis.
Burns.
Death.
The costs of these unfortunate injuries often catch victims off guard. Even if you have full health coverage, medical treatment is expensive. You also could be left unable to work while you recover. Our personal injury attorneys at Tannenbaum, Bellantone, & Silver, P.C. will fight for you to ensure you get the compensation you deserve.
Who Is Liable For Bicycle Accident Injuries?
After a cycling accident, it's essential to conduct a thorough investigation into the events that led to your injuries. While these accidents can occur for one particular reason, they may not be straightforward as many factors contribute to bicycle collisions. Most cycling accident cases are based on negligence, and multiple parties may share the blame for causing an accident. In New York State, you can seek compensation from anyone who contributed to your bike accident or injury. This could be any party whose negligence led to your injury, including:
Drivers of other vehicles on the road.
Pedestrians.
Cyclists.
Companies that manufactured defective bicycles, equipment, or vehicles.
Transit companies.
The attorneys at Tannenbaum, Bellantone, & Silver, P.C. will carefully scrutinize the details of your case to identify anyone who may share fault and maximize your financial award.
Can a Lawyer Help After a Cycling Accident?
Even a minor bicycle crash can result in severe injuries. After the incident, you'll need time to focus on your healing and getting back on your feet. The last thing you should do is attempt to navigate a challenging personal injury claim on your own. Insurance companies tend to work quickly to discover evidence that can minimize the value of your claim, but establishing a relationship with an accomplished attorney can level the playing field. Our accident attorneys will fight to get fair compensation for medical expenses, lost wages, property damage, and more. We've cultivated relationships with accident and injury experts, and we can turn to them as we build your case. Working with the attorneys at Tannenbaum, Bellantone, & Silver, P.C. can increase your chances of getting the compensation you deserve. You'll only have a limited amount of time to file a personal injury claim after a bicycle accident, so let our experienced attorneys help!
Contact Us
While most cyclists are fortunate enough to walk away from a crash with minor injuries, some are left with debilitating pain and injuries that can take months or years to fully heal. It may feel like an uphill struggle to contemplate pursuing legal action while trying to manage your injury, but our attorneys are here to help you focus on recovery and ease your stress. At Tannenbaum, Bellantone, & Silver, P.C., our team will work tirelessly to get you the maximum amount of compensation possible. Be sure to contact our legal team today to request a consultation and learn more!