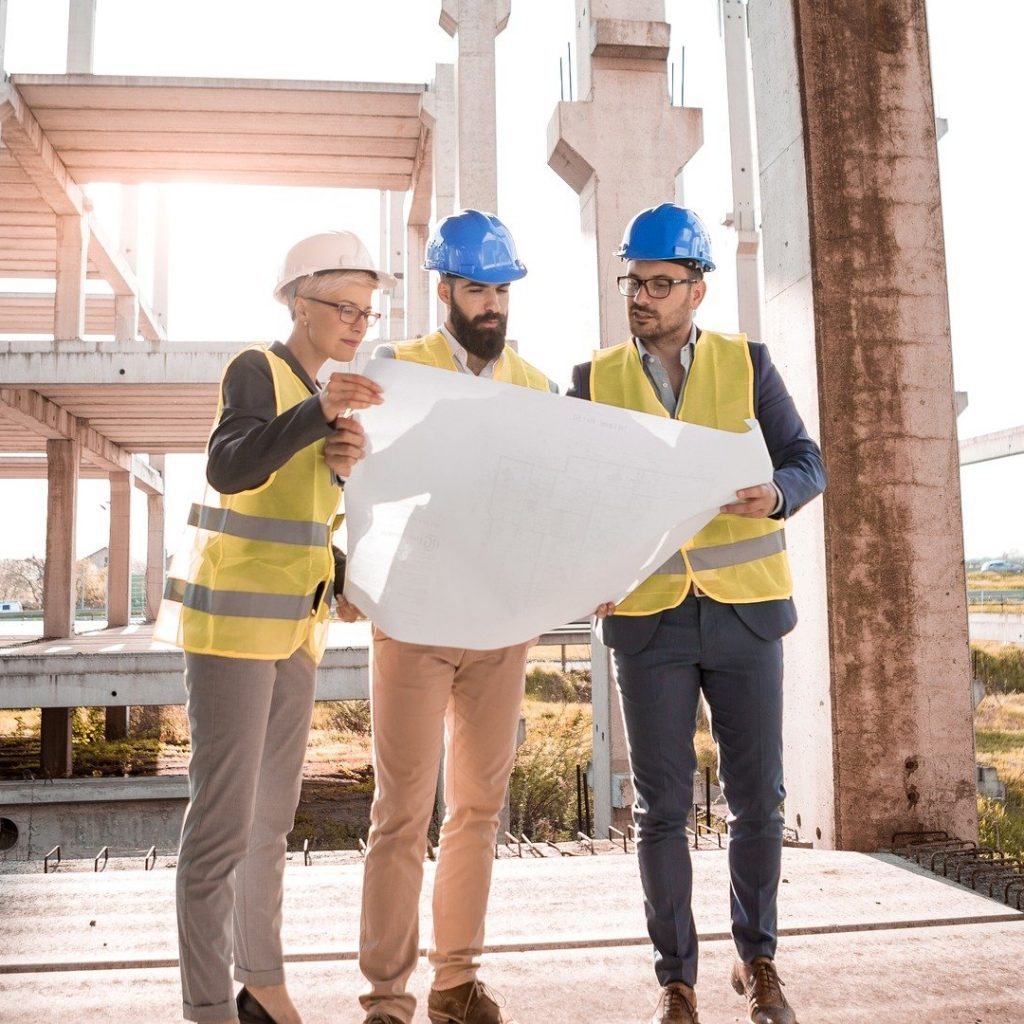 Getting involved in a construction site injury can be draining on both your finances and your physical health. Most situations involving a construction site injury can benefit from hiring a lawyer. If you're looking for a construction attorney in NYC, Tannenbaum, Bellantone, & Silver, P.C. can help.
Common Construction Site Injuries
Unfortunately, as a construction worker, construction site injuries are more common than you think; over 9% of all non-fatal injuries and illnesses reported in 2009 were experienced by construction workers-according to the CDC. A few of the most common construction site injuries are:
Falls
Falling objects
Accidents caused by equipment
Fires/explosions
Heatstroke
Forklift accidents
Electrocution
These usually occur due to unsafe working environments or improper equipment use.
Ways A Construction Attorney in NYC Can Help
So you've encountered a construction site injury, what now? Medical attention comes first, but your next step may want to be hiring a construction attorney in NYC. Not only does hiring an attorney to help you with your construction site injury make the situation less taxing on you, but it also helps in many other ways.
Help with filing a civil lawsuit
Decide what legal theories to bring to action
Recover Losses from injury
Get compensated for medical expenses, wages lost, and any medical needs that come in the future from the injury.
Help claim workers' compensation
Workers' Compensation
Workers' compensation is laws that tell employees which benefits they are entitled to and protect workers when incidents such as injuries occur. It is similar to filing an insurance claim. Businesses have workers' compensation insurance to protect their employees/themselves. Some common workers' compensation benefits are:
Medical care
Vocational Rehab
Temporary or permanent disability
A lawyer will be able to determine the extent that your employer is liable for your construction site injury and help you claim as well as review your claim for workers' compensation.
Tannenbaum, Bellantone, & Silver, P.C. Can Help
When your career results in you being injured, it can put your life on hold or alter it forever. That's why at Tannenbaum, Bellantone, & Silver, P.C., we devoted our practice to helping people like you who get injured. Our specialties are injured and sick clients in medical malpractice, military malpractice, personal injury, construction accidents, automobile accidents, and premise liability. If you or a loved one has experienced a construction site injury and are looking for a construction attorney in NYC, we will work diligently to get you and your family through this difficult situation and get you the financial compensation you deserve. Contact us today.