Have you been involved in a car accident in New York? Here at Tannenbaum, Bellantone, & Silver, P.C, our Car accident lawyer Queens NY can help you get back on your feet. We are a law firm that limits its practice to the representation of injured clients and helps get you the compensation you need. Our trained professional lawyers will work with you to accomplish your desired outcome. With our long and successful track record of positive verdicts and settlements, we are confident that we can obtain the same results for you.
Common Types of Damages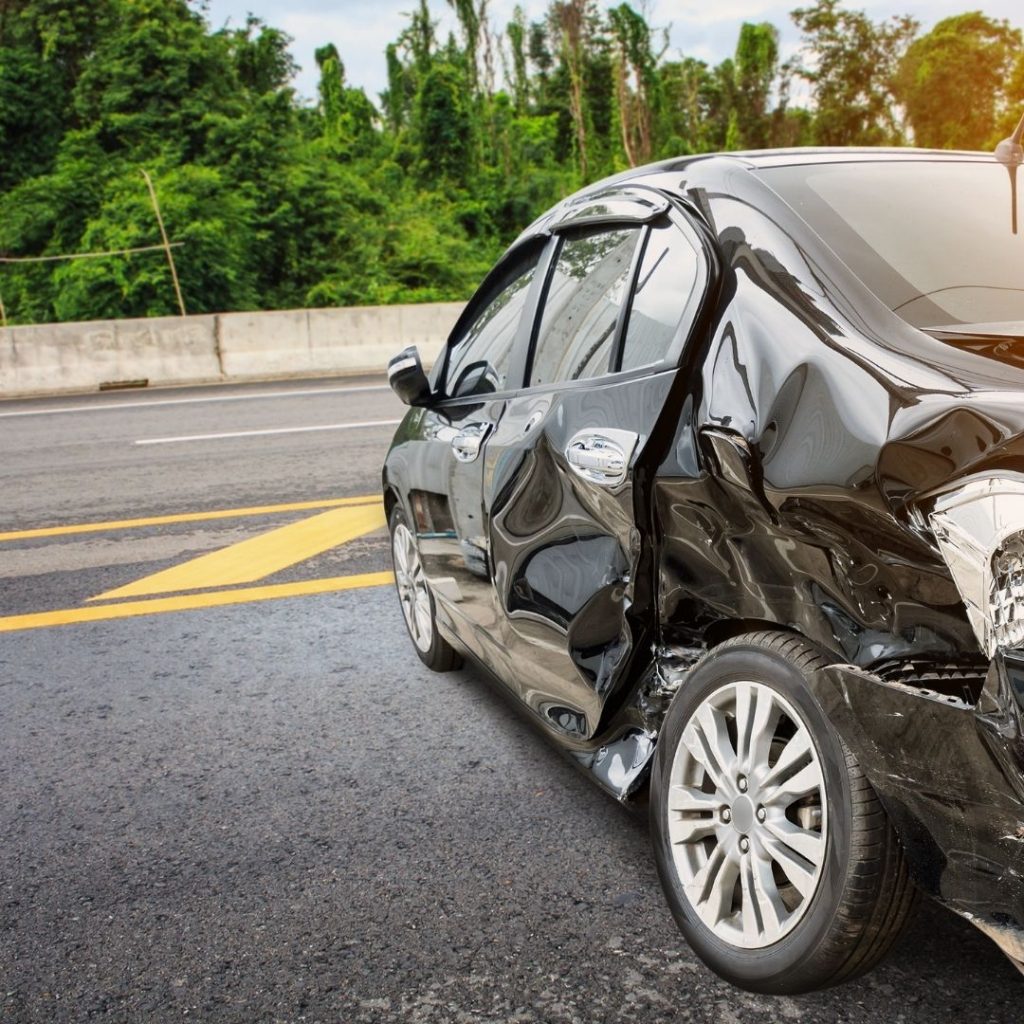 Some of the many types of damages that are mostly recoverable in cases include; medical treatment and related health expenses due to the crash. It also covers repair or replacement of your vehicle, future care expenses, pain and suffering damages, out-of-pocket expenses, and rental car costs.
Common Types of Accidents
Many types of accidents occur, but the most common ones we deal with are Rear-end, T-bone, head-on, distracted driving, drunk or drugged driving, drowsy driving, motorcycle accidents, and truck accidents. All can induce serious injury and can even lead to long-term effects. If you have been involved in any one of these accidents, please don't hesitate to give us a call at (516) 354-0200.
How Can Our Car accident lawyer Queens NY Help
At Tennenbaum, Bellantone, & Silver, P.C. car accident lawyer Queens NY , we strive to get the greatest compensation for your damages and sufferings. We will tirelessly work with recognized experts to maximize the value of your case. We have limited our practice to only focusing on representing seriously injured clients at our firm to get the best outcome for all. We are proud to say we have gotten five families who sustained the loss of loved ones in the September 11th attacks a great amount of compensation and can do the same for you.
Contact Our Car accident lawyer Queens NY
Please contact us today or visit our website to get in touch to set up a date to meet. If you cannot meet in our offices, we will be pleased to meet at a convenient location for you. Do not hesitate to give us a call just to chat about the possibilities of your case. We are one of the most sought-after car accident lawyer Queens NY, and will not give up on you.
We are looking forward to hearing from you and cant wait to get started on a new beginning.