Construction projects are happening all the time. Whether it be remodeling, growing properties, or working on a public street, construction zones can be very dangerous, and many safety measures are required. If there was an accident on a site and you were injured, get help from a Floral Park personal injury lawyer from Tannenbaum, Bellantone, & Silver.
What Types of Accidents Can Occur While Working Construction?
Many different construction accidents occur. Construction sites need to follow safety measures to help make sure heavy machinery and other intrusive structures are being used properly to avoid injury. However, if there is an accident at the job site, there may be injuries that can seriously impact the victim's life. Usually, these accidents occur when there is a failure to comply with safety standards. For example, this includes having an unsafe working environment or having improper use of equipment. Some of the most common accidents that may require a Floral Park personal injury lawyer include: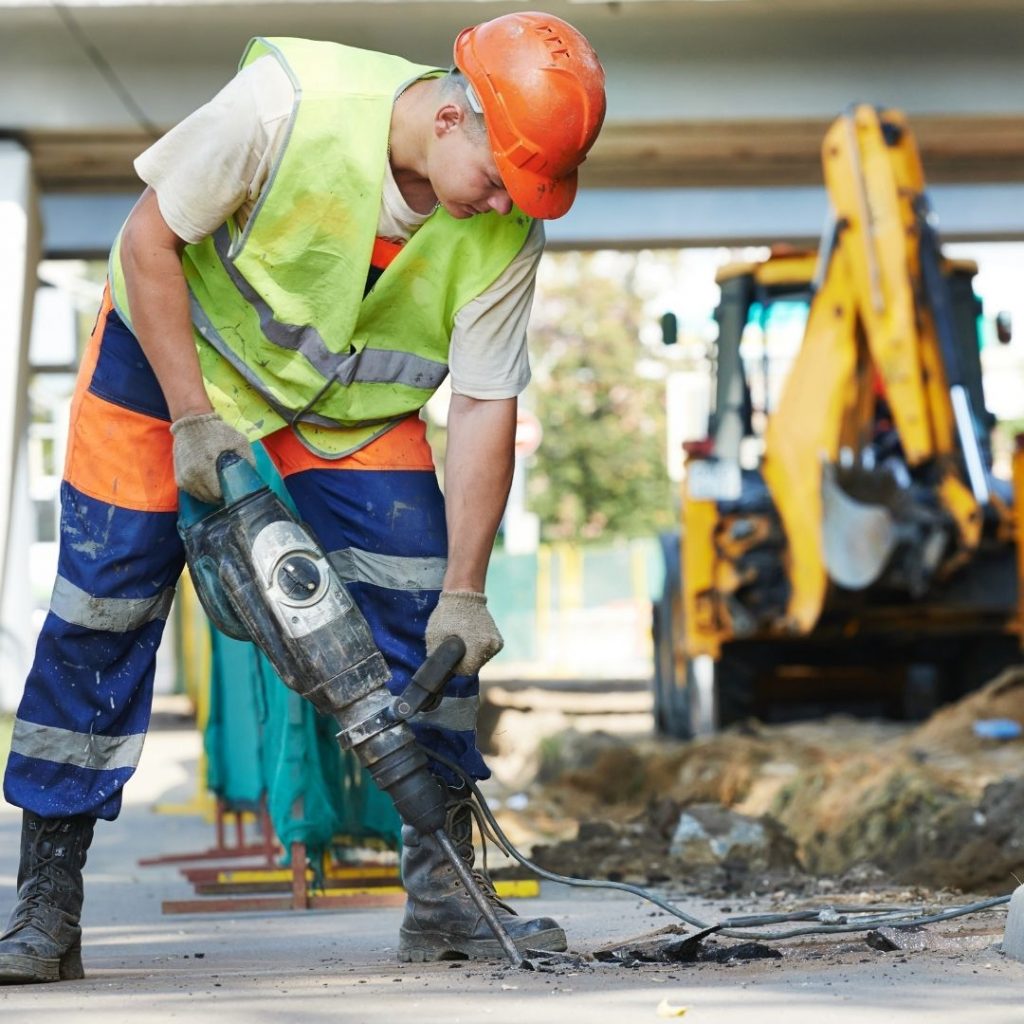 Crane Accidents
Falls From Height
Fires
Machinery Accidents
Forklift Accidents
Stress Injuries
Slip and Fall Accidents
Types of Construction Accident Claims and Lawsuits
If you were injured at a construction site, you might be able to pursue one of the following claims with the help of a Floral Park personal injury lawyer.
Workers Compensation: After being injured as an employee, you may not bring a lawsuit against your employer. This is because you are entitled to benefits provided by worker's compensation insurance. To get the benefits from worker's compensation insurance, you need to be able to prove that an injury occurred on the job.
Personal Injury: In a personal injury lawsuit, you have to be able to prove that the third party was negligent. This means that the third party failed to act with the level of care that an ordinary person would have exercised if they were in the same situation. You then must prove that the negligence led to your injury.
Product Liability: In some instances, an injury at a construction site may have been caused by a defective product. The individual who was injured can bring a suit against any part of the chain of distribution.
Wrongful Death: In the unfortunate event that the worker was killed due to a construction accident, his or her family can bring a wrongful death claim on their loved one's behalf.
How We Can Help
When it comes to construction accident lawsuits, several liability issues are very complex. It is important to get an attorney who has experience handling issues like these. Having a Floral Park personal injury lawyer will ensure that you get the compensation that you deserve from the construction accident.
Contact Our Floral Park personal injury lawyer
If you or someone you know has fallen victim to a construction accident and is looking to take legal action, our firm can help! At Tannenbaum, Bellantone, & Silver, P.C., we understand how complicated these situations can be. We will help you deal with medical bills, loss of work, and the impact on your personal life, as these injuries can be debilitating. Contact us today to learn more about what we can do for you.