Personal injuries can be very complicated, especially if you try to handle them independently. You're probably wondering what can even be considered a personal injury. Suppose you have been physically or emotionally injured and believe that a person or company has caused this. In that case, you may be entitled to a personal injury claim or even a lawsuit. Tannenbaum, Bellantone, & Silver, P.C. law firm will provide you with our experienced personal injury lawyer Mineola NY so we can educate you throughout the entire process. We care about our clients, and we must ensure that you will be compensated for personal injury. Please continue reading if you'd like to learn more about personal injuries.
Personal Injuries
A personal injury is quite different from other injuries in the legal world. A personal injury is when an individual is physically or emotionally harmed based on three grounds. One of them is negligence, which is one of the most common reasons for personal injuries. Negligence is essentially when a person acts carelessly, which causes another person to get hurt. An example of negligence can simply be individual texting and driving.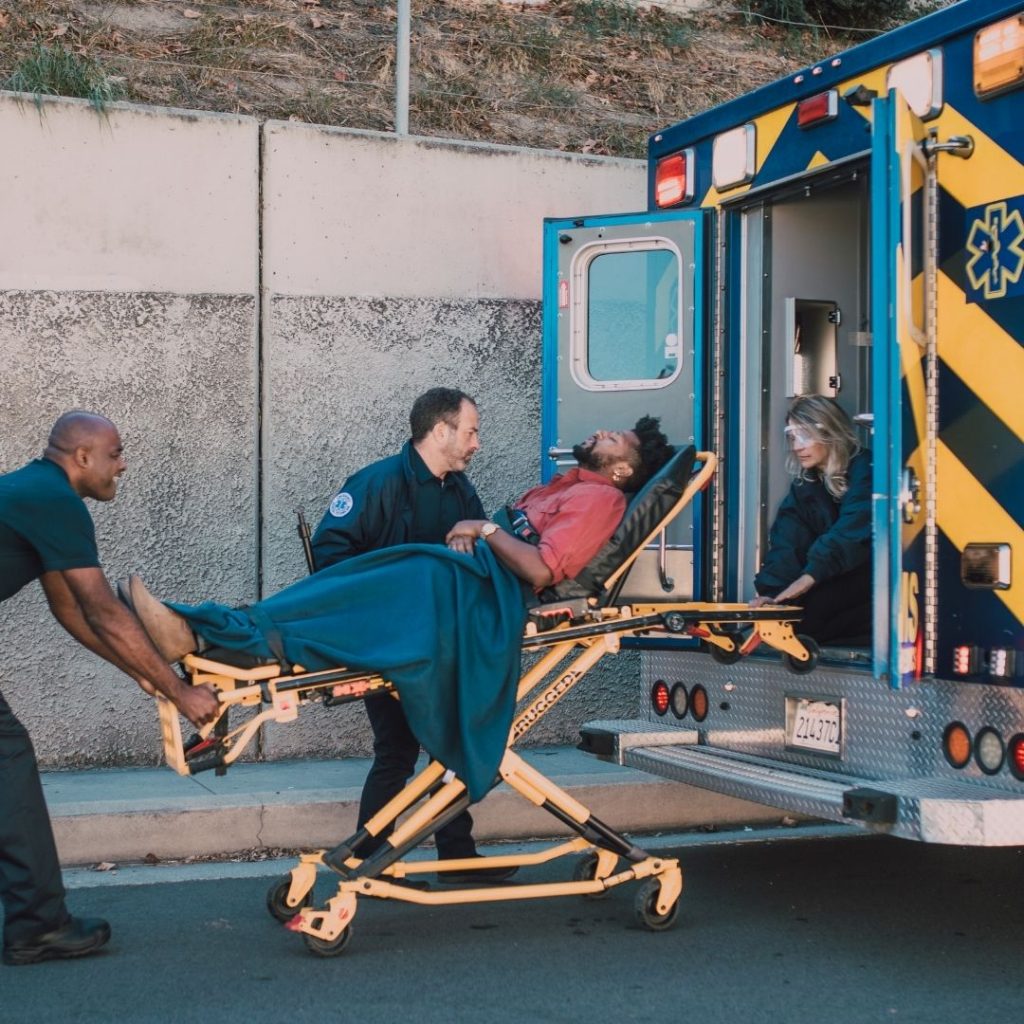 A personal injury can be based on strict liability as well. Strict liability is when a person is held responsible for the injuries even if the person did not intend to do it. An example of strict liability would be selling defective products. Lastly, intentional wrongs are when an individual causes harm with intent rather than causing harm due to carelessness. Assault is an example of intentional wrong. If you experienced a personal injury and believe either of the mentioned grounds caused it, please contact our personal injury lawyer Mineola NY today.
Examples of Personal Injuries
What injuries are even considered a personal injuries? There are several types of personal injuries, and they can occur anywhere. These injuries can be caused by slips and fall accidents, automobile accidents, medical malpractice, assaults, and much more. Below are some types of personal injuries that you might've experienced. If you or a loved one has recently had a personal injury, do not hesitate to contact a personal injury lawyer in Mineola NY.
Head Injuries: Traumatic brain injury (TBI)
Neck injuries: Whiplash
Broken bones
Hip injuries
Birth injuries
Electrical injuries
Internal bleeding
Spinal cord injuries
Loss of limbs
Knee injuries
Post Traumatic Stress Disorder (PTSD)
The Next Steps
If you have been injured, you must seek medical help and keep every document. After you have taken care of your health, it is recommended that you seek a personal injury lawyer in Mineola NY, so that we can assist you with your case. We will gather information, and you will file a personal injury claim. The person or company that has caused the injury will either pay you what you deserve, or a personal injury lawsuit will occur. You must seek legal help so that you are compensated for your lost wages and your medical bills.
Contact Our Personal injury lawyer Mineola NY
Personal injuries can cause not only physical harm but also emotional distress. You do not have to go through this alone. A personal injury lawyer Mineola NY will represent you at its best to be fully compensated for the harm you've experienced. Request an appointment today so that we can get you started on your journey!