A personal injury lawyer helps those who have sustained injuries in an accident to recover compensation. That compensation is often needed to pay for medical treatment, make up for lost wages, pain, suffering, and more.
What is a Personal Injury Lawyer?
A personal injury lawyer in Mineola, NY, is an attorney who helps people that have been physically or psychologically injured due to negligence of an intentional act of another party. These lawyers are civil lawyers and primarily handle negligence and intentional tort cases. Civil lawyers are often hired to recover money from some other person or on behalf of them. After being hired for a case, a personal injury lawyer will likely attempt to negotiate a settlement for the case. If negotiation fails, the lawyer will file a lawsuit. This lawsuit is a civil action in which one party sues another for money or property. The individual suing is called the plaintiff, and the one being sued is the defendant.
Types of Cases Handled By Personal Injury Lawyers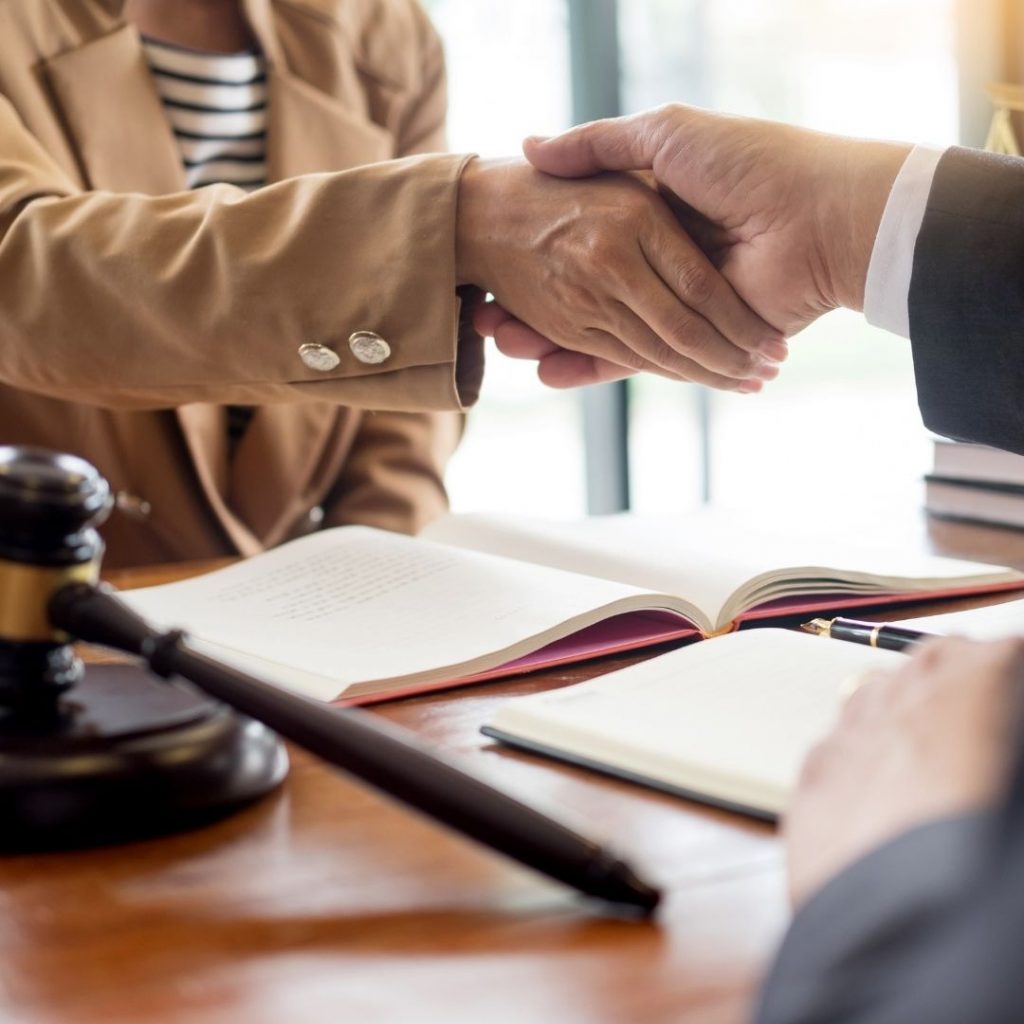 There are a number of different injury cases that fall under personal injury law. A few primary practice areas fall under the umbrella of personal injury.
Motor Vehicle Accidents – It is important to capture evidence at the crash site, whether that be security camera footage, eyewitness statements, vehicle photos, etc. A personal injury lawyer will investigate and build your case with the knowledge of the law and the court system that can help you with your case. There are several types of motor vehicle accident cases that a personal injury lawyer can help with:

Drunk driving accidents
Motorcycle accidents
Uber and Lyft accidents
Hit and run accidents
Commercial Vehicle Accidents

Medical Malpractice – This is when a patient is injured as a result of negligent medical care. By failing to provide acceptable care, they may be forced to compensate the patient for their injury.
Workers' Compensation – Workers who are injured while doing their jobs are entitled to workers' compensation. These cases can require lots of negotiation with insurance companies.
Dog Bite and Attack Injuries – In New York, dog owners may be held liable if their dog attacks someone.
Product Liability – Defective products, medical devices, and drugs that do not work should result in a case handled by a personal injury lawyer.
Slip and Fall Accidents – These accidents may result from several circumstances like slippery floors, snowy and icy conditions, cracked sidewalks, poorly marked hazardous areas and more.
Basics of Personal Injury Law
A personal injury lawyer in Mineola, NY, performs many important tasks. Some of their typical responsibilities include the following.
Explaining your rights: An experienced and knowledgeable personal injury lawyer will explain how an accident and legal issues affect your personal rights. Different states have different laws for many subjects. A personal injury lawyer in Mineola, NY, will know your rights and how to protect them.
Providing advice: The attorney should walk their client through the system with their knowledge of the law and how it works. They help explain complicated legal procedures, interpret jargon, and get through the heavy paperwork required in these types of cases.
Representing in court: Most personal injury cases do not require a trial. Many cases are settled even before a lawsuit is filed. However, if your case requires a full civil trial, your personal injury lawyer will represent you.
If you are looking for an experienced personal injury lawyer in Mineola, NY, look no further. Tannenbaum, Bellantone, & Silver, P.C. are equipped to fight for your rights and get the compensation you deserve in your personal injury case. Contact us today for your consultation.