You should be able to trust a doctor in times of medical need. You expect the most professional care from your doctor whenever it concerns your health. However, there are times where things do not go well. There can be mistakes made and negligence by your doctor. This can have long-lasting effects on your health. It is important to seek an attorney that will fight for you when presented with this unfortunate situation. Medical Malpractice is rare, but it does happen. There are several steps you need to take when you experience Medical Malpractice.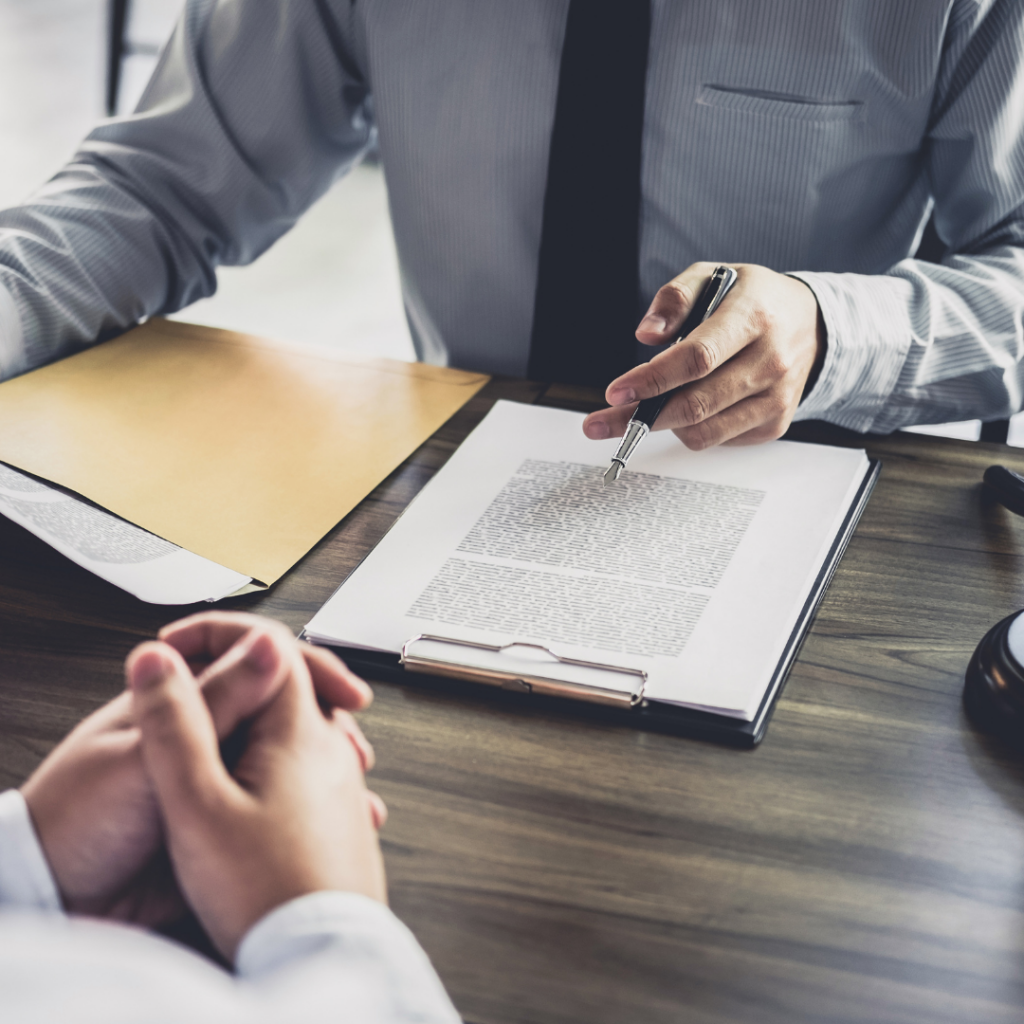 The first and most important step is to hire an attorney. At Tannenbaum, Bellantone, & Silver, P.C, we have decades of experience and are here to help you. Some examples of medical Malpractice include a hospital or doctor violating the standard of care through negligence or errors in diagnosis, treatment, or aftercare. Another example can be when you suffer an injury from the negligence of a medical professional; last, the negligence causes issues in a person's life or creates significant damages. Many different circumstances may warrant an attorney to assist you.
Several people can be liable, from Doctors, nurses, and Physicians, to Dentists, midwives, and physicians assistants. Our Nassau County Medical Malpractice lawyer can prove negligence and get you the compensation you deserve for the suffering caused by another party. It is important to seek any compensation for your suffering. Although it is hard to take away physical pain, other concerns result from Medical Malpractice. The amount of possible medical bills resulting from Malpractice can add up rather quickly. You could need medical attention, and you may require compensation for extensive bills. It's important to seek financial compensation for all future bills you may accumulate.
Nassau County Medical Malpractice Lawyer
At Tannenbaum, Bellantone, &Silver, P.C., we will assure you that you are treated with the utmost respect in your time of need. We specialize in all things medical Malpractice. Hiring a Nassau county medical malpractice lawyer will not only increase your chances of getting compensation, but we can ease the stress on top of the pain you are already experiencing. If you or anyone you know have experienced medical Malpractice, please feel free to contact us with any questions or concerns you may have. If you're interested in our services, please call our phone number found on our website or you can fill out a form on our website as well.