Tannenbaum, Bellantone & Silver P.C. is a law firm that limits its practice to the representation of injured and sick clients in personal injury, medical malpractice, nursing home, construction accident, military malpractice, automobile accidents, and premise liability litigation. Our firm is trial counsel to many well known and respected firms throughout the metropolitan area. We have a long and successful track record in our areas of practice. When you need a personal Injury Lawyer Queens NY you can count on Tannenbaum, Bellatone, & Silver P.C.
We work with recognized doctors, certified industrial hygienists, pharmacologists, physical therapists, economists, vocational specialists, life care planners, accident reconstructionists, and other experts to maximize the value of your case.
To better serve the needs of our clients and to assure proper attention to every case, we limit our practice to the representation of seriously injured people. If you are unable to meet with us at our offices, we will be pleased to meet with you at a convenient location. Please feel free to contact us to obtain an evaluation of your case. One of our attorneys will promptly respond to your inquiry.
MEET OUR ATTORNEYS:
Contact Our Team
<
---
DEDICATION. EXPERIENCE. RESULTS
A personal injury case can be filed when an injury causes harm to you or a loved one physically, mentally, or emotionally. The lawsuit will be filed against the person or entity that has caused your injury. These injuries can be due to negligence, reckless conduct, or intentional misconduct. In a personal injury case, the damages you incur may include but are not limited to, medical bills, pain and or suffering, and a diminished quality of life. When filing for personal injury, you (as in the plaintiff) will have a limited amount of time to submit your lawsuit. This is what we call the statute of limitations. This amount of time is usually determined by when the injury occurred, or when you have noticed the injury. During this time you must seek out a trustworthy attorney to begin the process.
If you or someone you love has fallen victim to personal injury and would like to work on a case to compensate you for your damages, our firm can help!
Common forms of personal injury:
While a person can be affected by personal injury in a variety of different ways, the most common incidents include:
Car Accidents.
Slips and Falls.
Construction Accidents.
Medical Malpractice.
Defective Products.
Defamation.
Intentional Acts.
How do these cases work?
No two personal injury cases are the same. Every injury is different, and the damages incurred may vary, but there are standard steps that we base most claims off to ensure the big picture is met. These include:
The defendant has done something to harm or injure the plaintiff.
The plaintiff has determined that the defendant has breached some type of legal duty.
Settlement Talk Occurs.
Having the assistance of an experienced professional during times like these is essential. At Tannenbaum, Bellantone & Silver, P.C our attorneys can help you understand the facts surrounding your case, the processes that come along with personal injury, and the laws that coincide. If you, or a loved one, have been impacted by an accident, you are liable for compensation. Let our firm help you give you the support you deserve, contact us today!
---
What Are The Types Of Damages in Personal Injury Cases?
A personal injury case mostly happens through the legal process through attorneys. At Tannenbaum, Bellantone, & Silver, P.C, our commitment is to better serve our clients. Our Personal Injury Lawyer Queens NY, is fully aware of how the person might be suffering from harm that has been caused by an accident or an injury. Our attorneys will be working with you closely to seek proper attention to the case.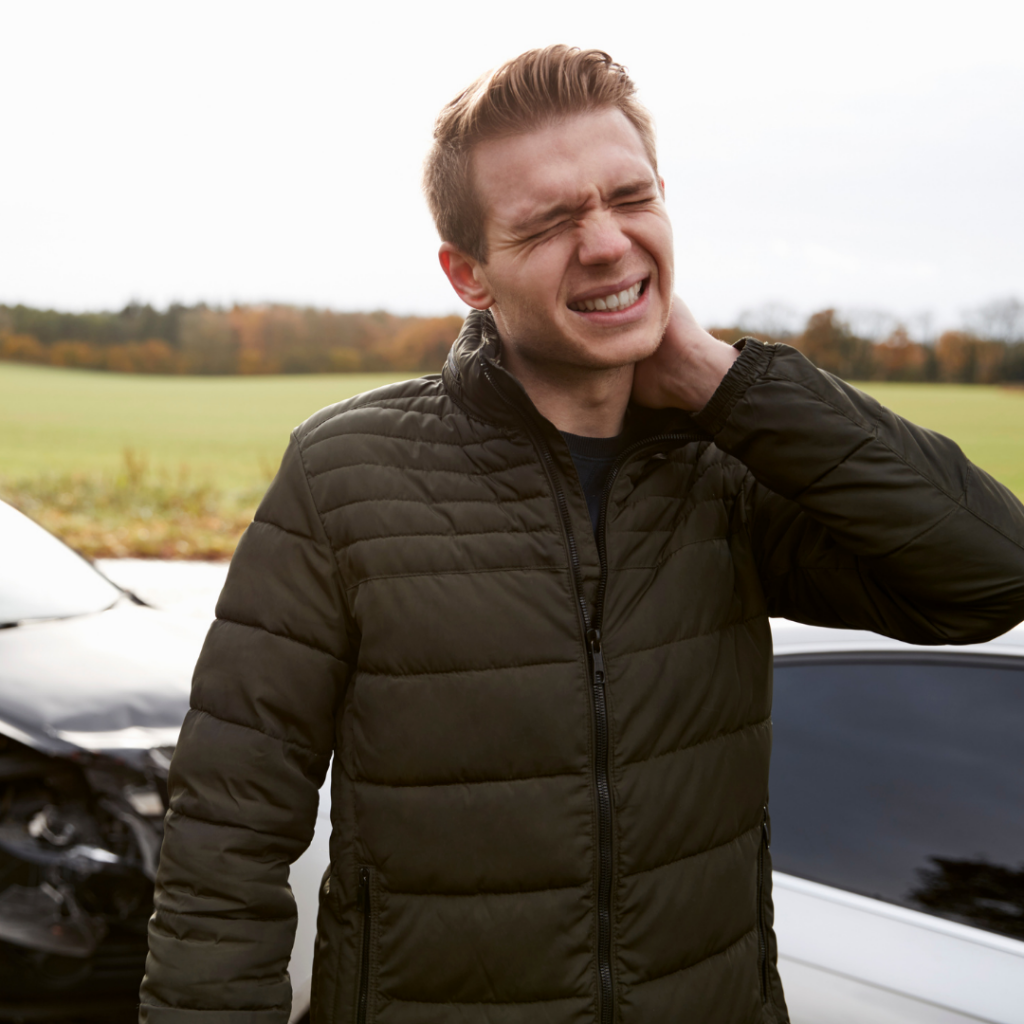 What type of personal injuries does a client have?
Car accidents– car accidents are among the most common things in the United States in the past years. When a car accident happens, it is mostly because of a hole on the road, careless driver, texting while driving, etc.
Slip and fall cases– Slip and fall cases are also a common injury case. Many people get injured because of property damage, slippery road, wet floor, dangerous work environment, etc.
Medical Malpractice– if your needs are not meeting your treatment or feel that you're getting treated, it doesn't meet your best treatment. You can seek our Personal Injury Lawyer Queens NY.
Assault– being a victim of an assault by someone else can also affect you from an injury that may be severe. Any assault is problematic, therefore seeking help is the best option for future prevention.
What are the different types of damages for personal injury cases?
Wrongful Death Damages– If a person has passed away due to wrongful death, the family is supported financially. The family is supported by funeral expenses, cost of pre-death medical care, loss of financial contribution, loss of support, etc.
Special Compensatory Damages– If someone is injured and cannot pay for their expenses, you cannot work while you're injured. We help our clients with loss of earnings, medical bills, household expenses, etc.
General Damages– anyone who has been injured accidentally they are allowed to have some general damages. They can be caused by pain and mental health,
Emotional Distress– when you face an injury, you might be going through tough times. Therefore, a claim for emotional distress is needed.
Our Personal Injury Lawyer Queens NY, can help!
Tanenbaum, Bellantone & Silver P.C. is a law firm whose main goal is to help our clients seeking to file claims for personal injury, medical malpractice, nursing home, construction accident, and much more! We work with doctors, certified hygienists, physical therapists, life care planners, and economists to know about your case in depth. The more we learn about your case, the more we know about any evidence that we can take from them.
Our attorneys Steven B. Tannenbaum and Gregory D. Bellantone, review each case carefully for our clients' best results. If you have any further questions, please feel free to contact us to obtain more knowledge about your case. One of our attorneys will respond to you immediately for further questions they might have for your case. We are attorneys who care about providing dedication, experience, and results to win your case. Call us today!
---
How To Choose Your Personal Injury Lawyer Queens NY
Have you recently become injured due to someone else's negligence? If this happens to you, it's important to seek out the justice you deserve. Doing so involves hiring a personal injury lawyer that is at the top of their game. However, you may be wondering how to go about choosing a good lawyer for this case. At Tannenbaum, Bellantone, & Silver P.C., we have the answers you're looking for when it comes to personal injury cases. We'll tell you when you should consider hiring a personal injury lawyer Queens NY, and how to determine if they are the right fit for your needs.
When To Seek Legal Representation
Going through any type of legal dispute can be a long and arduous process. That is why you'll want to be sure you have a leg to stand on before filing for a personal injury lawsuit. Our team wants to help you achieve the most optimal outcome, and we will let you know if your situation warrants legal representation after you've reached out to our firm. Below are a few examples of when hiring a personal injury lawyer will be beneficial to you:
After being injured in a car accident that was caused by another driver's negligence.
When you're in a dispute with insurance companies after an injury.
If you've been the victim of medical malpractice.
Check The Website For Testimonials
When looking to hire a personal injury lawyer, the first thing you should do is to check their website for client testimonials. If you or someone you know have not worked with this legal team before, testimonials are your next best option. Reading through the experiences past clients have had with your potential legal team will help you gain a better understanding of their practice. Testimonials can show a personal injury lawyer's commitment to outstanding legal representation, and help you make an informed decision.
Visit Review Websites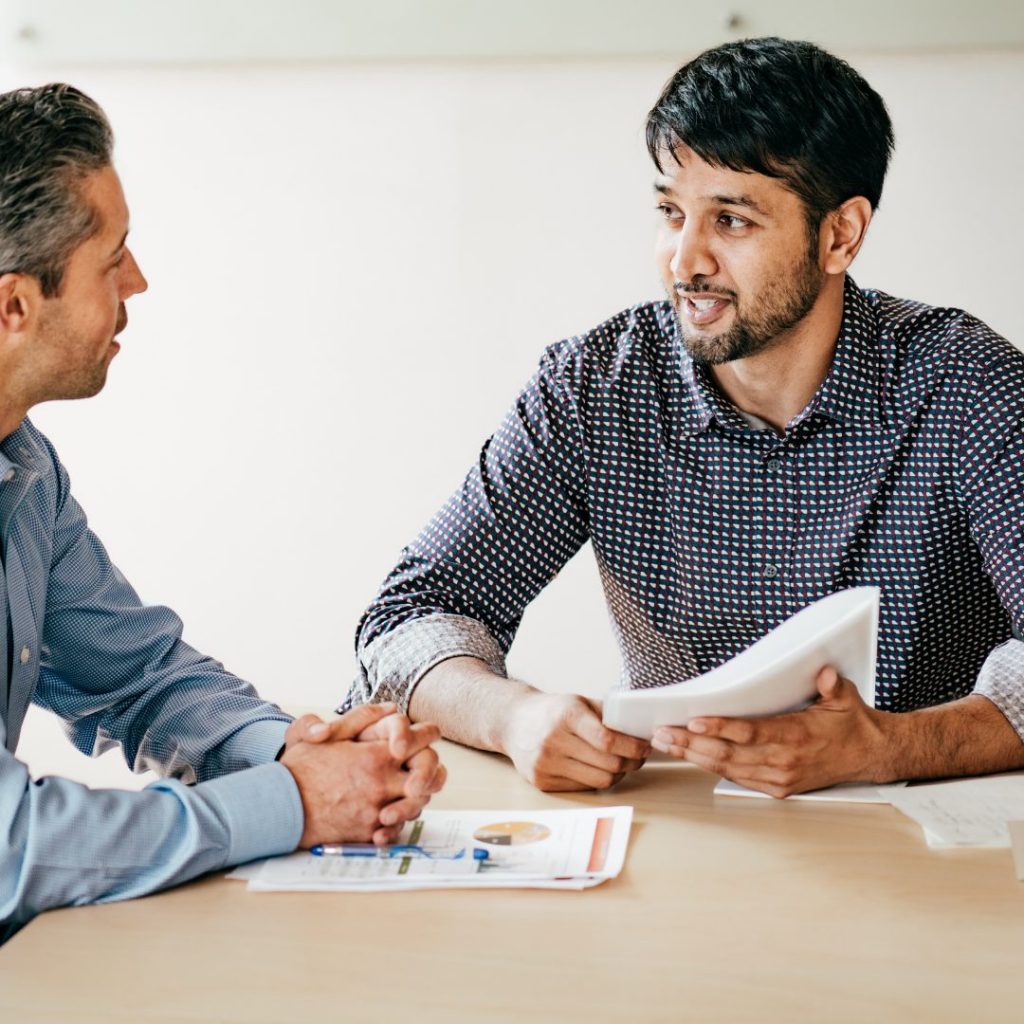 After reading through any testimonials found on their website, the next thing to do is move towards looking at review websites. Any testimonials posted on a law firm's website will be positive, however, review websites can offer a more accurate depiction of their services. These websites are not regulated lawyers, meaning any experiences posted are genuine and objective. If you find a plethora of positive reviews on any of the common websites listed below, you'll know the lawyers in question have a great track record:
Research Their Background
Any personal injury lawyer serious about bringing in new clientele will have information about their education and background listed in an easily digestible fashion on their website. Make sure to scour their websites to ensure their background meets the standards of what you're looking for. Hiring a subpar lawyer may seem like a cost-effective thing to do short term, but you may end up paying more than anticipated down the road.
Take Advantage Of The Free Consultations
Before committing to choosing your representation, you'll want to make sure you go through with any free consultations that are offered. While you're in this meeting, you'll be able to discuss the legal issue you're currently facing. The team you are meeting with will let you know if they believe moving forward with the case is in your best interest, and discuss how they aim to help you. Don't leave this consultation without asking your fair share of questions, as this meeting will be one of the best chances you have at gaining valuable insight into your potential attorney.
Contact Our Personal Injury Lawyer Queens NY
At Tannenbaum, Bellantone, & Silver P.C., we know how important making the right decision is when choosing your injury lawyer. Our team has years of experience in this field and can provide the representation you need to get justice. If you'd like to learn more about our firm, and why we're the perfect fit for you, contact us today to schedule your free consultation.