Have you recently become injured due to someone else's negligence? If this happens to you, it's important to seek out the justice you deserve. Doing so involves hiring a personal injury lawyer that is at the top of their game.
However, you may be wondering how to go about choosing a good lawyer for this case. At Tannenbaum, Bellantone, & Silver P.C., we have the answers you're looking for when it comes to personal injury cases. We'll tell you when you should consider hiring a personal injury lawyer Queens NY, and how to determine if they are the right fit for your needs.
When To Seek Legal Representation
Going through any type of legal dispute can be a long and arduous process. That is why you'll want to be sure you have a leg to stand on before filing for a personal injury lawsuit. Our team wants to help you achieve the most optimal outcome, and we will let you know if your situation warrants legal representation after you've reached out to our firm. Below are a few examples of when hiring a personal injury lawyer will be beneficial to you:
After being injured in a car accident that was caused by another driver's negligence.
When you're in a dispute with insurance companies after an injury.
If you've been the victim of medical malpractice.
Check The Website For Testimonials
When looking to hire a personal injury lawyer, the first thing you should do is to check their website for client testimonials. If you or someone you know have not worked with this legal team before, testimonials are your next best option. Reading through the experiences past clients have had with your potential legal team will help you gain a better understanding of their practice. Testimonials can show a personal injury lawyer's commitment to outstanding legal representation, and help you make an informed decision.
Visit Review Websites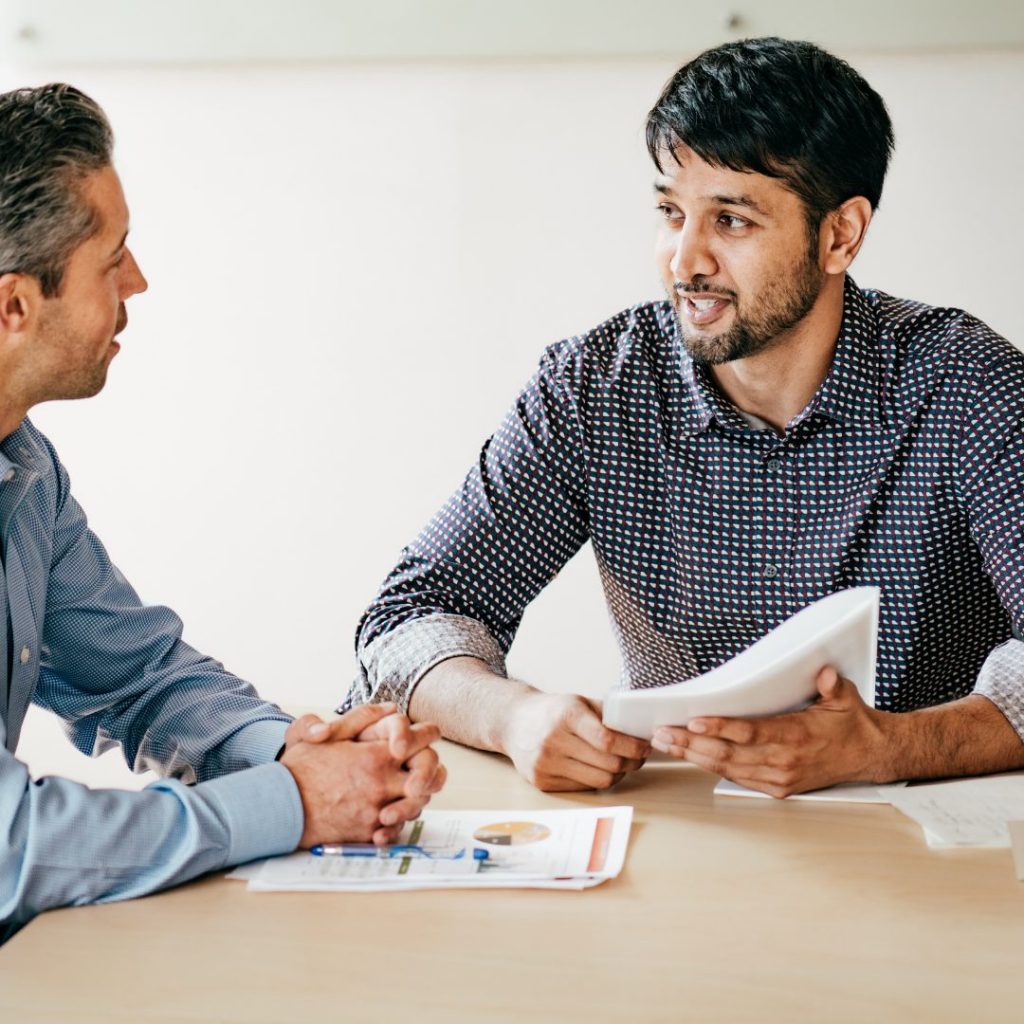 After reading through any testimonials found on their website, the next thing to do is move towards looking at review websites. Any testimonials posted on a law firm's website will be positive, however, review websites can offer a more accurate depiction of their services. These websites are not regulated lawyers, meaning any experiences posted are genuine and objective. If you find a plethora of positive reviews on any of the common websites listed below, you'll know the lawyers in question have a great track record:
Research Their Background
Any personal injury lawyer serious about bringing in new clientele will have information about their education and background listed in an easily digestible fashion on their website. Make sure to scour their websites to ensure their background meets the standards of what you're looking for. Hiring a subpar lawyer may seem like a cost-effective thing to do short term, but you may end up paying more than anticipated down the road.
Take Advantage Of The Free Consultations
Before committing to choosing your representation, you'll want to make sure you go through with any free consultations that are offered. While you're in this meeting, you'll be able to discuss the legal issue you're currently facing. The team you are meeting with will let you know if they believe moving forward with the case is in your best interest, and discuss how they aim to help you. Don't leave this consultation without asking your fair share of questions, as this meeting will be one of the best chances you have at gaining valuable insight into your potential attorney.
Contact Our Personal Injury Lawyer Queens NY
At Tannenbaum, Bellantone, & Silver P.C., we know how important making the right decision is when choosing your injury lawyer. Our team has years of experience in this field and can provide the representation you need to get justice. If you'd like to learn more about our firm, and why we're the perfect fit for you, contact us today to schedule your free consultation.