Tannenbaum, Bellantone & Silver P.C. is a law firm that limits its practice to the representation of injured and sick clients in personal injury, medical malpractice, nursing home, construction accident, military malpractice, automobile accidents, and premise liability litigation. Our firm is trial counsel to many well known and respected firms throughout the metropolitan area. We have a long and successful track record in our areas of practice. Contact our team for a qualified Personal Injury Lawyer New Hyde Park NY.
We work with recognized doctors, certified industrial hygienists, pharmacologists, physical therapists, economists, vocational specialists, life care planners, accident reconstructionists, and other experts to maximize the value of your case.
To better serve the needs of our clients and to assure proper attention to every case, we limit our practice to the representation of seriously injured people. If you are unable to meet with us at our offices, we will be pleased to meet with you at a convenient location. Please feel free to contact us to obtain an evaluation of your case. One of our attorneys will promptly respond to your inquiry.
MEET OUR ATTORNEYS:
Contact Our Personal Injury Lawyer New Hyde Park
---
Car Accident Cases
At Tannenbaum, Ballantone, & Silver P.C., our attorneys can offer representation for a wide range of cases. One of the most common areas we find our attorneys helping clients with is in personal injury cases. There are many different kinds of personal cases, and our staff has expertise in all of them. To learn more about the different types of personal injury cases, and how our personal injury lawyer in New Hyde Park NY handles them, continue reading.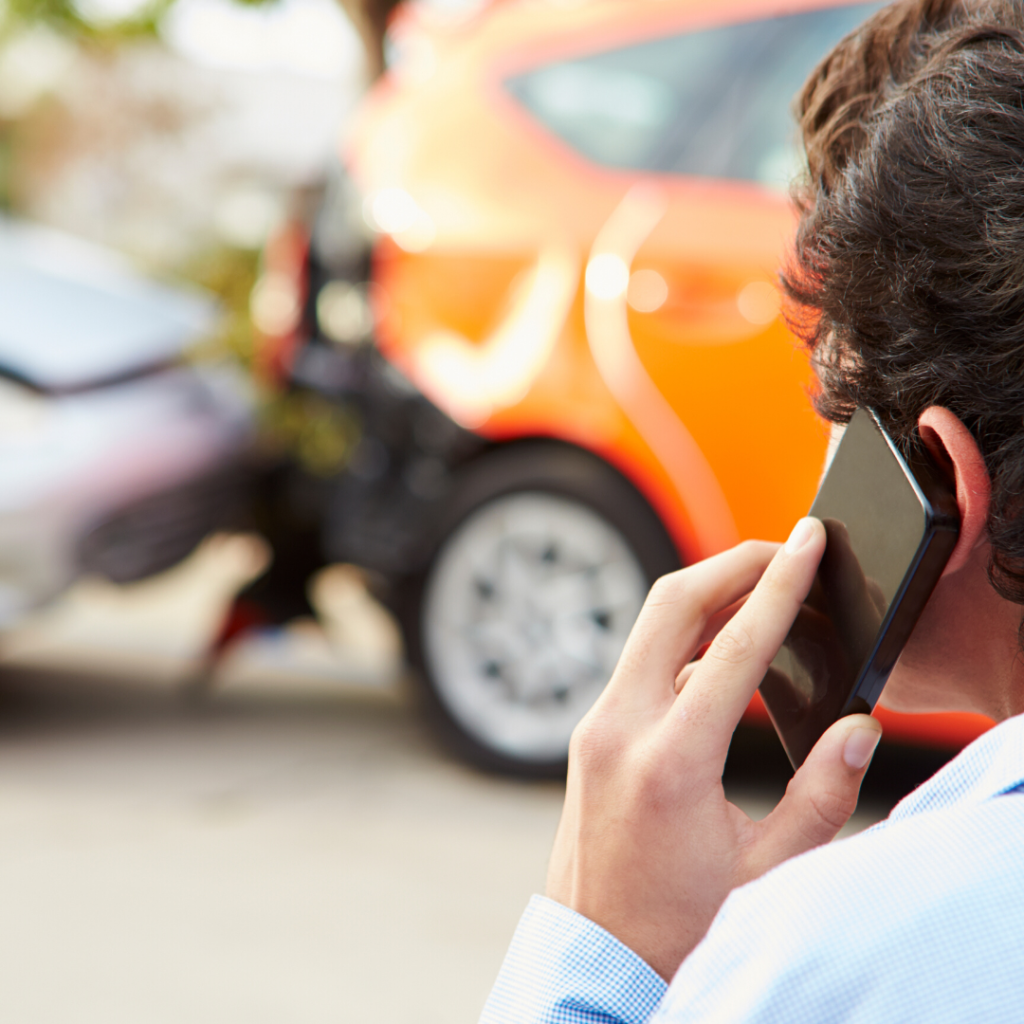 Car Accidents
A majority of the personal injury cases our personal injury lawyer New Hyde Park NY faces involve car accidents. As a "no-fault" state, the process of filing a personal injury claim in New York differs from other states. In New York, automobile insurance always covers a portion of medical expenses, no matter who is at fault. However, if you can prove any injuries sustained surpass the "serious injury" threshold, you can file for personal injury to receive additional damages. Below are a few examples of what will push you past this threshold:
Dismemberment.
Bone breaks or fractures.
Permanent impairment of bodily functions.
Permanent loss of bodily functions.
Significant disfigurement.
Loss of a fetus.
Slips And Falls
Property owners have a legal duty and responsibility to keep their premises reasonably free of hazardous conditions. When they fail to do this, and a person becomes injured, they could be entitled to damages. However, this is not always the case. The plaintiff must be able to prove that owner negligence is what caused your fall and subsequent injuries. Factors that go into proving this include:
If a reasonable property owner could have eliminated the hazardous condition or obstacle that caused your fall promptly.
Did poor lighting or visibility lead to the fall?
Could the hazardous condition have been made less dangerous by placing a warning sign around the area?
Did you cause the slip or fall yourself?
Medical Malpractice
Some of the more devastating personal injury cases involve medical malpractice. When a patient trusts a doctor with their care, then faces an injury due to negligence, it can destroy their quality of life and overall well being. A negligent healthcare professional always needs to be held accountable for their actions. If you believe you've been affected by medical malpractice, our personal injury lawyer New Hyde Park NY can help to make sure that justice is served.
Dog Bites
While they are considered to be man's best friend, dogs can, at times, be extraordinarily vicious. When you're visiting a residence and their dog bits you, serious injury can be sustained. If you think there is nothing to be done in this instance, you'd be wrong. The owner of the dog will be held accountable for their animal's actions, meaning you could still potentially recoup damages. In some cases, the animal may even be put down to prevent an instance of this affecting someone else.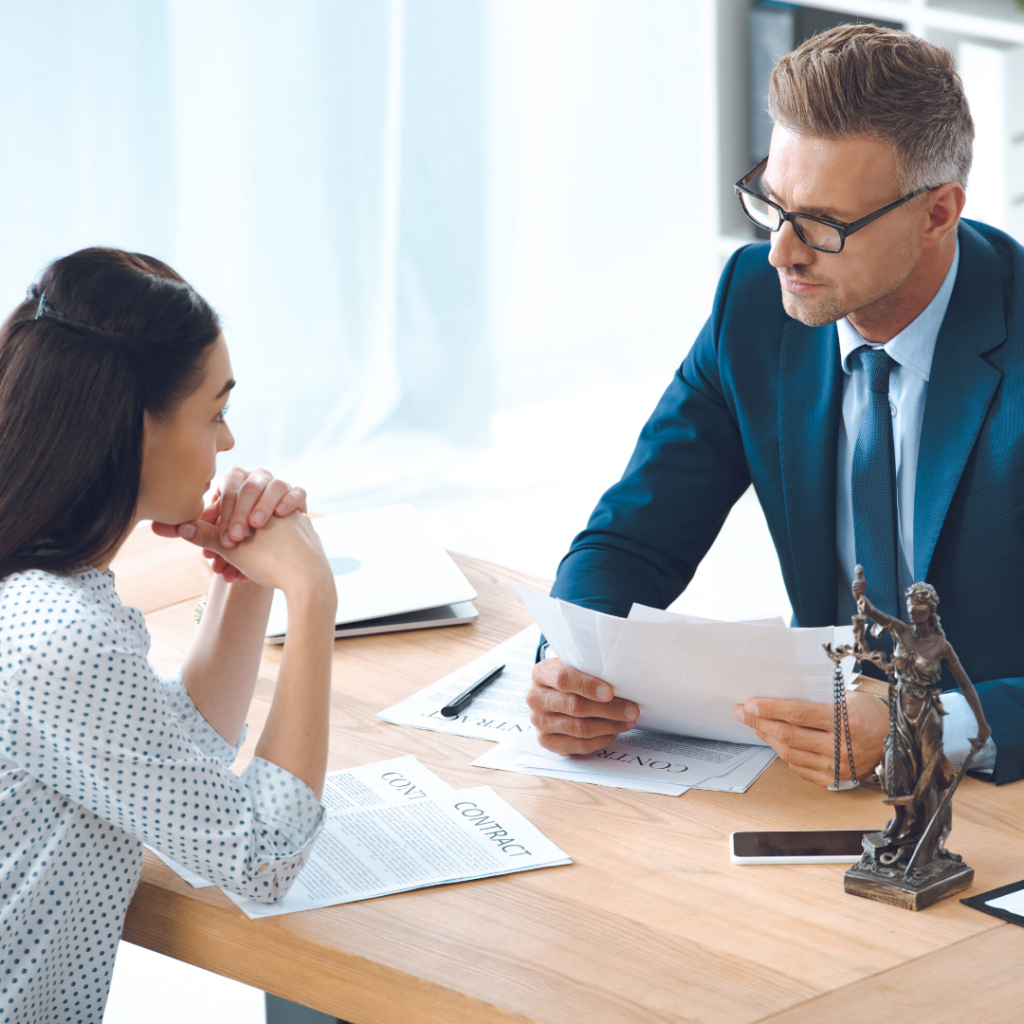 Assault, Battery, And Intentional Torts
Most of the examples of personal injury cases we've touched involve one person being harmed by another's negligence. However, cases such as this are not the only time a person could file for personal injury. In cases of assault, battery, and intentional torts, a person can file for personal injury due to intentional harm being placed on them. In addition to the personal injury aspect, they may involve a criminal case as well.
Other Forms Of Personal Injury Cases
The world we all live in is a dangerous one. No shortage of occurrences can lead to you sustaining an injury and leave you subject to filing a personal injury case. In addition to the personal injury cases previously listed, other ones that may result from:
Boating accidents.
Burn injuries.
Construction accidents.
Wrongful deaths.
Nursing home abuse.
Pedestrian accidents.
How Our Personal Injury Lawyer New Hyde Park NY Will Help
When you've fallen victim to injury due to someone else's injury, seeking out top-quality representation should be one of your first moves. At Tannenbaum, Bellantone, and Silver P.C., our personal injury lawyer in New Hyde Park NY takes his responsibilities seriously. He will gather all the evidence required to help our clients reach an optimal outcome for their specific cases. Once the evidence is required, he'll create a comprehensive, clear, and concise argument for the courts detailing why you're entitled to the damages you're requesting. Our team always works tirelessly to help ensure that justice is served.
Reach Out Today
If you've recently suffered an injury due to negligence or personal wrongdoing, don't hesitate to file a personal injury claim. At Tannenbaum, Bellantone, & Silver P.C., our personal injury on Long Island will work feverishly to provide the representation needed to reach a favorable outcome in your case. For more information about personal injury claims, or to schedule a consultation with our team, contact us today!
---
How Do I Pick a Personal Injury Lawyer?
When it comes to personal injuries sometimes the hardest part is finding the right lawyer. At Tannenbaum, Bellatone, & Silver, P.C. we want to make that decision very easy for you. We are committed and dedicated to helping you win your case. If you or someone you know is looking for a personal injury lawyer in Vally Stream, tell them to give us a call.
How Do you Pick a Personal Injury Lawyer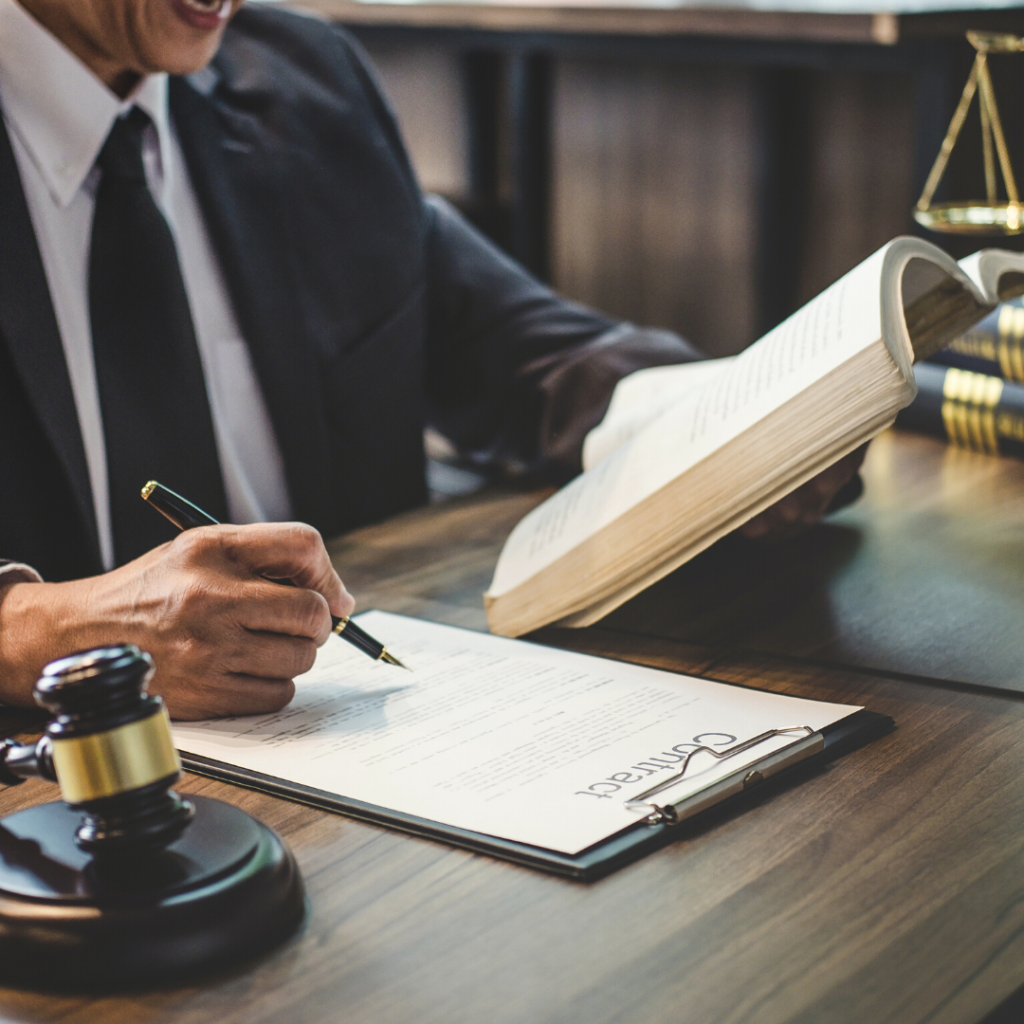 There are a lot of lawyers out there so how do you know which one to choose. There are a couple of things to look for when choosing a lawyer that will best suit you for your case. Do not be afraid to ask them different questions. They are lawyers and they should be ready for any kind of questions that are thrown at them. You want to make sure that when you ask them questions that they are prepared with an answer and it does not seem like they are pulling it out of thin air. The most important thing to remember is to go with your gut feeling. I feel like the lawyer is the right fit for you and he or she will fight as hard as they can, then they are a good pick.
Make a List of the Qualities
Since you are the one looking for a personal injury lawyer you need to make sure that they check all of the qualities that you look for. Sometimes people choose the wrong lawyer and it ends up costing them a lot of money. Some of the things that you should look for are as followed:
Location: Make sure that they are licensed in your state
Focus on Practice: They should specialize in your case like how doctors specialize in areas of medicine
Reputation: Look for a lawyer with a positive reputation in your community.
Years of Practice: The lawyer should be involved in cases like yours for a long time
Winning Record: Make sure that the attorney wins cases. Sounds simple but some win and others lose.
Personal Referrals
Asking around for a great personal injury lawyer is one of the best ways to find one. The best way to find the right personal injury lawyer is to ask friends and family members for a referral to a lawyer who they have used in the past and that they liked. If they had a good experience with that attorney they will most likely choose them.
Personal Injury Lawyer in New Hyde Park NY
If you are someone you know if looking for a personal injury lawyer have them contact us. Your battel should not have to be fought alone. Let us help you win your case so you have one less thing to worry about. Please visit our website to see how we can fight for you.
---
What Questions Should You Ask A Personal Injury Lawyer?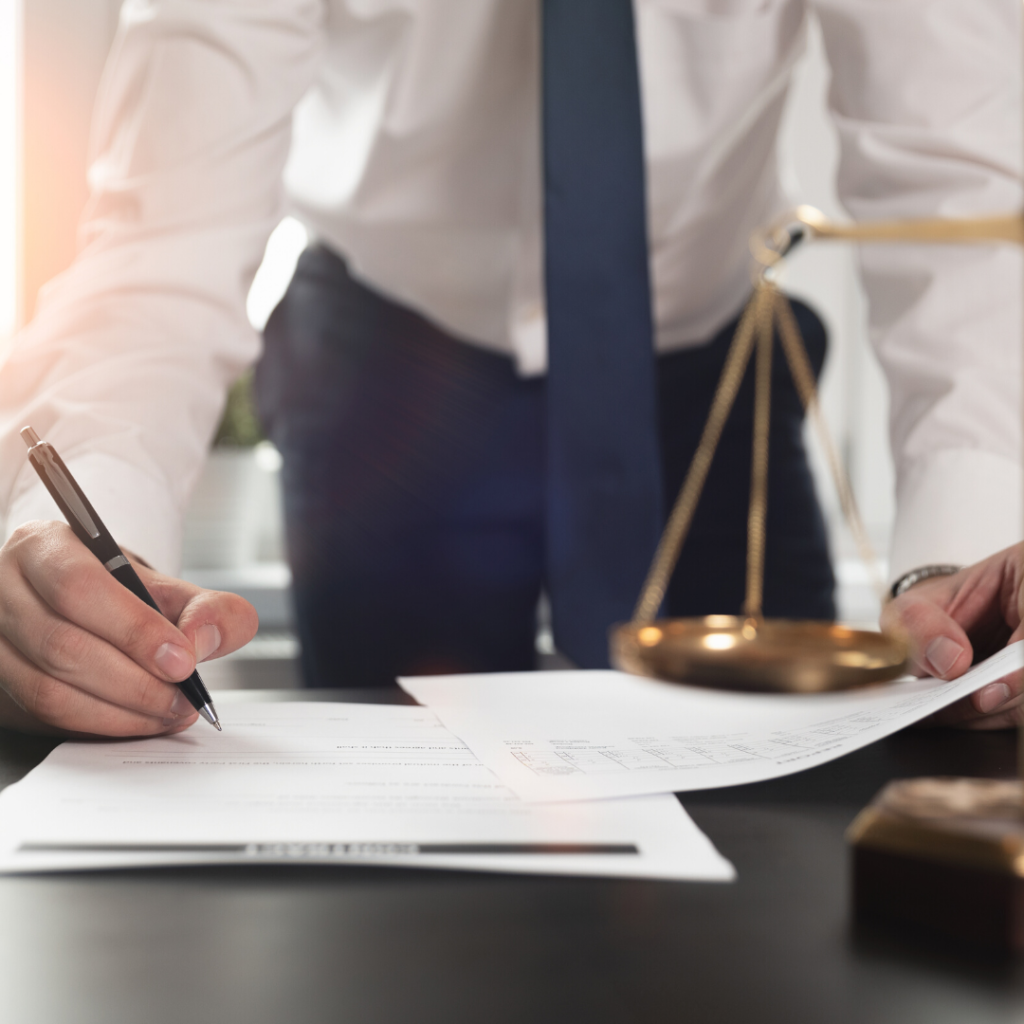 Suffering from a personal injury is stressful and can be costly in almost every aspect of your life. One of them may include hiring an attorney. With so many of them to choose from, it can be challenging to decide on who may be the right fit to represent you in your case. If you are thinking about hiring a personal injury lawyer in New Hyde Park, NY, then look no forward. Our team at Tannenbaum, Bellatone & Silver, P.C.can assist you. We provide sophisticated service-oriented legal expertise to our clients.
Questions You Should Ask
Seeking and securing recovery damages for your injuries and losses after an accident can be extremely difficult. You need to hire an experienced personal injury lawyer in New Hyde Park, NY, who can best represent you in your settlement negotiations. Never file a personal injury lawsuit before consulting with a personal injury attorney.
Our personal injury lawyer in New Hyde Park will work very closely with you. It is important that you feel comfortable and can consider him or her as a trusted advisor on your case. If you are looking for an attorney, make sure you interview a minimum of 2 lawyers before deciding, and asking the following questions:
1. What is the potential cost and for what services?
Typically, most lawyers incorporate fees that are involved with their services. Which means you don't pay until you recover money damage in the lawsuit. Once you recover damages, your lawyer will charge a percentage, most charge about a median of 30 percent (30%).
2. Have you had a personal injury claim like mine?
Always ask your attorney about their experience results. Do not assume that they handled your case before. Every case is different, so it is also essential to know what kind of cases they specialize in. Slip-and-fall, car accidents, malpractice, defamation, assault, and battery, etc.
3. Are there any fees if I lose my case?
That depends, ask your injury lawyer for any costs outside the contingency fee.
4. What is the timeframe that we will be working with?
Let your lawyer know how important it is to get the ball rolling on your case. Some lawyers will take on too many cases and could sit on yours. Make sure you're made aware of when the case will be filed.
5. When is the estimated time that this case will have a resolution?
Ask your attorney when they approximate that you will have a resolution for your case. They should be able to give you a fair estimate of time.
6. Will anyone else be involved?
Many personal lawyers may not work on every aspect of your case. They may have partners or legal assistants that prepare letters or legal documents. Ask your lawyer who you can contact and who you can speak to if you have questions.
Contact Us Today!
Hiring an attorney for your personal injury claim can be stressful, and deciding on the right one can either make or break your case. Look no further than our personal injury attorney at Tannenbaum, Bellatone & Silver, P.C. Contact us today for a free consultation or visit our website for more information.
Every year, hundreds of cyclists get injured from car-related incidents. A lot of these cyclists want to know if they can sue the driver for the accident? At Tannenbaum, Bellantone, & Silver, P.C. we are committed and dedicated to our profession which has helped us win several of our clientele cases due to our successful representation. If you or someone you know is looking for a personal injury lawyer in New Hyde Park NY, tell them to give us a call.
---
Can a Cyclist Sue a Driver Who Hit Them?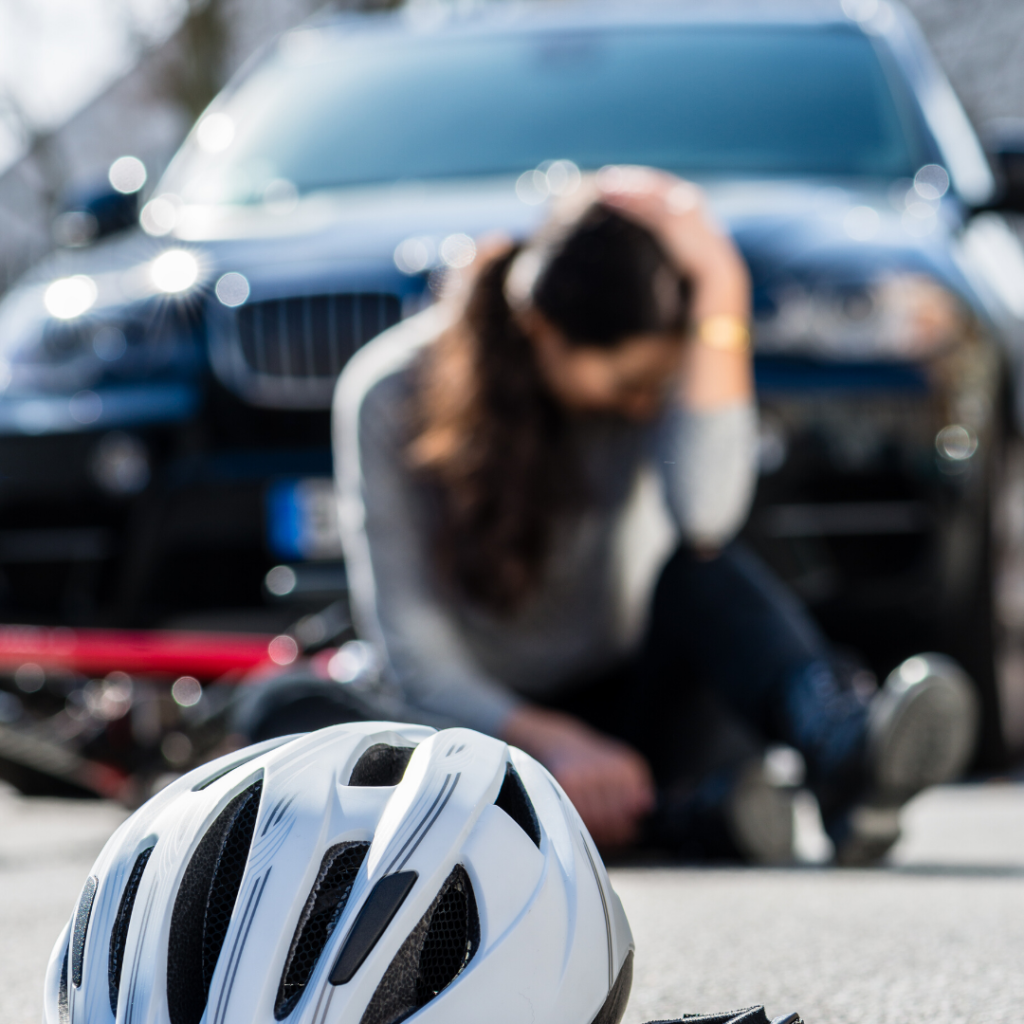 Nassau County has been growing in population over the past couple of years which means more people driving and more people riding bikes. Unfortunately, lots of drivers do not always pay attention when driving and they hit pedestrians on bikes sometimes causing serious injury. Can the cyclist sue that diver? A vehicle that weighs 5000-pounds goes up against a bicycle rider, the rules for both the driver and the cyclist still apply to them. If the cyclist is the one who causes the accident they might walk away with nothing but if they were following all of the rules correctly and did not perform any illegal acts when on your bicycle then you can sue the driver but.
Where to Start?
If you were injured in a vehicle-cyclist accident the first thing to do is to make sure that you get the proper medical treatment for any injuries that you might have sustained. It is important that your health is your main priority at this point.
Collect all the reports and photos from the accident that is connected to your case. This means bills, photos from the scene and your injuries, if there was a police report made after the accident
Contact us to see if your accident shows that the drive was at fault.
Write a demand letter that is professional and full of all the documents needed so that you or your attorney can send it to the at-fault driver's car insurance.
Personal Injury Lawyers in New Hyde Park NY
One of the most important things when riding your bicycle on the roadway is to always be aware of your surroundings. Drivers are easily distracted by their surroundings which makes everyone else now become in harm's way. Our team of lawyers at Tannenbaum, Bellantone, & Silber, P.C. want to get you the most amount for your injuries. We understand that you should not have to worry about your medical bills, your unemployment, or that you cannot support your family anymore due to your accident. If you have a case we are willing to fight for you. Please visit our website to see how we can fight for you.