DEDICATION. EXPERIENCE. RESULTS.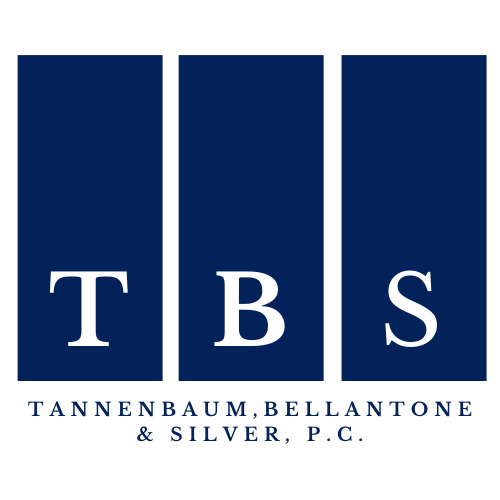 Tannenbaum, Bellantone & Silver P.C. is a law firm that limits its practice to the representation of injured and sick clients in personal injury, medical malpractice, nursing home, construction accident, military malpractice, automobile accidents, and premise liability litigation. Our firm is trial counsel to many well known and respected firms throughout the metropolitan area. We have a long and successful track record in our areas of practice. If you are in need of a proven Personal Injury Lawyer Mineola, NY look no further than Tannenbaum, Bellatone & Silver, P.C.
We work with recognized doctors, certified industrial hygienists, pharmacologists, physical therapists, economists, vocational specialists, life care planners, accident reconstructionist, and other experts to maximize the value of your case.
To better serve the needs of our clients and to assure proper attention to every case, we limit our practice to the representation of seriously injured people. If you are unable to meet with us at our offices, we will be pleased to meet with you at a convenient location. Please feel free to contact us to obtain an evaluation of your case. One of our attorneys will promptly respond to your inquiry.
---
What Are The Most Common Personal Injury Claims?
Here at Tannenbaum, Bellantone & Silvers P.C., our personal injury lawyer Mineola, NY is here to help you with your Injury Claims and get the settlement you deserve. Our number one priority is informing you of your best knowledge about how a personal injury claim works, and being there for you every step of the way. So If you or a loved one has suffered from a personal injury, and you are unsure if your case is considered a personal injury claim, don't you worry. We are here to provide you with information so you can determine if we are right for you!
The most common personal injury claims are usually sustained in some sort of accident or due to someone's negligence. That being said, these are injuries that can be sustained by just about anyone, and you can file a claim. Some examples of personal injury cases that we have encountered at Tannenbaum, Bellantone & Silvers PC. personal injury lawyer Mineola, NY are as followed:
Car Accidents
Medical Malpractice
Dog Bites
Work-Related Injuries
Product Liability Claims
Slip and Fall Claims
Assault
Defamation: Slander or Libel
Construction Injuries
---
What to Know About Personal Injury Cases:
It is important to know the steps you need to take to file a personal injury lawsuit and the process that unfolds. The process and procedures of a personal injury lawsuit are complex and require a lot of documentation, so it is important and beneficial to have a lawyer. Our personal injury lawyer Mineola, NY can answer any questions you may have. Your attorney will help guide you through all the steps during your injury case and will, for the most part, be handling all the documentation and preparation for the case. Here are the steps you need to take in filing your claim: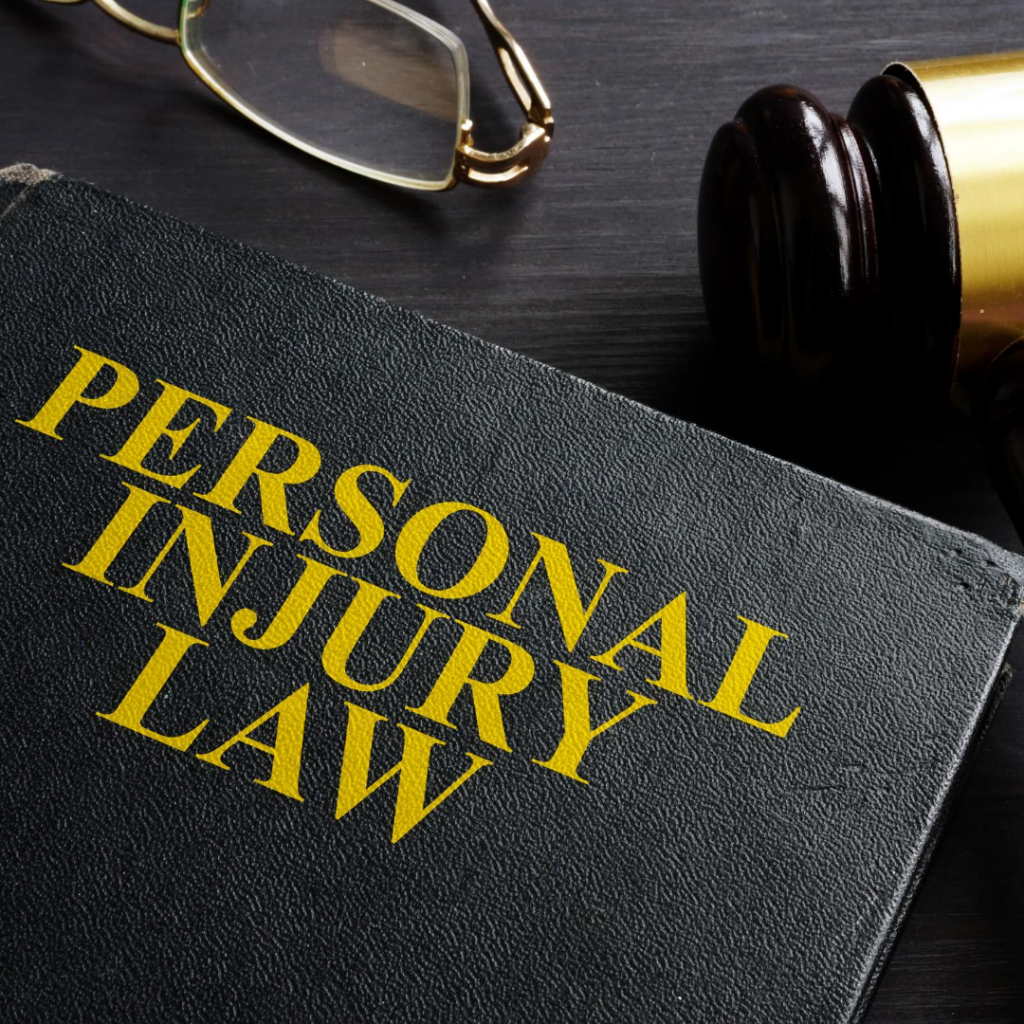 Step 1 Filing Summons and Complaint: The first document you will file in your injury lawsuit is called the complaint. The complaint will include information on who is involved, legal claims, and facts regarding the case. There is also a section in the complaint regarding what the plaintiff or the person filing wants out of the lawsuit, usually its compensation or charges pressed against the defendant. The last document is the summons, which will let the defendant know they are being sued. Filing the summons and complaint must be accomplished with the court.
Step 2 Answer: After the Summons and Complaint are filed, they are sent out to the defendant to let them know they are being sued. The defendant has an allotted amount of time to respond and answer the complaint. They have to answer by either admitting or denying the allegation brought against them in the complaint.
Step 3 Discover: After all documents are answered and obtained, the next step is collecting evidence from bothering parties for the case. Both parties also have to have access to all information found regarding the case, but they have to request the information or evidence.
Step 4 PreTrial Negotiations: Having a case go to trial can be expensive as well as time-consuming since they can be dragged out. So in some cases, lawyers can negotiate on behalf of the client to try and get a settlement without trial. If negotiation is difficult, they can also bring in a mediator, meaning a third party helps resolve the dispute to avoid trial. Another form of negotiation is arbitration, which brings in a third party to resolve the dispute almost like a mini-trial. However, if you agree to arbitration, you usually can't appeal their arbitrator's ruling over the case.
Step 5 Trial: If you are unable to reach your settlement in the pre-trial phase of the process and mediation or arbitration was not an outlet you wanted to take, you will be taking your case to trial. This can be an expensive and drawn-out process, but your lawyer is there to support you and fight for you to get the compensation you deserve. Your trial will be examined by either a judge, jury, or both in some cases. They will listen and examine all evidence and proceedings, and then at the end, deliberations will occur to then come to a verdict.
Step 6 Collecting the Judgement: If the verdict is your favor as the plaintiff, you will now be getting the compensation you made clear you wanted in the complaint documents filed in step one. However, there can be an issue of the defendant not paying the "judgment" or the amount they owe you as the defendant. If this happens, you will have to apply more legal efforts in obtaining your compensation, and more legal expenses will likely occur in doing so.
Step 7 Appeals: Worst-case scenario, you do not get the verdict you were expecting or hoping for, and now you will have to move into the appeals process. You and your lawyer will have to submit an appeal to an appellate court and move into review for a new trial in hopes of getting the decision you want. This is another good reason you should utilize expert attorneys to have a knowledgeable and experienced attorney arguing in your favor so that you hopefully don't need to file an appeal.
Tannenbaum, Bellantone, & Silver PC. expert personal injury lawyer Mineola, NY, are here to help you during this stressful time by fighting on your behalf for the compensation and justice you deserve. To find out more about our injury services, click here!
---
Can a Personal Injury Lawyer Help After a Car Accident?
Yes, a personal injury lawyer Mineola, NY can help after a car accident. Attorneys can help reduce the stress you are enduring during a difficult time by helping you during the process of filing a claim and getting the compensation you deserve.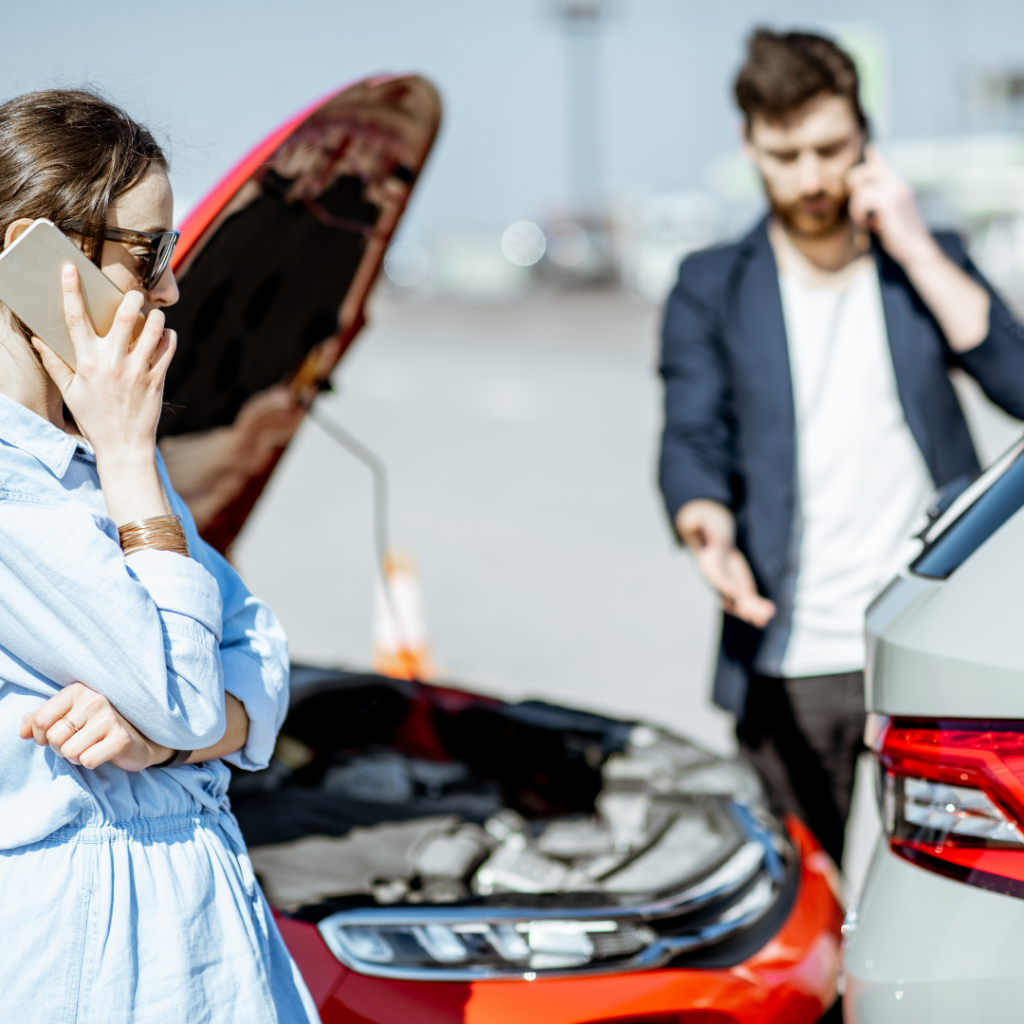 A car accident can leave a person with a long list of medical bills, and if you do not have insurance, you may be paying directly out-of-pocket. If you have been in a car accident and suffered severe injuries due to the negligence of someone else, contact Tannenbaum, Bellatone, and Silver P.C. Our Personal Injury lawyer Mineola, NY has the knowledge and experience you need to help you receive the compensation you deserve.
Depending on the severity of the accident a person's injuries can range from minor bumps and scrapes to major and fatal injuries. If you are struggling to pay for medical bills after a car accident, contact our office for a free consultation. We will help you determine if you have a case and help you take the necessary steps. Here are some common injuries from car accidents:
Whiplash
Scrapes or cuts
Bruising
Broken bones
Herniated discs
Concussion or other head trauma
Internal bleeding
Psychological damage
---
What is Premises Liability?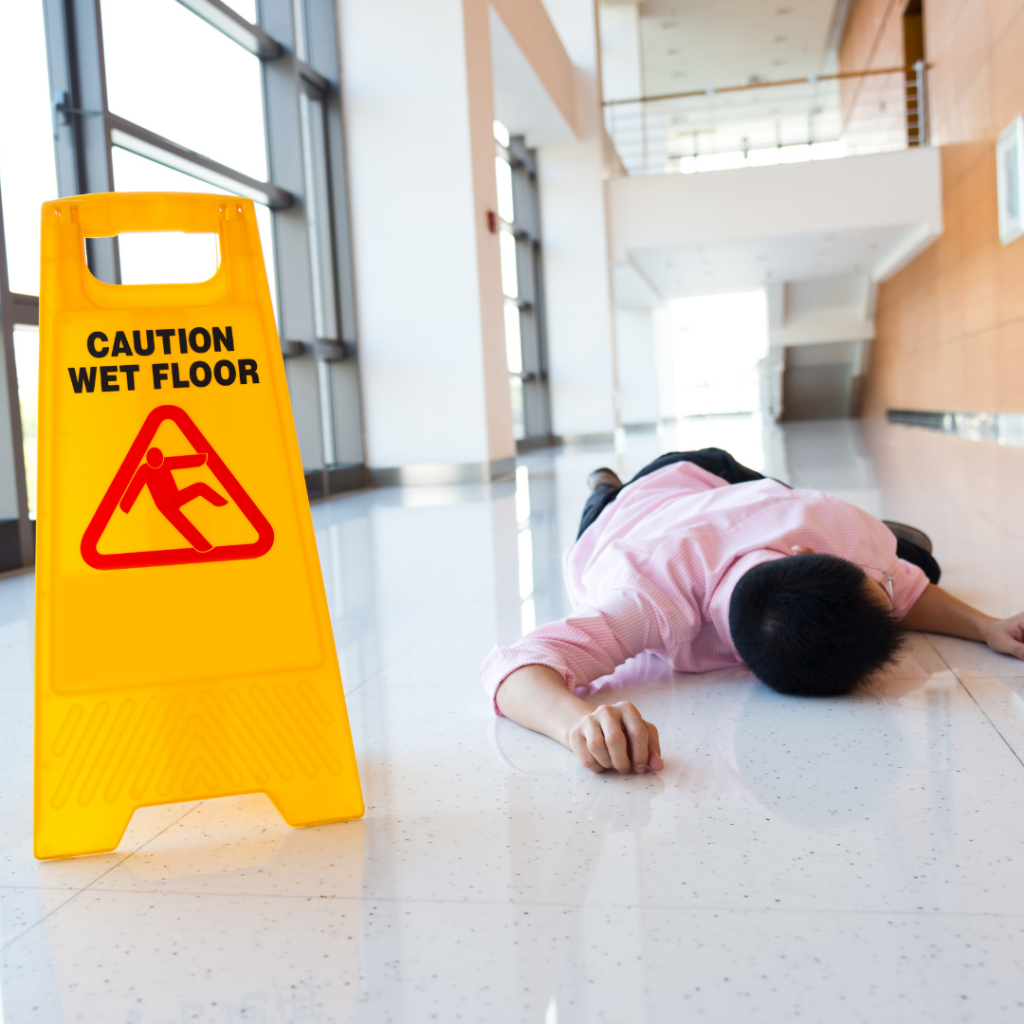 Premise liability is about proving negligence in a personal injury case. A premises liability lawsuit holds a property owner responsible for any damages arising from an injury on that person or entity's property. In all states, owners that occupy a property must make a reasonable effort to maintain a safe environment for visitors to it. Contact our personal injury lawyer Mineola, NY today if you have been injured due to someone else's negligence. Failure to keep the property safe for visitors results in "premises liability." Common situations that may give rise to premises liability lawsuits are:
Animal and Dog Bites
Slip and Fall Accidents
Dangerous Property
Negligent or Inadequate Security
Swimming Pool Injury
Inadequate Maintenance
Children on Property
Retail Store Liability
Restaurant Liability
If you or a loved one has been injured in an accident, hire our personal injury lawyer Mineola, NY at Tannenbaum, Bellantone & Silvers PC. We can provide expert legal representation for you and help you receive the compensation you need for your injuries.
---
Contact Our Personal Injury Lawyer Mineola, NY