Tannenbaum, Bellantone & Silver P.C. is a law firm that limits its practice to the representation of injured and sick clients in personal injury, medical malpractice, nursing home, construction accident, military malpractice, automobile accidents, and premise liability litigation. Our firm is trial counsel to many well known and respected firms throughout the metropolitan area. We have a long and successful track record in our areas of practice. When you need a personal injury lawyer Lake Success that you can count on, contact our team
We work with recognized doctors, certified industrial hygienists, pharmacologists, physical therapists, economists, vocational specialists, life care planners, accident reconstructionists, and other experts to maximize the value of your case.
To better serve the needs of our clients and to assure proper attention to every case, we limit our practice to the representation of seriously injured people. If you are unable to meet with us at our offices, we will be pleased to meet with you at a convenient location. Please feel free to contact us to obtain an evaluation of your case. One of our attorneys will promptly respond to your inquiry.
MEET OUR ATTORNEYS:
Contact Our Team
Steven B. Tannenbaum has over 40 years of experience in representing seriously injured people in medical malpractice and all types of personal injury cases. Mr. Tannenbaum is admitted to practice law before the Supreme Court of the United States, the United States Circuit Court of Appeals for the Second Circuit, the United States District Courts for the Eastern and Southern Districts of New York, the United States Court of Federal Claims and in all courts in the state of New York. His areas of concentration are the litigation of complex medical malpractice, military medical malpractice, personal injury, product liability, and labor law cases on behalf of both plaintiffs and defendants. As such, he has been recognized as one of the Top Attorneys in North America for having reached a recognizable degree of success and leadership in his fields of practice. He additionally serves as a mediator and as an arbitrator for National Arbitration and Mediation in his areas of expertise.

Gregory D. Bellantone has 30 years experience representing seriously injured people in all types of medical malpractice and personal injury cases, Mr. Bellantone was admitted to practice law in New York in 1991. He is also admitted to practice in the Federal Courts in the Southern and Eastern Districts of New York.
Mr. Bellantone has successfully secured substantial verdicts and settlements on behalf of his clients in construction accidents, medical malpractice, motor vehicle negligence, and premises liability cases.
Recovering millions of dollars for his clients, Mr. Bellantone has successfully tried cases in Supreme Court in every county in the City of New York, Long Island, and in the Federal Courts in the states of New York and Florida. Mr. Bellantone acts as trial counsel to law firms in New York City and Long Island, and his trial verdicts have been published in New York Verdict Search. Mr. Bellantone also represents several small businesses in litigation matters.
---
Personal Injury Lawyer Lake Success
A personal injury case can be filed when an injury causes harm to you or a loved one physically, mentally, or emotionally. The lawsuit will be filed against the person or entity that has caused your injury. These injuries can be due to negligence, reckless conduct, or intentional misconduct. In a personal injury case, the damages you incur may include but are not limited to, medical bills, pain and or suffering, and a diminished quality of life. When filing for personal injury, you (as in the plaintiff) will have a limited amount of time to submit your lawsuit. This is what we call the statute of limitations. This amount of time is usually determined by when the injury occurred, or when you have noticed the injury. During this time you must seek out a trustworthy attorney to begin the process.
If you or someone you love has fallen victim to personal injury and would like to work on a case to compensate you for your damages, our firm can help!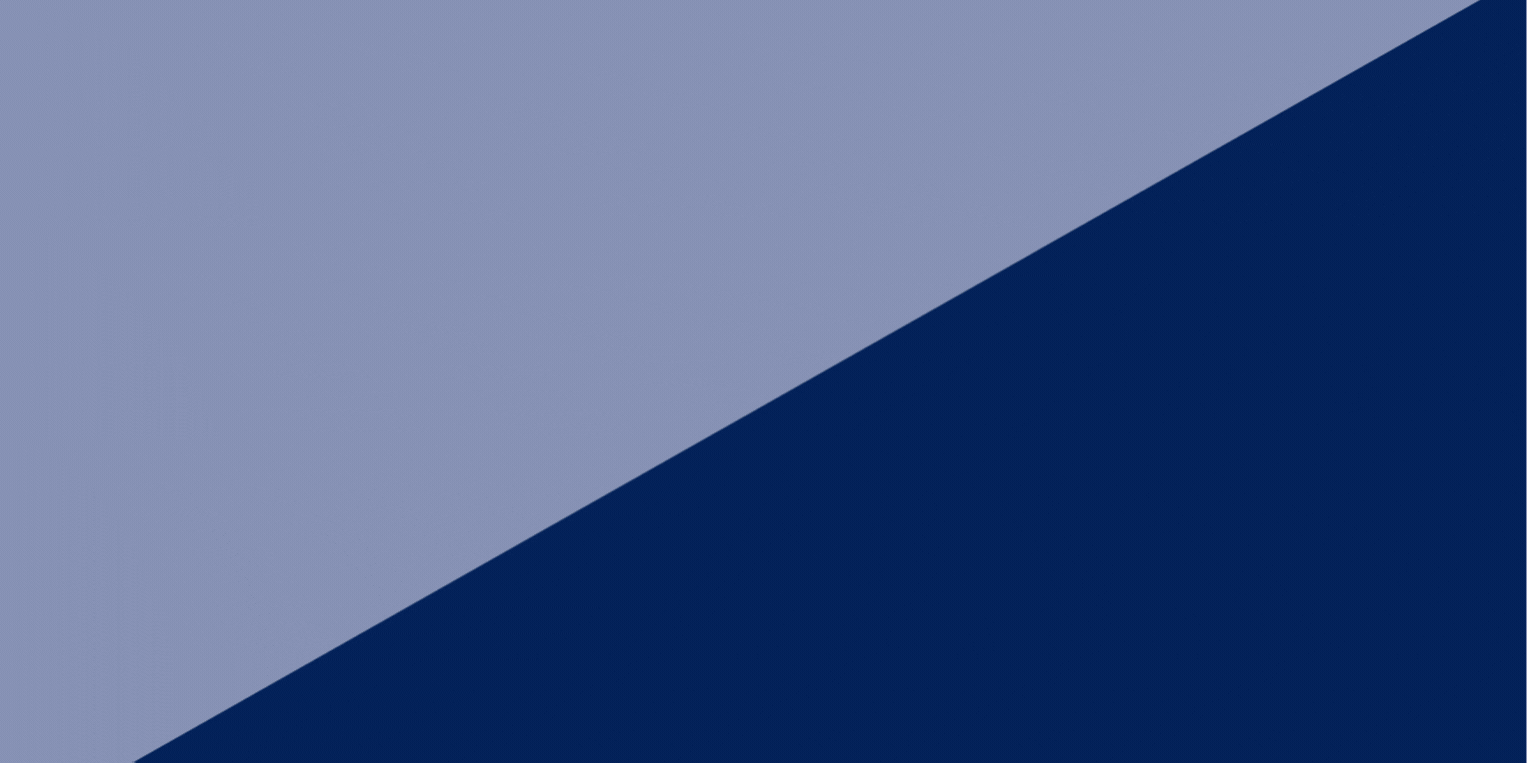 Common forms of personal injury:
While a person can be affected by personal injury in a variety of different ways, the most common incidents include:
Car Accidents.
Slips and Falls.
Construction Accidents.
Medical Malpractice.
Defective Products.
Defamation.
Intentional Acts.
How do these cases work?
No two personal injury cases are the same. Every injury is different, and the damages incurred may vary, but there are standard steps that we base most claims off to ensure the big picture is met. These include:
The defendant has done something to harm or injure the plaintiff.
The plaintiff has determined that the defendant has breached some type of legal duty.
Settlement Talk Occurs.
Having the assistance of an experienced professional during times like these is essential. At Tannenbaum, Bellantone & Silver, P.C our attorneys can help you understand the facts surrounding your case, the processes that come along with personal injury, and the laws that coincide. If you, or a loved one, have been impacted by an accident, you are liable for compensation. Let our firm help you give you the support you deserve, contact us today!
---
What Are The Forms Of Personal Injury?
Personal injury can be very vast in the world of law. Many types of personal injuries can occur, and they usually happen due to negligence, reckless conduct, or intentional misconduct. These personal injuries typically lead to several issues such as medical bills, suffering, or altered quality of life. Help from a Personal Injury Lawyer Lake Success is usually necessary since these injuries can be severe.
Is There a Basis for Personal Injury?
Yes. A Personal Injury Lawyer Lake Success says the answer is yes; there is a basis for personal injury, a few to be exact. The first basis is known as negligence. Negligence is the key leading factor of a personal injury. An example of negligence would be a driver running a stop sign, causing an accident, which harms the other driver. When someone acts using negligence, unnecessary injuries are most likely to follow. The damage can affect themselves or someone else. To prove the plaintiff was negligent, you must provide the following:
Duty
Breach
Causation
Damages
The next basis is a strict liability, which comes into play when dealing with designers and manufacturers. These cases usually come about due to defective products that put you in harm's way and caused you to become injured. For example, a playground with a faulty slide, causing injury to a child. The last basis is intentional wrongs. This basis is rarer than the previous two but does still occur. Intentional wrongs are exactly how it sounds; it is when a person is harmed due to an act that was done purposely. An example of this would be jumping out and scaring someone you know who suffers from a heart condition (which can lead to a heart attack).
Types of Personal Injury
There are many different types of personal injury. Too many to name. Listed below are the top 5 personal injuries that a Personal Injury Lawyer Lake Success sees:
Auto Accident Injury:
When an auto accident occurs, injuries are likely, whether minor or major, to be involved. If the accident was not your fault, you would most likely qualify for compensation for your injuries. To receive this compensation, there is certain information that is required. Paperwork such as medical documentation stating any injuries sustained, his/her insurance information, and a police report clearly explains the accident to be eligible for compensation.
Medical Malpractice:
Medical malpractice occurs when doctors, surgeons, and other medical professionals are negligent to their patients and provide inappropriate treatment. A personal injury caused by medical malpractice is caused by rules being broken or just the carelessness of the doctor/ medical professional.
Product Liability:
As stated above, if a defective product harms a consumer, they are eligible for compensation. A consumer is not eligible if an unavoidably dangerous product harms them because they are not defective. Some examples of unavoidably hazardous products are:
As stated above, if a defective product harms a consumer, they are eligible for compensation. A consumer is not eligible if an unavoidably dangerous product harms them because they are not defective. Some examples of unavoidably hazardous products are:
Knives
Guns
Cleaning Supplies
Pharmaceuticals
Slip and Fall Accidents:
If one slips and falls on either public or private property, they may be entitled to compensation. The main factor that comes into play with this type of personal injury is the environment's safety. If the area/location is deemed dangerous to others, it will increase the chances of being compensated.
Wrongful Death:
When it comes to wrongful death, it typically involves negligence. For example, if someone dies due to an unmarked construction site, negligence is a factor. Therefore the family will most likely be compensated for this tragic event.
Need a Personal Injury Lawyer Lake Success?
If you require a Personal Injury Lawyer Lake Success, call Tannenbaum, Ballantone, & Silver, P.C.! We are open Monday through Friday and are located in New Hyde Park, New York. Our office is just a short ride away for any of our clients living on Long Island or New York City. We specialize in all personal injuries, medical malpractice, military malpractice, construction accidents, automobile accidents, premise accidents, and so much MORE! You can check our long list of successful verdicts and settlements on our website and read up on cases just like yours. We provide free consultations to all and are happy to help you win your case in court! Call us today to schedule your consultation. We know you will not leave disappointed.
---
Car Accident Injuries
Whether you or a loved one have ever been in or experienced a car accident, one thing for sure is you may walk away with some injury. It could be minor or severe, but the main hold of the issue is that these injuries will need ample recovery and reassurance from a trusted law team. When searching for a Personal Injury Lawyer Lake Success, there is no better place to turn than Tannenbaum, Bellantone, & Silver, P.C..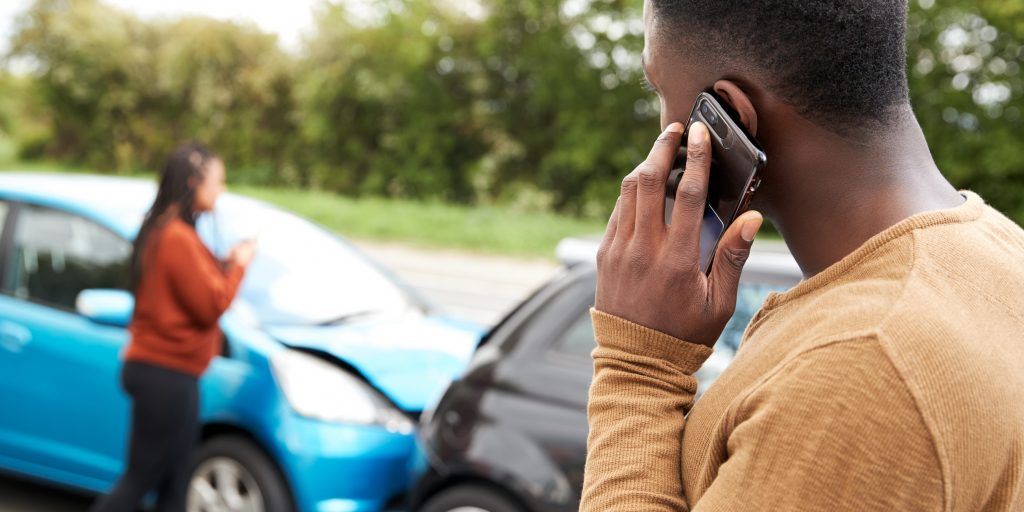 What Are Common Care Accident Injuries?
We work hard to bring you the best education on the need-to-know law topics so you can feel secure whenever life could take a turn for the worse. Our focus on client education means that we serve you the best quality updates on what you should be aware of; in this case, it should be the road and car accident injuries.
Many injuries can occur while on the road, and they can range from moderate to severe, with the recovery times varying with the injuries. There could be many periods where recovery might require outside help like a physical therapist or other bodily specialists. That being said, the most important thing is the education about the injuries, what they are, and what the recovery may look like:
Whiplash – one of the most common car accident injuries is whiplash, and it can happen from all different kinds of auto-related accidents. This is usually a tear or jarring of the tendons, muscles, and ligaments in the upper part of the skull and neck.
Head injuries – with the ability to last without immediate assistance or recovery, head injuries caused in auto accidents could have serious repercussions. Head injuries could be caused by a strain of the head against any airbag type after a significant car accident.
Herniated Discs – the herniation of discs is when the spine's discs are shifted slightly, causing a lapse in the muscle and tendons between the spine and the nerves that run up and down the central nervous system. Herniated discs, like head injuries, worsen over time as they shift more and more with fluctuations in weight, pressure, and movement from day today.
Personal Injury Lawyer Lake Success
Contact our professional and respected Personal Injury Lawyer Lake Success. Tannenbaum, Bellatone & Silver, P.C has the experience you need for favorable outcomes in your case. We offer years of blended expertise with a client-focused approach. Contact us today for a free consultation or visit our website to learn more.
---
How Can a Lawyer Help Me After a Construction Accident?
Suppose you were involved in an accident at a construction site. In this case, you may have suffered debilitating injuries due to unsafe conditions, and as a result, have had to deal with the medical and financial fallout. If this sounds like you, you may be eligible for compensation. This event can leave you reeling, so it is vital to have trusted and experienced representation. Our team at Tannenbaum, Bellantone, & Silver, P.C. is determined to help you and your family through this trying time.
Construction Injuries
We have represented many people that have been in an accident on a construction site. Construction is a fairly common occupation, but many necessary safety measures need to be taken to protect people and property. The use of heavy machinery and large structures can prove to be perilous. When an accident occurs on a construction site, many injuries and other complications can arise. Common accidents that might require legal action may include, but are not limited to the following:
Falls from height.
Crane accidents.
Stress injuries
Fires
Slips, trips, and falls.
Forklift accidents
Explosions
Machinery accidents.
Chemical or toxin exposure.
If you get injured at a construction site due to someone else's negligence, it can be devastating. Injuries, medical expenses, loss of work, and impact on your personal life can severely impact your well-being.
Can A Lawyer Help Me?
It is best to seek out representation early on in this process to avoid mistakes that will cost you. Our team will work for you and your family to get the compensation you deserve while recovering from this traumatic experience. Some of the damages that an experienced construction accident lawyer can help you recover from include:
Rehabilitation costs, medical bills, and hospital bills that are associated with treatment for your injuries.
Lost wages as a result of this injury, including lost earning capacity.
Emotional distress.
Pain and suffering.
Right now, you might not feel like there is anyone on your side. The whirlwind of forms, deadlines, appointments, and court appearances can be overwhelming. There are a few legal claims you may be able to file after a construction accident:
Workers' Compensation Claim
The Workers Compensation Act does not allow an injured employee to sue their employer for injuries because many employers have workers' compensation insurance provided to them. These benefits are available to any employee, even if they caused their own injury. Employees receive benefits, including reimbursement for medical expenses and weekly payments. However, these benefits often prove to be insufficient in covering the suffering associated with a construction injury. Also, these reimbursements are only covered treatment that is deemed necessary.
Third-Party Liability
A third party could be held liable for negligence when someone becomes injured on a construction site. Equipment manufacturers, property owners, and contractors can all be held liable for your accident if the appropriate safety measures were not in place. These parties are responsible for maintaining and designing safe products or enforcing proper safety measures. Our team can help you determine if these situations apply to your case.
Contact Us
While you may receive benefits that will help with some of the problems caused by your accident, it may not be enough to cover a lifetime of issues caused by a catastrophic incident. Our team at Tannenbaum, Bellantone, & Silver, P.C., know the law and know how to use it to protect your rights. We will stop at nothing to investigate this event's circumstances and help you pursue a favorable outcome. We will handle all of your case's complexities, including negotiating with insurance companies to ensure you receive the maximum compensation for your injuries. If you would like to learn more about how we can help you, please do not hesitate to contact us today!