DEDICATION. EXPERIENCE. RESULTS.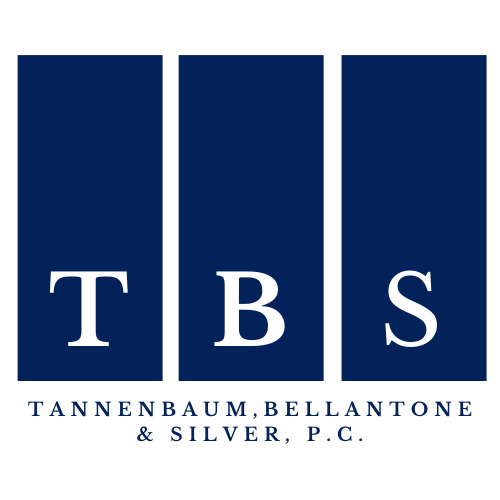 Tannenbaum, Bellantone & Silver P.C. is a law firm that limits its practice to the representation of injured and sick clients in personal injury, medical malpractice, nursing home, construction accident, military malpractice, automobile accidents, and premise liability litigation. Our firm is trial counsel to many well known and respected firms throughout the metropolitan area. We have a long and successful track record in our areas of practice. If you are in need of a proven personal injury lawyer in Suffolk County look no further than Tannenbaum, Bellatone & Silver, P.C.
We work with recognized doctors, certified industrial hygienists, pharmacologists, physical therapists, economists, vocational specialists, life care planners, accident reconstructionist, and other experts to maximize the value of your case.
To better serve the needs of our clients and to assure proper attention to every case, we limit our practice to the representation of seriously injured people. If you are unable to meet with us at our offices, we will be pleased to meet with you at a convenient location. Please feel free to contact us to obtain an evaluation of your case. One of our attorneys will promptly respond to your inquiry.
---
What are the Most Common Personal Injury Cases?
At Tannenbaum, Bellantone, & Silver, we make it our pride and joy to work for our clients in whichever way we see fit. Rain or shine, we strive to give it our all towards our clienteles' desires within their injury case. We opted to specialize in being the Personal Injury Lawyer in Suffolk County because we can truly empathize with our clients. If we want what is best for them and know what they are going through, we are certainly more apt to cater to any patron who walks through our doors requesting our assistance. For more information for what the Personal Injury Lawyer in Suffolk County can do for you, visit our website and contact us today!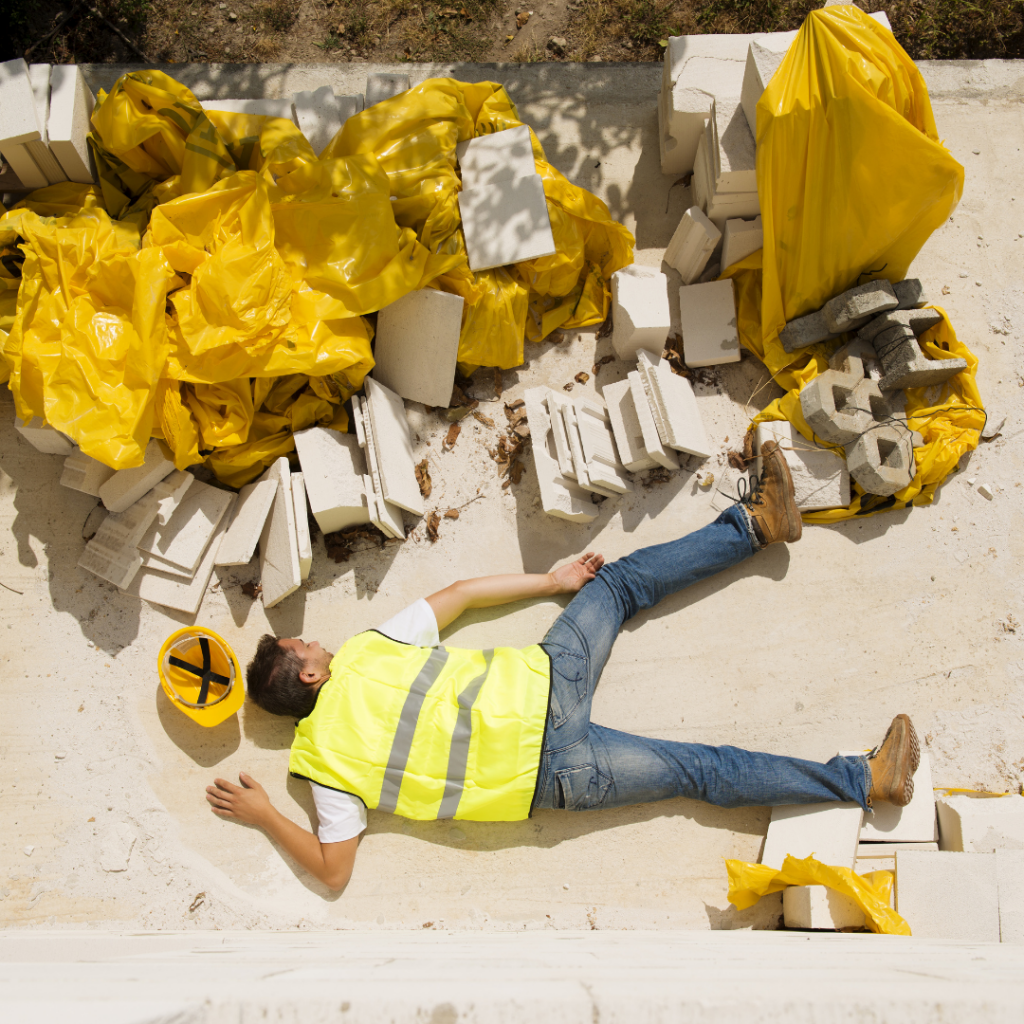 With Tannenbaum, Bellantone, & Silver, we prefer to educate our patrons to provide information in the malpractice involved within their injury. Still, we believe clients that our educated in our field of practice allow us to have a more productive relationship when pushing your case. Patrons typically ask what type of injury do we think is the most common. We believe that question is a wonderful one because it engages with any loved one or client who might be suffering from any one personal injury case. For the most common personal injury cases, we have:
Product liability cases – This is when an injury is caused due to a defective product purchased or handled by any patron. If a product is not up to a manufacturing standard of being safely handled, a liability case can be made.
Slip and Fall Cases – the next most common personal injury claim is a slip and fall cases, most likely taking place in a public space such as a government owner area or a privately owned business and are known to cause some serious injury.
Vehicle accident claims may be mild, but some accidents can be fatal; these can be caused by drunk or distracted driving, bad weather, and even road maintenance.
Assault claims – Thousands of assault cases happen every year, and a request can be made against the assaulter even though assault is filed under a criminal offense. The claim is most likely made to assure coverage of medical expenses.
Medical Malpractice – In this case, a medical examiner must adequately affirm that you received inadequate or unreasonable care standards by a practitioner. Getting an examiner to testify against another expert may be difficult, but the Personal Injury in Suffolk County will find the best way to assure your success in your claim.
Injuries related to Work – Thousands of these cases are filed each year with the incentive to be compensated for the unsafe environment or inadequate sanitization of any given workplace.
With these claims in mind, we're hoping our patrons can understand the reasoning on our side as to why we want to help our patrons. There is so much injustice when it comes to providing a decent standard of safety to consumers and workers around the globe that we believe we should hope those facing that injustice. It is to our understanding that we are more than equipped to facilitate a successful claim to every patron deserving justice that walks into our offices.
---
What Do I Need to Know About Personal Injury Lawsuits Before Filing?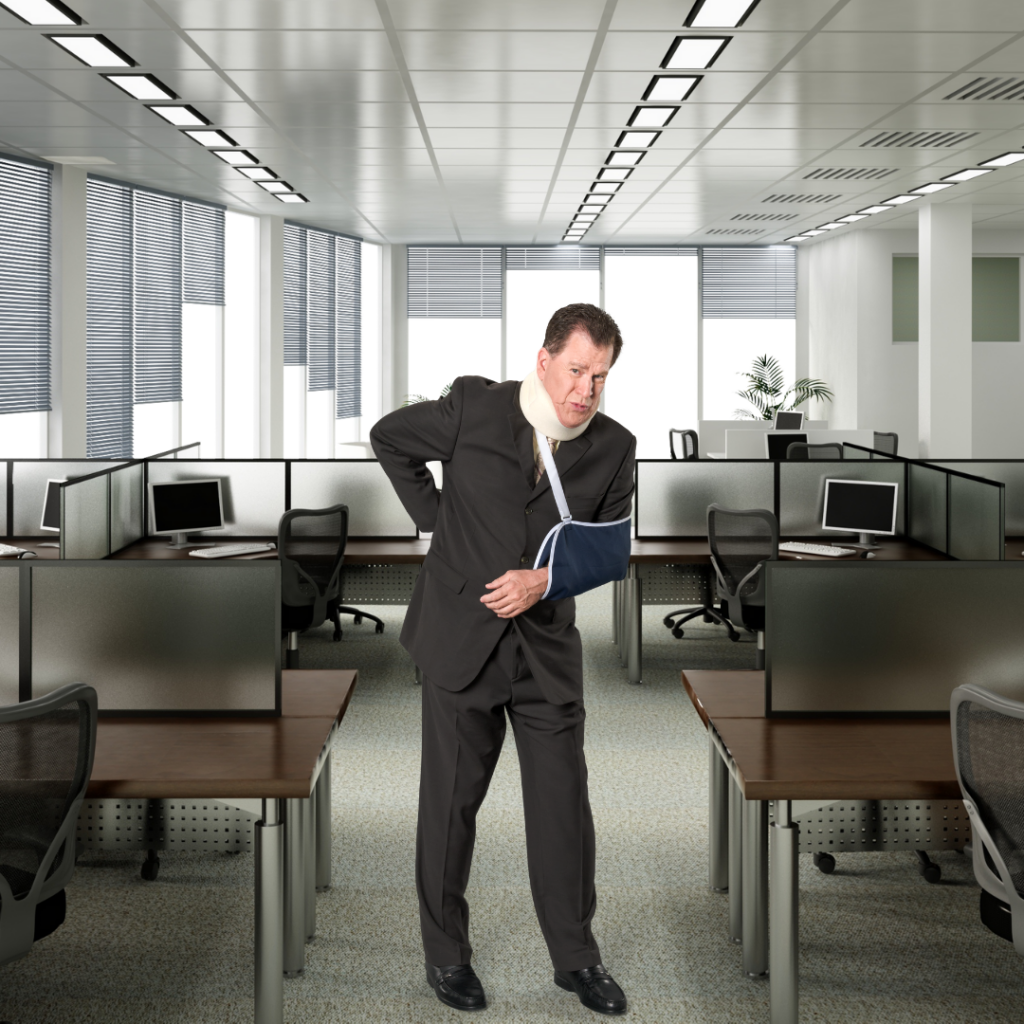 Personal Injury Lawsuits are a typical matter among those who have been hurt or cheated by the carelessness of those who should be aware of all precautions that need to be taken to facilitate safety. Though they are a straightforward process after a claim has been filed, those who have been wronged usually have trouble filing a claim and letting it come to light. This may be out of sympathy for a store-owner involved in a slip-and-fall case, or it may be out of fear in something as serious as an assault lawsuit for medical expense compensation. In any claim, it is crucial to educate yourself on how a personal injury lawsuit works and what claims are out there to get the results and justice you are searching for.
Patrons of the Personal Injury Lawyer in Suffolk County, Tannenbaum, Bellantone, & Silver, typically seek advice and assistance in making a claim and standing up for them and their claim. All of our clients come to find that their justice is best served with the education they receive in personal injury claims. To best serve our patrons, we would like to share what things patrons should be aware of before they file a personal injury lawsuit, including the process and timeline of the procedures we will endure together to rectify the wrongs due to the other side of the claim.
First, patrons will file the claim and come to one of our lawyers seeking the best way for their claim to be rectified. Once the case has been taken on, the claim has to be written out in what the defendant did or did not do correctly, causing the claim to occur. The written claim is delivered to the defendant, outlining how the defendant needs to be held accountable. The defendant is allowed to share their side as well as outline and details missing from the plaintiff's perception of the case.
From that point, most of the life of any particular case will be gathering information from any witnesses with testimony under oath. Documents are gathered to look at more factual evidence for the claim to be made. Preparation for and processing a trial is a typical short endeavor, focusing on the work that needs to be put into place to have the claim sufficiently decided and a case successfully won for any number of our clients.
Some other bits of information any patron should be aware of before filing will be the factors surrounding themselves or the case's environment. If there is an underlying health condition afflicting the plaintiff, the case can be dragged out longer than we would all hope it should take. The next thing to understand is disputing liability, and the reasoning anything occurred in the first place. If there is a dispute like this, there is also a higher likelihood of more time added to the case. These factors are to be noted, but the good thing is, for the most part, they will only drag the case on longer than we would hope, but they will most likely not affect the outcome of the case.
---
What questions should I ask my Personal Injury Lawyer?
As the Personal Injury Lawyer in Suffolk County, we here at Tannenbaum, Bellantone, & Silver, understandably get a lot of questions regarding our practice. Whether if Personal Injury is the right route for yourself to take, or even if it is a question on how to begin the process of drafting a claim, we're here to assist you in any questions you have or any misconceptions you need to be clarified.
As far as personal injury claims go, we understand that the first things people need to know about us are our qualifications and what we can do for them. As the Personal Injury Lawyer in Suffolk County, we not only have degrees, but we have experience in every case under the sun in your very own Suffolk county. That means we know the types of things only people in Suffolk county would be able to relate to. Our relatability will help us better form a relationship that will allow us to be more productive and push towards success in your claims.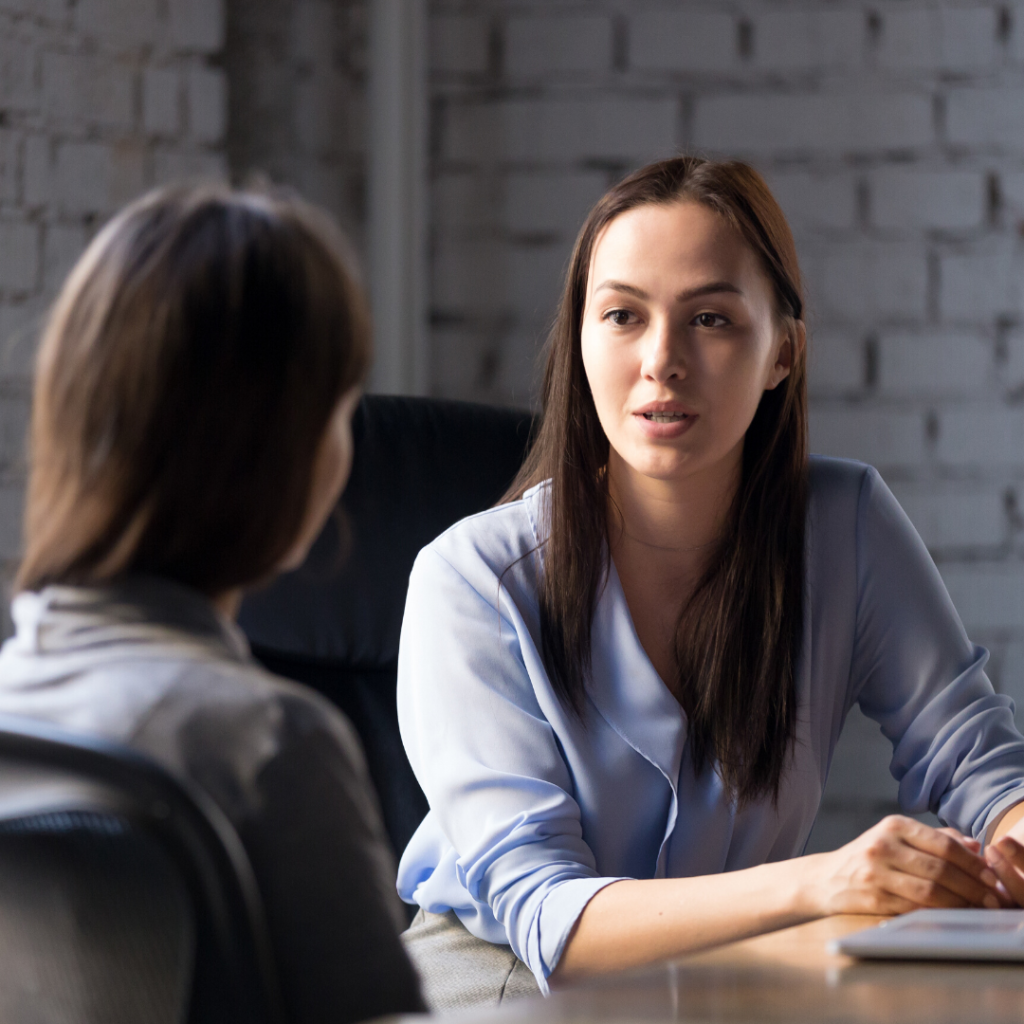 Besides understanding our qualifications and how our team can work for you, some patrons have reservations or concerns about the processes of personal injury claims. For this, we have compiled a shortlist of questions to ask. Whether you contact us or walk through our doors, we'll be more than happy to answer any questions you may have. Here are some questions we receive more than usual:
Have you tried any personal injuries claims similar to mine? – Usually, we have seen countless cases; however, it is important to note our ability to handle your case in a timely and productive manner. It is essential to contact a lawyer with a diverse background of cases, not one whose only background is car accidents; at the Personal Injury Lawyer in Suffolk County, our diverse portfolio of cases will put your mind at rest when it comes to this popular question
How much time can you dedicate to my case? – inexperienced lawyers will take on too many claims at once, putting yours in a pile of cases that eventually will lead to your dissatisfaction and a waste of time and money. Consulting with us, we'll give you an estimated time frame to have you rest assured that we have your back
Will my case go to trial? What is your success rate? Though success varies from case to case, other firms will not be upfront with this question because they take on the case with no background information. With Tannenbaum, Bellantone, & Silver, we're able to do extensive background research, so when we make a claim, we believe we will find success.
Who will handle my case? – This is a great question, tying back to deciding the diversity of a lawyer's portfolio of cases, the understanding of who will take a case is important for getting to know if they have had a similar case to your own. We will make sure we will pick a lawyer who is best suited for handling your kind of case, no matter how big or small.
Comprehending how a case will be handled or taking place is crucial to deciding whether to utilize a team of lawyers to handle your case. Will they flub it up? Or will it be a worthwhile investment of time and energy? With our agency, we handle your case with care and get to know your case like the back of our hand. Our firm will put in the work necessary to provide the outcome you would want from your case. Your case means a lot to you because it is a personal wrong that should be rectified. Let us help your right that wrong.
---
How Can a Personal Injury Lawyer Help You?
Most have reservations on if consulting a personal injury lawyer can prove to be beneficial. Some clients of ours have come in with concerns stemming from moral questioning, or if the processes we deal with will prove fruitful during our time. The Personal Injury Lawyer in Suffolk County, Tannenbaum, Bellantone, & Silver, believes that everyone who has been unjustly wronged due to carelessness deserves to be compensated. What matters is that despite you or a loved one sustaining an injury, there is some at fault for the damage suffered. Every plaintiff deserves their case heard, and every defendant has their understanding of the story, but we make sure our high-quality attorneys work their hardest to ensure your success.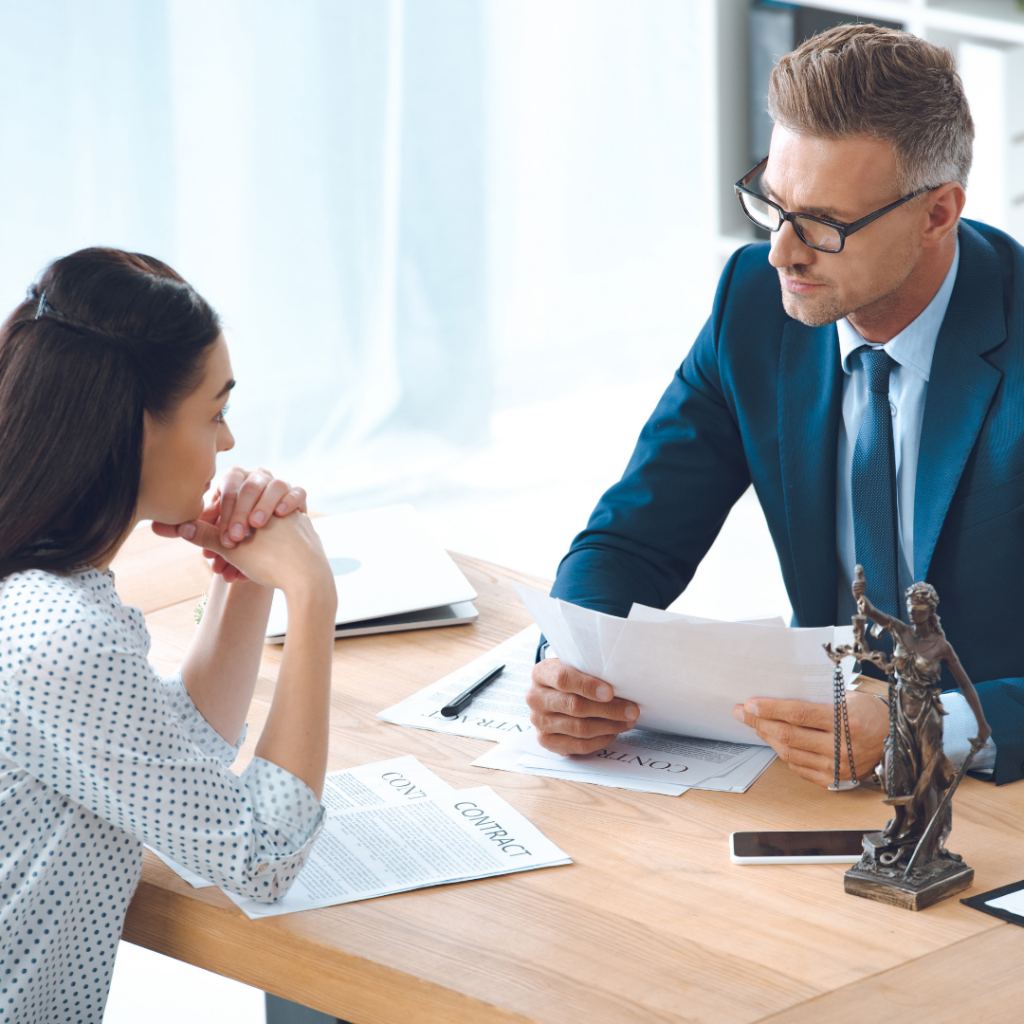 When it comes to clarifying any reservations clients have when consulting us, we should explain how we can help our clientele meet their success goals for their case. The time personal injury claims take depends on multiple factors, but we prefer being right out of the gate and saying that it takes about a year to a year and a half of rigorous work to receive a verdict on your claim. Some take longer, but most of the time, everything goes smoothly, and the claim takes shorter than we expect. During this time, it is our job making sure you are as comfortable as possible throughout the process while we handle the work that leads towards your success goals.
Understanding our work's purpose is the next essential idea of showing how personal injury lawyers can help those who need our services. With the Personal Injury lawyer in Suffolk County, we are proud of the locals in our community and even prouder that we provide a useful service to those appreciated locals. That in mind, we want to see the people we serve compensated for every expense that they had to bear. Whether it's a slip-and-fall claim, or something as serious as an assault lawsuit, we're promoting your best interest in getting compensated with payment for any damages suffered to you or a loved one.
The third thing we keep in mind for our clients when providing our services is making sure that they know their rights and understand any advice we can give them. Not only can we advise our clients on whether they are prepared for the enduring fight for their compensation within the frame of personal injury, but we also want to let them know how this sustained injury infringes upon their rights. Each state has different neglect and understanding standards and understanding of how their rights may be infringed upon depending on location. As the Personal injury lawyer in Suffolk County, we can attest to the expertise in the specific ways these rights can be infringed upon for a new yorker and how they can differ from state to state.
Rights can be infringed upon in many ways, depending on where you live and what has happened to you that allowed a personal injury to be sustained. Our team of lawyers is looking out in your best interest to allow you to be compensated for your sustained injuries. For more information, visit our website and contact us today.
---
Contact Our Personal Injury Lawyer in Suffolk County