When Should I Seek Out a Lawyer For Medical Malpractice?
If you have suffered harm at the hand of a healthcare professional that you feel was negligent, you may be considering contacting a medical malpractice attorney in order to file a malpractice claim. It is important to know the basics of medical malpractice cases when deciding whether to seek out a medical malpractice lawyer. Our Nassau County Medical Malpractice Lawyer is here to help.
What is a medical malpractice lawyer?
Medical malpractice occurs when a healthcare provider's negligence leads to specific damages within a patient. A medical malpractice attorney's job is to take you through a lawsuit or settlement deal if you have been the victim of a doctor's negligence. In addition, a medical malpractice attorney can defend a doctor being accused of negligence.
Do I need a medical malpractice lawyer?
Many situations can call for you to file a medical malpractice suit, making a malpractice lawyer necessary. Some of these situations can include:
You have been injured during surgery
A doctor has failed to diagnose your disease or injury
Your anesthesia was applied improperly
You were not properly warned of risks associated with a procedure or treatment
You have caught an infection at a hospital or doctor's office
You were given incorrect prescriptions
Rules for medical malpractice suits can vary by state, so it can be necessary to seek the representation or advice of a lawyer in navigating the process. If you feel that one or a combination of the above situations applies to you, consider contacting our Nassau County Medical Malpractice Lawyer.
Do I have a case for medical malpractice?
Some common types of medical malpractice include: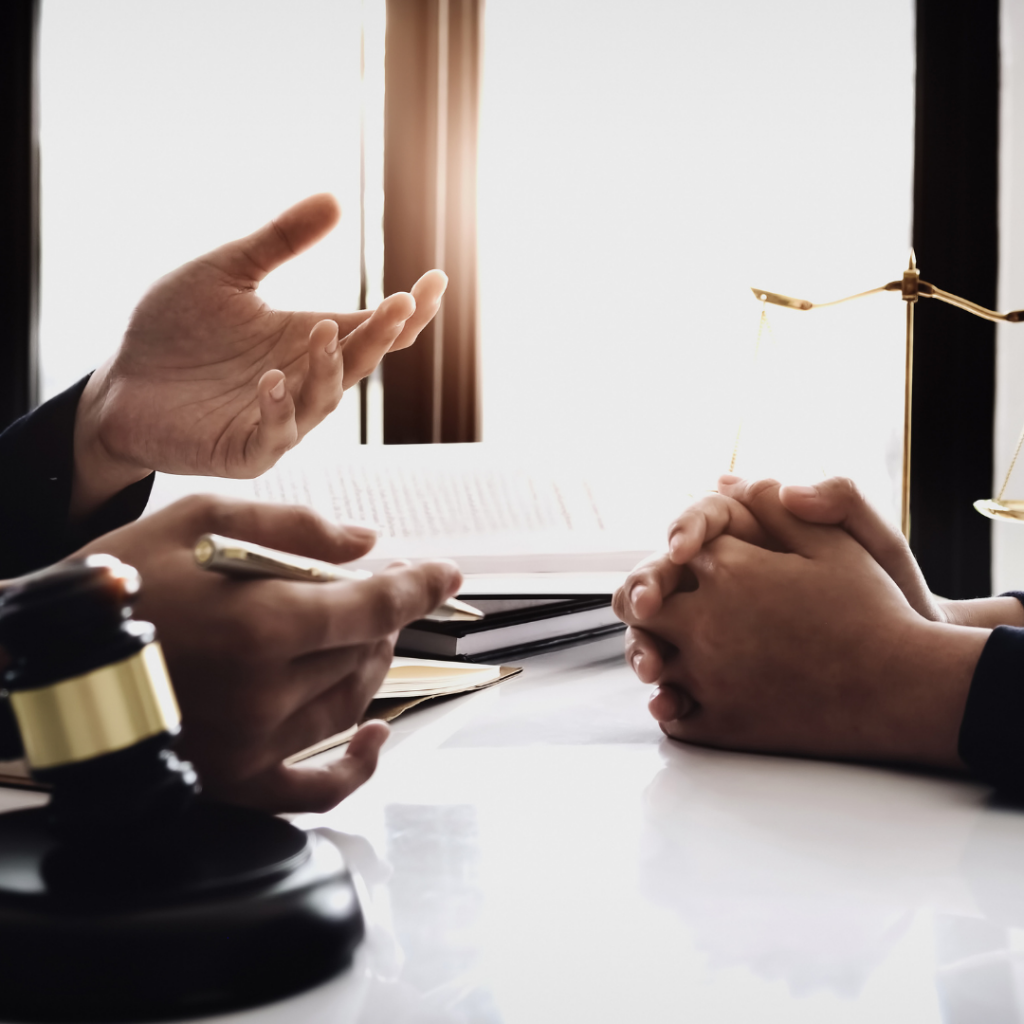 A competent physician would have discovered the correct diagnoses, whereas the negligent physician did not.
Your condition was mishandled. The treatment given by your doctor is not what any other competent physician would have done to handle your condition.
Failure to warn a patient of known risks
Your physician did not fulfill their duty to give patients informed consent before performing surgeries or treatments.
Many different issues can lead to medical malpractice claims, and most can be categorized into one of the above types. In order for a medical malpractice claim to be proved, the case must prove that:
A physician-patient relationship occurred
You must prove that the physician you are suing was your doctor.
The physician was negligent
You must show that this doctor caused harm to you in a way that another competent doctor would not have.
The physician's negligence caused injury
You must show that the doctor's negligence, rather than an underlying injury or condition was the specific cause of your injury.
This injury led to specific damage
These damages can include physical pain, mental anguish, additional medical bills, or lost capacity to work or earn money.
If you are unsure of whether your case fits into the above criteria, or you feel like it may, you can contact our Nassau County Medical Malpractice Lawyer with questions about your unique case. A medical malpractice lawyer will be able to tell you if you have a worthwhile medical malpractice suit.
What to expect from seeking a medical malpractice lawyer
The attorney will want to thoroughly review the case details in order to determine the next steps. This can include reviewing documentation of the case, as well as interviews with you and family members, depending on the situation.
If it is proved that your doctor's negligence was the cause of your injury, you will be compensated for lost wages and medical bills that you have sustained. This can occur through negotiations between lawyers, or the case can be taken to court. If taken to court, the proceedings will last much longer.
Hiring our Nassau County Medical Malpractice Lawyer can put you in the best position possible when it comes to winning your case.
Our Nassau County Medical Malpractice Lawyer can help you
When seeking the right medical malpractice lawyer, it is important to keep in mind whether the lawyers you are considering have experience or specialization in medical malpractice suits. At Tannenbaum, Bellantone, & Silver P.C., we have decades of experience in medical malpractice law and will be the best representation for you. With us as your Nassau County Medical Malpractice Lawyer, you have a great chance of getting the best result in your case. Our lawyers are dedicated to fighting for you. We believe that you deserve fair and full compensation for the losses you have experienced due to medical negligence. Contact us today to schedule a consultation about your medical malpractice case.