What Are The Most Common Medical Malpractice Claims?
When you put your health in the hands of a medical professional, you always expect to receive the highest quality of care. While many people face no issues when in the care of a medical professional, others can suffer greatly. If you've been harmed due to the negligence of a healthcare professional, our team at Tannenbaum, Bellantone, & Silver P.C. will be able to help. Our medical malpractice lawyer in Suffolk County will work with you to file the medical malpractice claim needed for you to seek the justice you're entitled to. To learn more about the common medical malpractice claims you're able to file for, continue reading.
Misdiagnosis/Delayed Diagnosis
The number one reason for medical malpractice claims is due to misdiagnosis/delayed diagnosis. When a patient does not receive the correct diagnosis, they miss out on potential treatment options. This fact means that they can spend more time sick, and are subject to a wide array of complications. Additionally, patients could receive unnecessary treatments, also leading to issues. If you've been subject to a misdiagnosis/delayed diagnosis, our medical malpractice lawyer in Suffolk County can help. He'll work to prove that your physician did not provide the standard level of care, allowing you to recoup the appropriate damages.
Childbirth
Those about to start a family undoubtedly deal with copious amounts of stress each day. When the time for delivery comes, you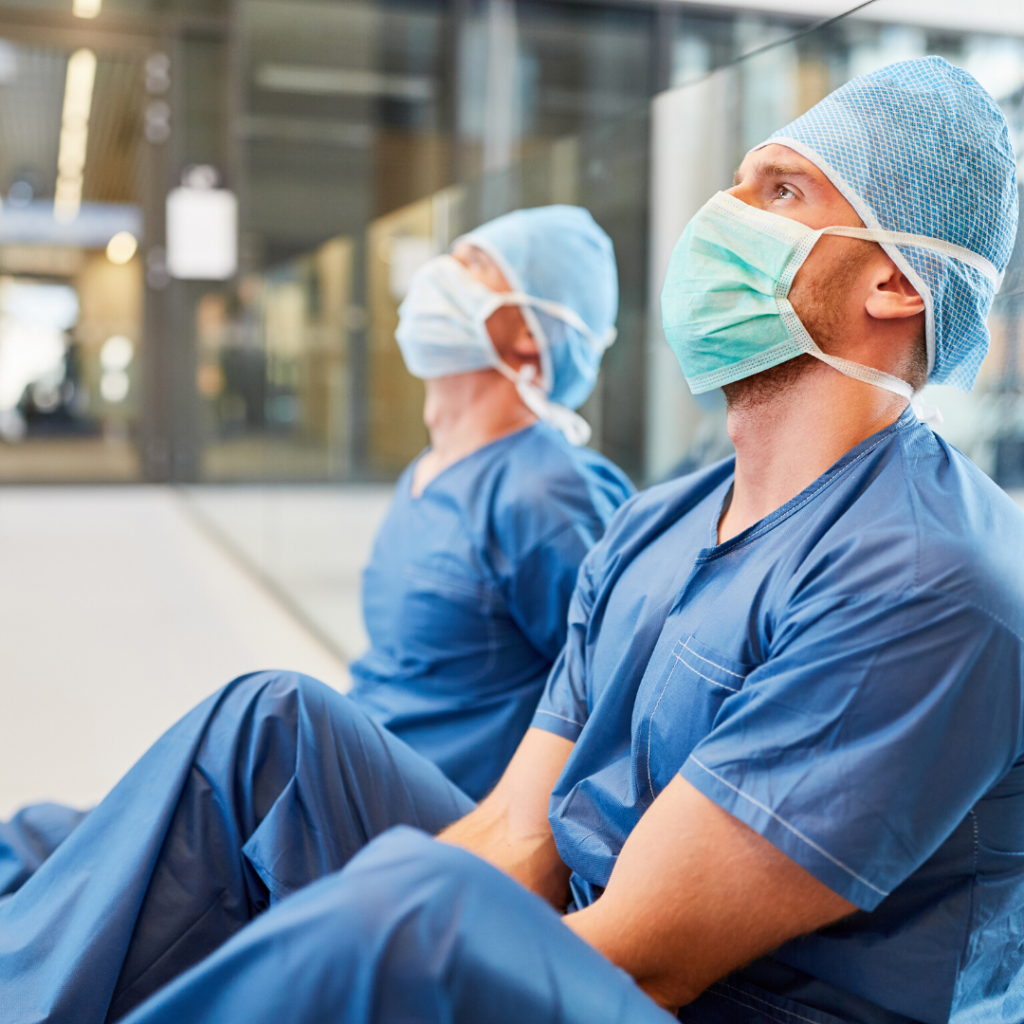 expect the doctor to facilitate this process without issue. However, when the doctor is negligent, the fetus can be subject to injuries or the development of unfortunate complications. Examples of injuries or complications that can be sustained include:
Cerebral palsy.
Seizure disorders.
Paralysis.
The mother can also be put at risk due to negligence. A failure to properly diagnose certain conditions during pregnancy can lead to complications. Mothers that need a c-section can also be put at risk if the physician does not administer this procedure properly. If you've been subject to medical malpractice as a result of this, our team at Tannenbaum, Bellantone, & Silver P.C. will offer the representation you need.
Anesthesia
Anesthesia is an essential part of all invasive medical procedures. While mistakes with administering anesthesia are less common than mistakes that happen during the actual surgery, they can still take place and hinder the health of the unsuspecting. If any of the following regarding anesthesia take place during your procedure, reach out to our medical malpractice lawyer in Suffolk County right away:
Too much anesthesia was administered.
Vital signs were neglected.
Anesthesiologist failed to seek out a complete family history that would point to risks when using anesthesia.
Defective equipment was used.
Informed Consent
Physicians are responsible to provide patients and family members with all the essential information to allow them to make informed decisions regarding their health. However, physicians sometimes fail to do this, which leaves them open to be held accountable for medical malpractice. Those who have not been informed of the potential risks or outcomes that come with certain procedures should not take it lightly, as you may have been a victim of medical malpractice.
Infections
Medical facilities are often not as disinfected as a typical patient may expect. While some patients may not have a claim if they get sick during their time spent at one of these facilities, others might. When physician negligence has led to a serious infection, it could be the basis of your medical malpractice claim.
Medication
One of the final common medical malpractice claims our Suffolk County medical malpractice lawyer would like to point out is errors with medication. Each year in the United States, between 7,000 and 9,000 pass away due to medication issues. Certain patients need medications to survive. However, this does not stop negligent physicians from putting the health of thousands at risk each year. Patients should never have to fear that what they thought was life-saving medication will cause them more harm than good. At Tannenbaum, Bellantone, & Silver P.C., we promise to keep these physicians accountable.
Tannebaum, Bellantone, & Silver P.C.
Those who believe they have been the victim of medical malpractice should look no further than the team of Tannebaum, Bellantone, & Silver P.C. Our team has over 35 years of experience and is well versed in what it takes to reach an optimal outcome in these types of cases. Don't let a case of medical malpractice go unanswered. Contact Medical malpractice lawyer in Suffolk County today to discuss your options and take the first step in seeking out the damages you're entitled to.