Tannenbaum, Bellantone & Silver P.C. is a law firm that limits its practice to the representation of injured and sick clients in personal injury, medical malpractice, nursing home, construction accident, military malpractice, automobile accidents, and premise liability litigation. Our firm is trial counsel to many well known and respected firms throughout the metropolitan area. We have a long and successful track record in our areas of practice. Contact our Long Island Medical Malpractice Lawyer today.
We work with recognized doctors, certified industrial hygienists, pharmacologists, physical therapists, economists, vocational specialists, life care planners, accident reconstructionists, and other experts to maximize the value of your case.
To better serve the needs of our clients and to assure proper attention to every case, we limit our practice to the representation of seriously injured people. If you are unable to meet with us at our offices, we will be pleased to meet with you at a convenient location. Please feel free to contact us to obtain an evaluation of your case. One of our attorneys will promptly respond to your inquiry.
MEET OUR ATTORNEYS: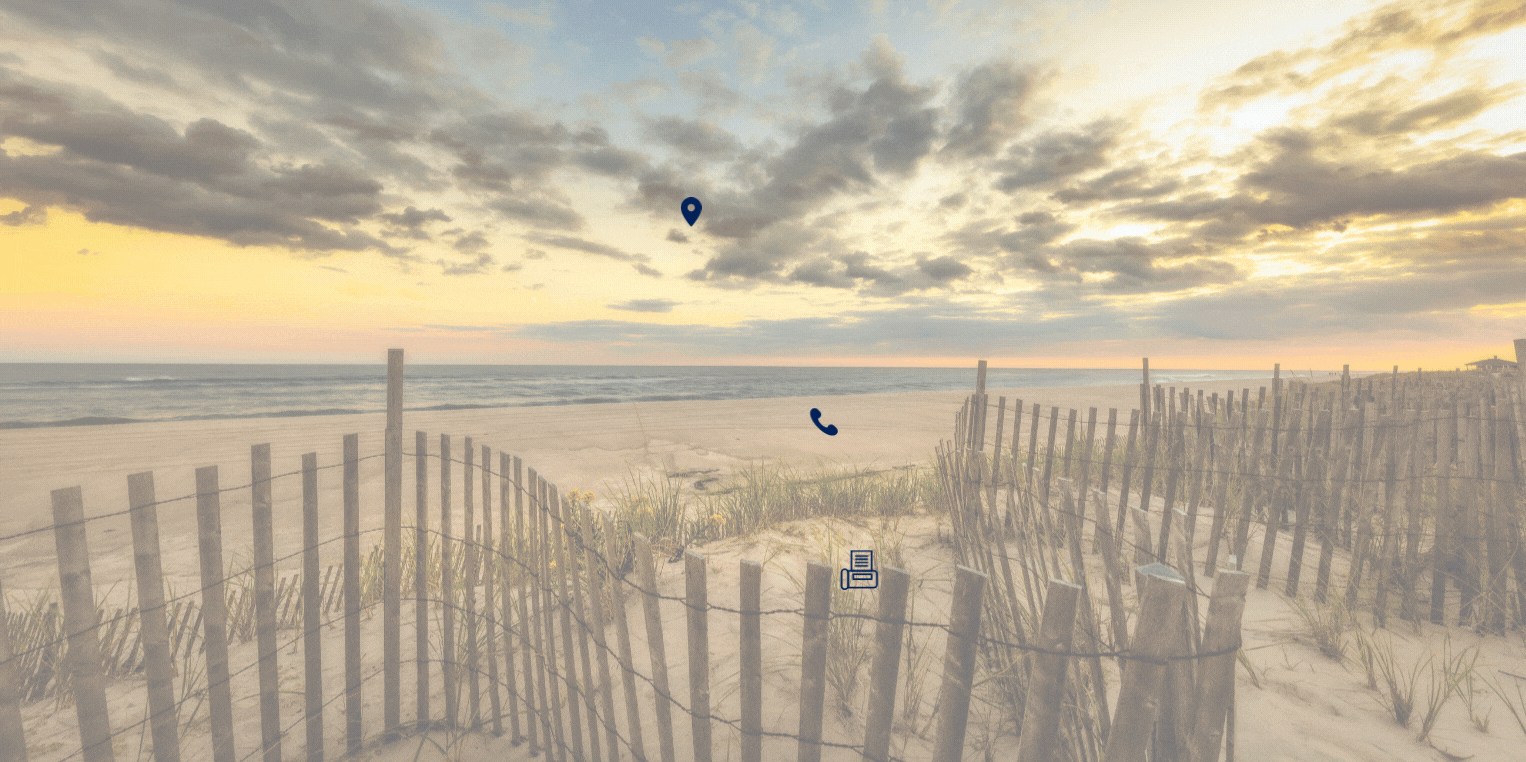 When you are going through a medical problem, you want to feel like you can trust your doctor. Putting your trust in them during difficult times for you and your family shouldn't ever lead to the question of if you're receiving the best health care possible. However, mistakes can be made and negligence may be present at times. That's where having the right attorney on your side comes into play. If you feel like you have fallen victim to medical malpractice, then know our firm can help! We urge you to contact our experienced and trusted Medical Malpractice Lawyer. We will fight diligently for your case.
Medical Malpractice defined:
If you are unfamiliar with medical malpractice, it's when the victim, or family member, may take legal action against a medical or healthcare professional that has deviated from the typical standards of care for their profession. When deviating from those standards, an injury to a patient follows in suit. A few examples of this may include, but are not limited to:
A doctor or hospital violates the standard of care, through negligence or errors in diagnosis, treatment, or aftercare.
The accused negligence or violation causes an injury that is specifically due to the claimed negligence.
The injury creates issues in the patient's life or creates significant damages.
If these conditions are met, then you may be able to be compensated for any problems or complications you may be suffering from.
Which professions are liable?
Typically, medical malpractice liability is based on the laws of negligence. While this law varies by jurisdiction, the targeted professionals can also vary depending on the action that has been filed. Below is a list of professions that may be liable in medical malpractice laws:
Physicians.
Psychiatrists.
Surgeons.
Dentists.
Nurses and Nurse Practitioners.
Midwives.
Physician Assistants.
Allied Health Professionals.
Contact Tannenbaum, Bellantone & Silver, P.C. | Long Island Medical Malpractice Lawyer
When a case of medical malpractice occurs, we understand that the family can be suffering in many ways. While we can not take all of the pain away, our team is dedicated to helping our clients gain any re-compensation they deserve from their case. Make an appointment online or call us at 516-354-0200 and see how we can offer you and your family the support you deserve in your time of need.
---
How to begin medical malpractice?
Medical providers have the responsibility and expectations to properly diagnose and provide adequate treatments to their patients. They have to make sure that their patients are receiving the best medical attention. When medical health providers fail to this it can be seen as medical malpractice (depending on the circumstances) and the patient can sue. If you are looking for a Long Island Medical Malpractice Lawyer, contact Tannenbaum, Bellantone, & Silver, P.C.
What is Medical Malpractice?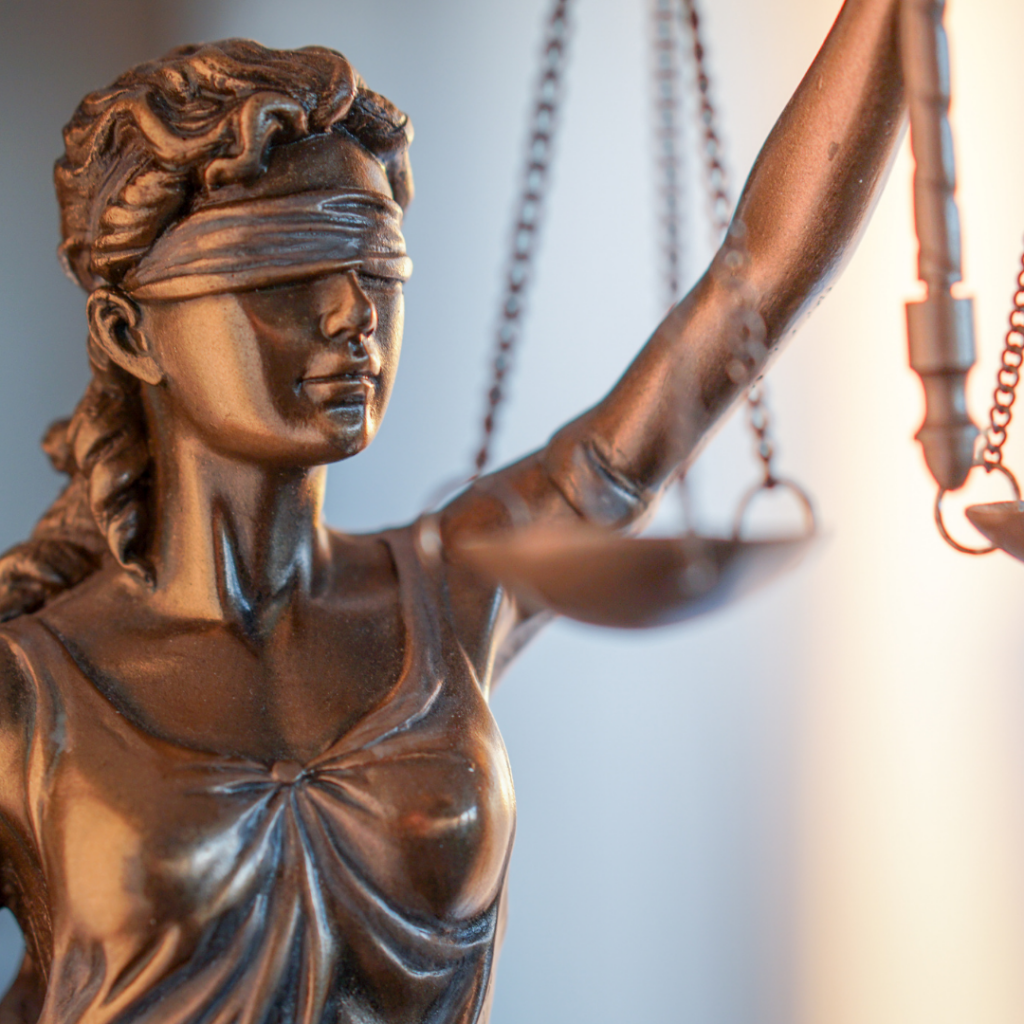 Medical malpractice is when medical providers, such as doctors, nurses, and hospital or medical workers, harm their patients by either providing a misdiagnosis or poor medical treatment. The way that the law measures whether or not medical providers were "negligent", or failed to provide appropriate care, is by comparing how other medical providers would have treated the situation, and if they would have done something different to prevent the malpractice. For there to be medical malpractice the case has to have the following characteristics, there has to be a violation of standard care, an injury was caused by the negligence, and the injury resulted in significant damage. These are the main three points that attorneys look for according to the American Board of Professional Liability Attorneys.
How to begin medical malpractice?
As most medical professionals seek to reach the highest standard of care for their patients, sometimes things can go wrong. If you feel as though you or a loved one have experienced medical malpractice then you may be able to be compensated for it. Here are some basic first steps to create a medical malpractice case:
Contact the medical professional involved (understand what happened from their point-of-view, and they might correct the problem free of charge)
Contact the relevant medical board
Know how long you have to file a claim (it is important to know how long you have to make a claim, and only have a limited amount of time to make a claim)
Get a medical assessment to make sure your case has potential
Consider an Out-of-Court settlement (this could save you time and money to make a settlement)
Get help from a lawyer
Long Island Medical Malpractice Lawyer
Tannebaum, Bellantone, & Sliver, P.C. can provide you with helpful legal advice and help you in a malpractice case. Our team is well experienced to give insight into your case and services to help win your case. We want you to be as satisfied and comfortable as possible. If you are looking for a Long Island Medical Malpractice Lawyer contact Tannenbaum, Bellantone, & Silver, P.C.
---
How Do You Know if You Have a Medical Malpractice Case?
0.8 to 1% of hospital patients are victims of medical malpractice. This is a very alarming percentage of people who may experience permanent damage to their bodies due to another's' negligence. We go to our doctors in the hope of receiving a solution to our physical/mental issues. Victims of medical malpractice may (rightfully) be unwilling to trust any future doctors. Many procedures are extremely serious and one wrong move can cause harm to the patient. This is why any form of negligence from a doctor may be considered medical malpractice. If you believe you are a victim of a doctor's negligence, it is important to reach out to a lawyer. Here at Tannenbaum Law Group, we take medical malpractice very seriously and want to get you the compensation and justice you deserve!
What is Medical Malpractice?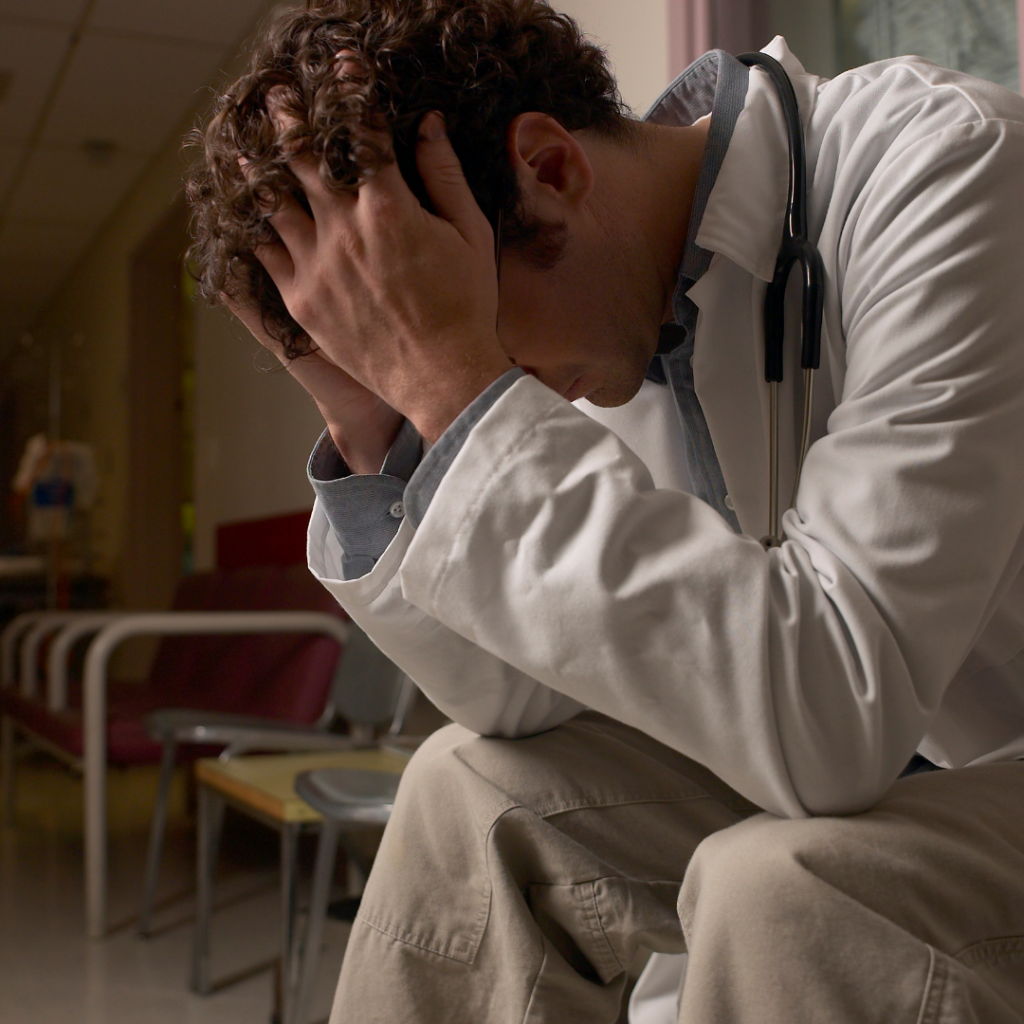 Medical malpractice is when, due to the negligence of a doctor, a patient suffers complications or sometimes even death. Although this definition seems simple, there are some important criteria that need to be met in order to prove you have a case of medical malpractice. These include:
A doctor must have been hired to treat the patient and there must be proof of appointments.
A medical expert must review the case and determine if the doctor was negligent and if that negligence caused the patient harm.
The patient must have suffered harm or injury from the doctor's actions.
Long Island Medical Malpractice Lawyer makes your justice a priority. It is important to reach out to us if you think you have a case. You may be entitled to compensation!
What Else Goes Into Medical Malpractice Cases?
Although medical malpractice can be defined as the previous three criteria, there are more that you should be aware of when looking into your potential malpractice case. The following requirements are also important to consider a medical malpractice case.
Your case must be addressed within six months to a year following the incident.
Medical malpractice review panels must look at the case before a lawyer is contacted and a lawsuit is initiated.
Some states require victims to notify the doctor of the case.
You must have an expert present during a trial to give their opinion and expertise around the topic.
Contact Long Island Medical Malpractice Lawyer
If these criteria fit your situation, you could be compensated. Negligence of doctors can create a great amount of damage that could potentially affect the rest of your life. Here at Tannenbaum Law Group, we take these cases seriously and want to reach the justice that you deserve. Contact us today if you think you may have a medical malpractice case!
---
Types Of Medical Malpractice Claims
The healthcare industry is one of the most highly regulated industries in the entire world. Medical practitioners are held to a standard of care that they are expected to meet to keep the health of patients protected. When they fail to meet this standard level of care, these professionals can be subject to medical malpractice lawsuits. If you believe you have been a victim of medical malpractice, our attorneys at Tannenbaum, Bellantone, & Silver P.C. will offer you the representation that you need. We'll walk you through the different types of medical malpractice that can take place, and help those affected seek the justice they deserve.
Misdiagnosis
The misdiagnosis of a medical condition can ultimately be the difference between a stable recovery and an unstable one. Although being misdiagnosed does not automatically mean you've fallen victim to medical malpractice, our attorneys will hear your case to help determine if you should move forward with a lawsuit. To prove that malpractice has occurred, the below factors must be present for the case:
Existence of a doctor-patient relationship at the time of the misdiagnosis.
The misdiagnosis was caused due to the required level of negligence.
The negligence caused the patient to suffer harm.
Obstetric Malpractice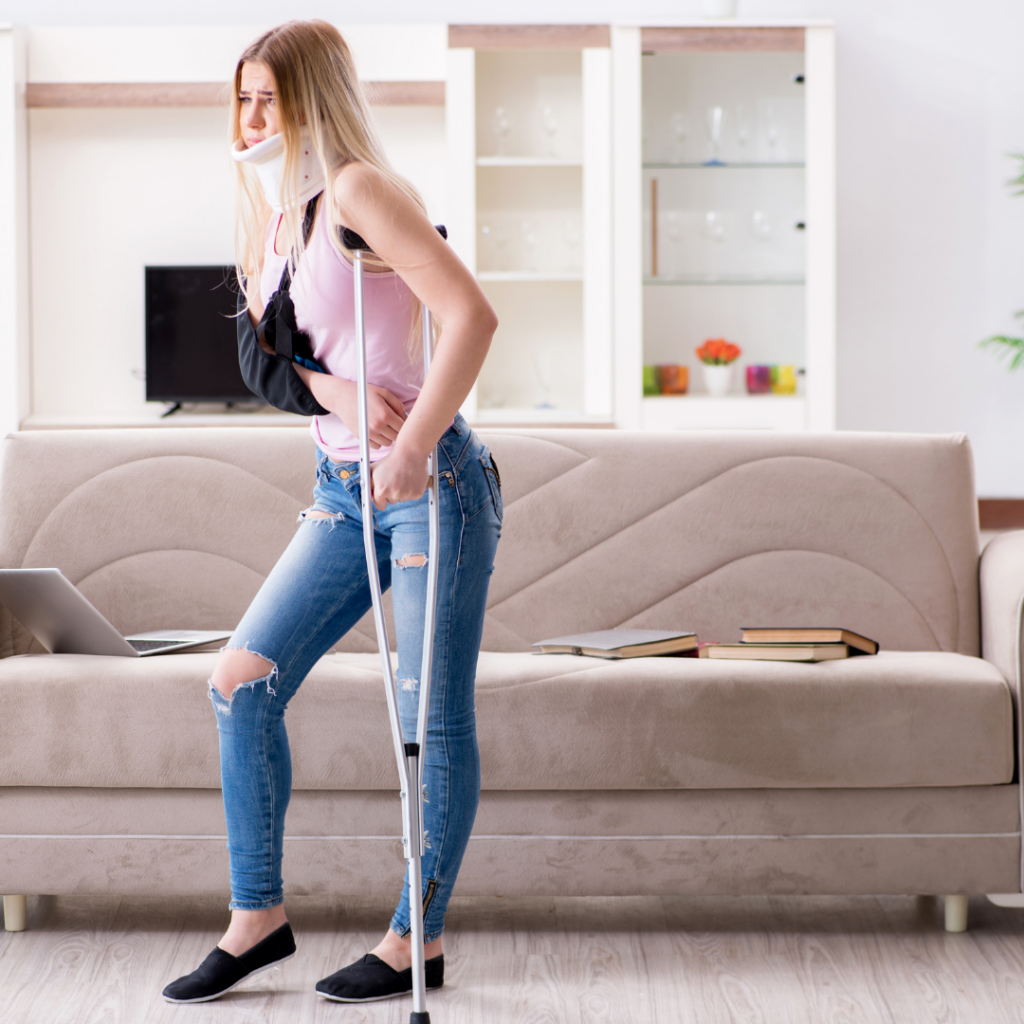 Starting a family should be a wonderful time in the life of any future parent. However, expecting parents who've suffered through medical malpractice could be facing a dilemma. A lot can go wrong from the time of conception to the delivery of the child, and our attorneys can help if malpractice has taken place at any point during that time. When practitioner negligence has led to any of the below, you may be able to collect damages as a result of the following:
Excessive bleeding during birth.
Placental abnormalities.
Preeclampsia.
Hemorrhage during pregnancy or labor.
Issues related to a cesarian section operation.
Prescribing/Administering Medications
One of the most common instances of medical malpractice involve issues with prescribing and administering medications. Receiving the wrong dosage of medication or an incorrect prescription can, at times, be more harmful than the condition in which you had originally sought medical attention. Various factors play a role when it comes to this type of malpractice. Below are examples of negligence that many people fall victim to:
Administering the wrong medication or the wrong dosage.
Mislabeling medication.
Prescribing harmful medication.
Failing to warn of side effects.
Surgical Errors
In extreme cases, surgical options are needed for a patient to fully recover from the ailment they are suffering from. The complications that come with certain surgeries can be substantial, even when administered properly. When done incorrectly, patients can face larger complications that can even have permanent effects on their health. If you or a loved one are dealing with complications caused by surgical errors, justice should be served. Common surgical errors caused by negligence that practitioners can be held accountable for may include the following:
Operating on the wrong body part.
Nerve damage.
Unnecessary surgery.
Infections.
Surgical tools left in the body.
Internal organ damage.
Working With Our Long Island Medical Malpractice Lawyer
While you may believe that you have been wronged by trusted medical practitioners, this belief alone is not enough to achieve the justice that you seek/deserve. The burden of proof will be placed on you and your representation to prove that the accused doctors are liable for the damages in which you're staking a claim. Achieving this burden of proof can be difficult to do on your own. Fortunately, our team at Tannenbaum, Bellatone, & Silver P.C. specializes in medical malpractice cases and will do everything in our power to help reach the outcome that you desire.
Those who have been faced with medical malpractice should not settle for subpar representation. Contact our offices today to work with the highly-qualified attorneys that will get your case off the ground and have you collecting the damages you deserve.
---
Contact Our Long Island Medical Malpractice Lawyer