Too often, we see cases on the news of cyclists being hit, injured, or killed by automobiles. Even when obeying traffic laws, the streets present real dangers for cyclists caused by their motorists. At Tannenbaum, Bellantone, & Silver, P.C, we care about protecting the rights of cyclists. If you were injured in a bicycle accident, you have a right to compensation. A personal injury lawyer Queens NY can help assess your case and fight for maximum compensation.
How to Avoid Bicycle Accidents?
Although some accidents are unavoidable, doing what you can to ride safely and responsibly is necessary to prevent accidents. Common risk factors that cause bike accidents are:
Speeding
Distracted riding
Lane merging
Riding too close to traffic
As a bicyclist, you have rights to the road alongside motorists. If you were injured in an accident because of negligence on the driver's part, you deserve to have your rights protected.
What To Do If You Are In A Bike Accident?
In the event of a bicycle accident caused by someone else's wrongdoing, you may consider filing a personal injury lawsuit. After that, your next few moves are crucial to helping you build a case. If you are injured in an accident, here is what you should do: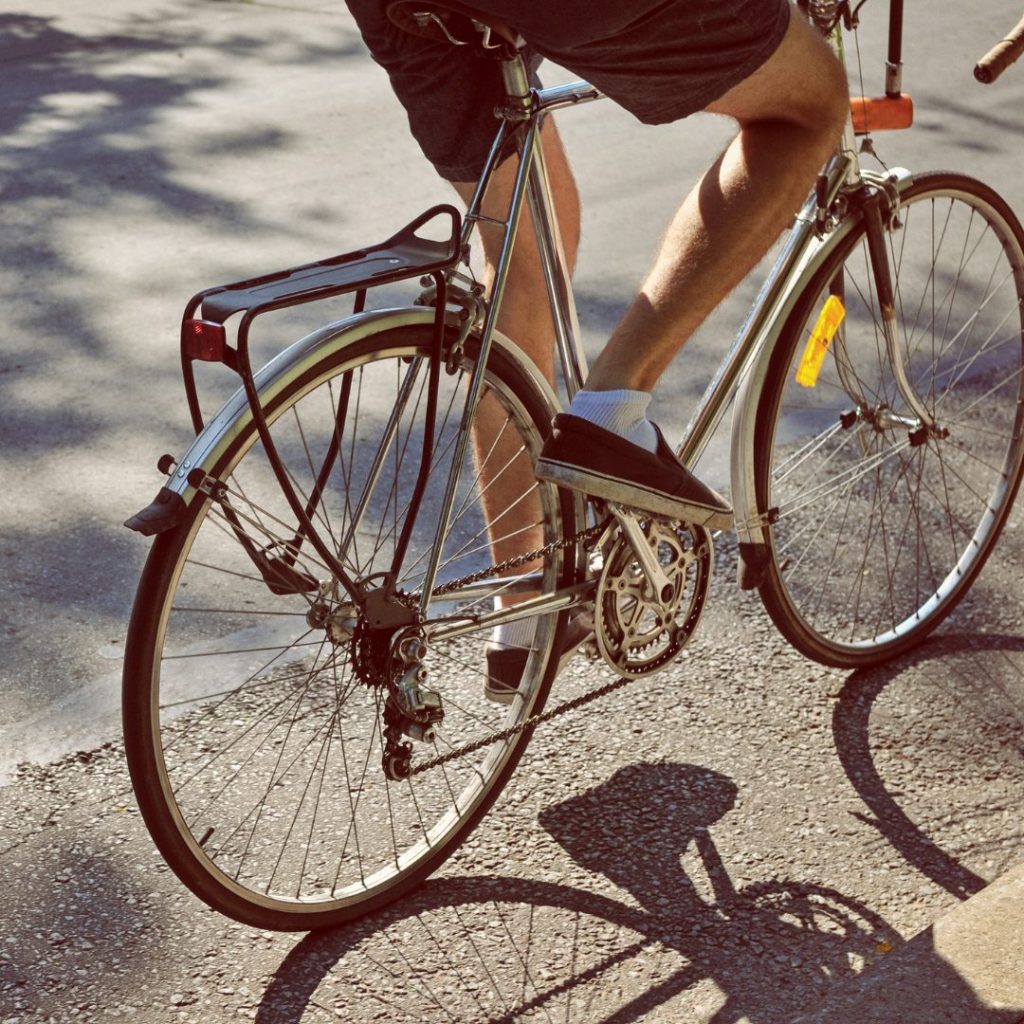 Get to Safety: In the event of an accident, the first and most important step is to remove yourself from any apparent danger and possible further injury. If you are unable to move away from your exposure to moving traffic, make sure that you are visible to any oncoming vehicles.
Seek Medical Attention: Once you are safe, it is important to seek medical attention immediately to assess any injuries. Possible injuries associated with bicycle accidents may include concussion, dental fractures, broken bones, and puncture wounds.
Call the Police: Having a police record is important to officially document the accident's time, place, and circumstances.
Exchange Information: This is the time to exchange insurance details with the other party. You should also make notes of the vehicle's plates, make, model, and color for your records.
Gather Evidence: After the accident, be sure to gather evidence as soon as possible. Pictures of the scene, damages to personal property, and injuries should be collected for your own records as well as shared with the police.
Contact a Personal Injury Lawyer Queens NY: If you are eligible to sue for damages, seeking legal representation can help you achieve your goals.
Suing For Damages
If you were injured in a bicycle accident at someone else's fault, you are entitled to damages. Compensation is granted as a recompense for loss, injury, or suffering. In the case of a cycling accident, damages are separated into either economic damages and non-economic damages. Economic damages are measurable and compensate for costs incurred during the accident. Non-economic damages are subjective, non-monetary losses, which may include pain and suffering. By filing a personal injury lawsuit, victims may be eligible for:
Property damage
Medical expenses
Costs for Physical Therapy
Lost wages
Compensation for future lost earning
How a Personal Injury Lawyer Queens NY Can Help!
If you are eligible to file a personal injury lawsuit, hiring an experienced professional attorney is essential to winning your case. A personal injury case can be filed when an injury causes harm to you or a loved one physically, mentally, or emotionally. If you or someone you love has fallen victim to personal injury and would like to work on a case to compensate you for your damages, a personal injury lawyer Queens NY can help!
The time immediately following your accident is crucial. Police investigations will need following up, medical bills may be piling up, insurance companies need a statement, and the list goes on. While you can take care of business on your own, this should be when you rest and recover mentally and physically from the accident. To help assist you during this time, your personal injury lawyer will intervene on your behalf and protect your legal rights during this difficult time.
Don't Wait! Get Help Today From Our Personal Injury Lawyer Queens NY!
At Tannenbaum, Bellantone, & Silver, P.C, we aim to maximize the value of your case. Our skilled attorneys are here to help you understand the facts surrounding your case and the laws they coincide with. If you were involved in a bicycle accident, don't hesitate to contact a personal injury lawyer Queens NY. To schedule a consultation, call or visit our website to get started today!