Whether you or a loved one have ever been in or experienced a car accident, one thing for sure is you may walk away with some injury. It could be minor or severe, but the main hold of the issue is that these injuries will need ample recovery and reassurance from a trusted law team. When searching for a car accident lawyer in Valley Stream, NY, there is no better place to turn than Tannenbaum, Bellantone, & Silver, P.C.. We work hard to bring you the best education on the need-to-know law topics so you can feel secure whenever life could take a turn for the worse. Our focus on client education means that we serve you the best quality updates on what you should be aware of; in this case, it should be the road and car accident injuries.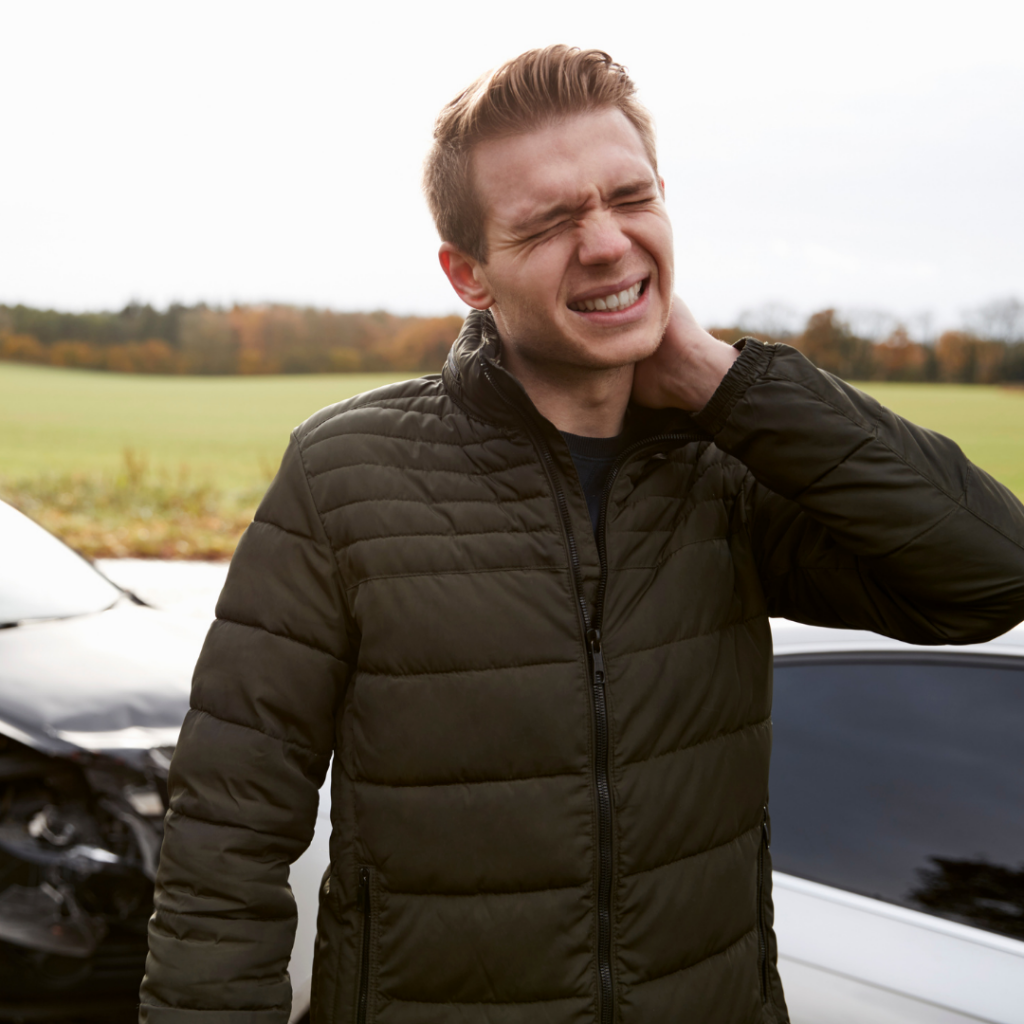 Many injuries can occur while on the road, and they can range from moderate to severe, with the recovery times varying with the injuries. There could be many periods where recovery might require outside help like a physical therapist or other bodily specialists. That being said, the most important thing is the education about the injuries, what they are, and what the recovery may look like:
Whiplash – one of the most common car accident injuries is whiplash, and it can happen from all different kinds of auto-related accidents. This is usually a tear or jarring of the tendons, muscles, and ligaments in the upper part of the skull and neck.
Head injuries – with the ability to last without immediate assistance or recovery, head injuries caused in auto accidents could have serious repercussions. Head injuries could be caused by a strain of the head against any airbag type after a significant car accident.
Herniated Discs – the herniation of discs is when the spine's discs are shifted slightly, causing a lapse in the muscle and tendons between the spine and the nerves that run up and down the central nervous system. Herniated discs, like head injuries, worsen over time as they shift more and more with fluctuations in weight, pressure, and movement from day today.
Car Accident Lawyer in Valley Stream, NY
Contact our professional and respected car accident lawyer in Valley Stream, NY. Tannenbaum, Bellatone & Silver, P.C has the experience you need for favorable outcomes in your case. We offer years of blended expertise with a client-focused approach. Contact us today for a free consultation or visit our website to learn more.