A personal injury lawyer is a lawyer who provides legal service to those who claim to have been injured, physically or psychologically, as a result of the negligence of another person. Here at Tannenbaum, Bellantone, & Silver, P.C. will provide you with legal representation for individuals who have been injured. Our personal injury lawyer in Floral Park practices tort law which consists of both negligent and intentional acts.
Most common types of personal injury: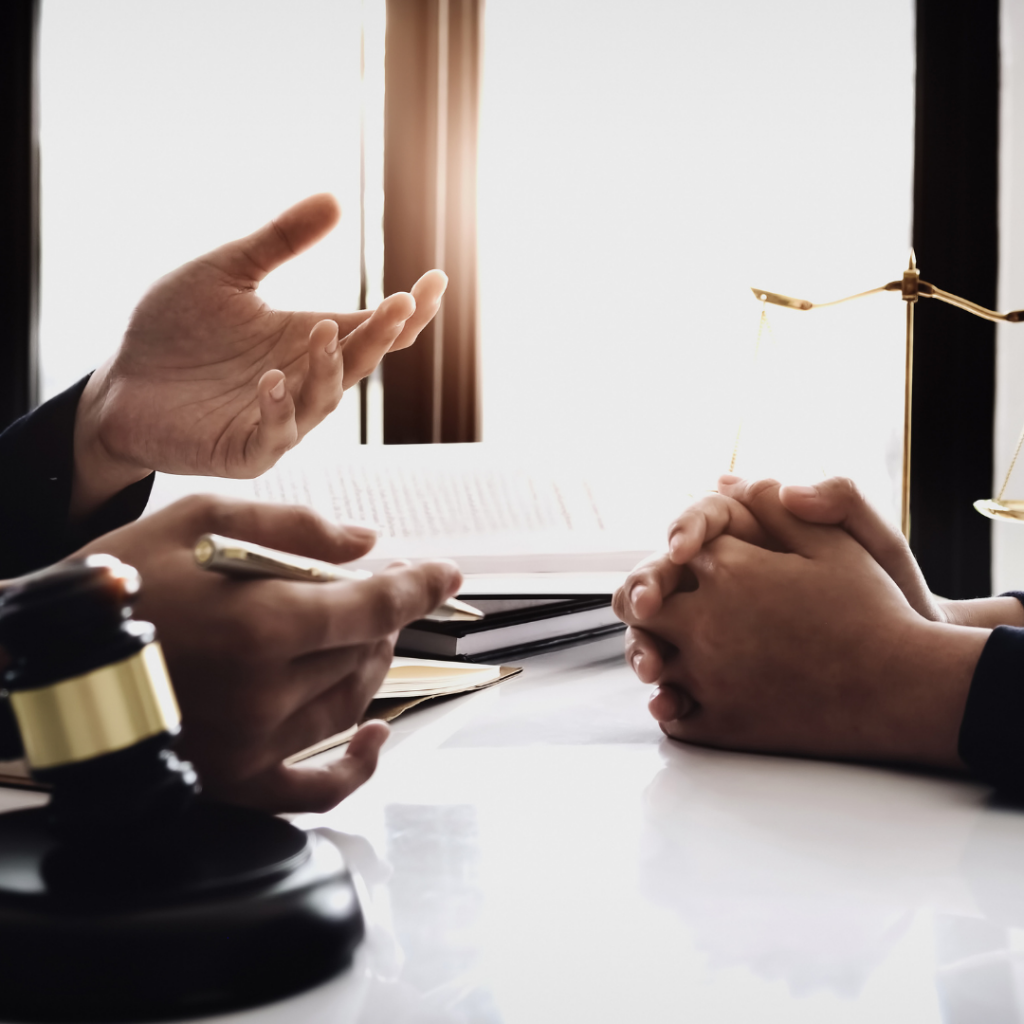 Car accidents
Slips
Construction accident
medical malpractice
Defective products
Defamation
Intentional acts
When looking for a personal injury lawyer in Floral Park, you must find a lawyer who will represent you well and will fight for you. For that, you must consider the tips below.
Tips on choosing a personal injury lawyer:
Pick a lawyer who works exclusively on personal injury
Pick a lawyer who has a history of taking cases to trial if it becomes necessary
Pick a lawyer with a history of high settlements and verdicts
Make sure the lawyer who is an active member of the State and National Trial lawyer group
Make sure the lawyer you choose has sufficient resources
Ask the lawyer about his past clients if you are worried
While searching for the perfect personal injury lawyer in Floral Park, talk to friends, family, and acquaintances to see if they recommend any lawyers who they might have used in the past or know who is good. It is also important to research the lawyer and read reviews and other things about the lawyer you are considering. After picking a lawyer you think is right for you, it is crucial to ask about their general experience.
Questions about the general experience to ask your potential lawyer:
Where did the lawyer get his/her degree from?
How long has the lawyer been in practice?
How many of this lawyer's cases involve personal injury?
Does the lawyer typically represent plaintiffs or defendants?
Has the lawyer worked with your insurance company before?
Contact Our Personal Injury Lawyer in Floral Park
After finding a personal injury lawyer in Floral Park, it is important to act quickly since you only have a limited time to submit your lawsuit based on the statute of limitations and how severe the injury is. Each personal injury case is different since each injury and damage are different. However, we base most claims on three things to ensure the situation is taken care of.
The defendant has done something to cause harm or injury to the plaintiff
The plaintiff has determined that the defendant has breached some kind of legal duty
Settlement talk takes place
After telling your lawyer the case, you must create a settlement goal. The lawyer will typically give you a general idea of how difficult your case is and how much is reasonable to use. There are three approaches to how your case could be handled.
Getting your settlement amount with few costs and hardly any hassle
Getting any amount more than what your insurance company has already offered you
Taking as long as it takes to get as much as you can get
It is important to follow the tips we suggested so you can find the best personal injury lawyer in Floral Park!