Have you been injured on the job due to a construction accident? Are you in need of a construction accident lawyer in New Hyde Park to fight for you while you fight to recover? Our attorneys are Queens-based construction lawyers who will work for you and your loved ones to get the financial assistance and compensation that you are entitled to. Tannenbaum, Bellantone, & Silver, P.C., take the front lines for you and ensure that legal action is promptly and efficiently taken care of, so you need not worry.
What is a construction accident?
Construction accidents are injuries sustained on the job that takes place during general construction, which include, but are not limited to:
Building/Improving
Repairing/Cleaning
Demolishing/Installing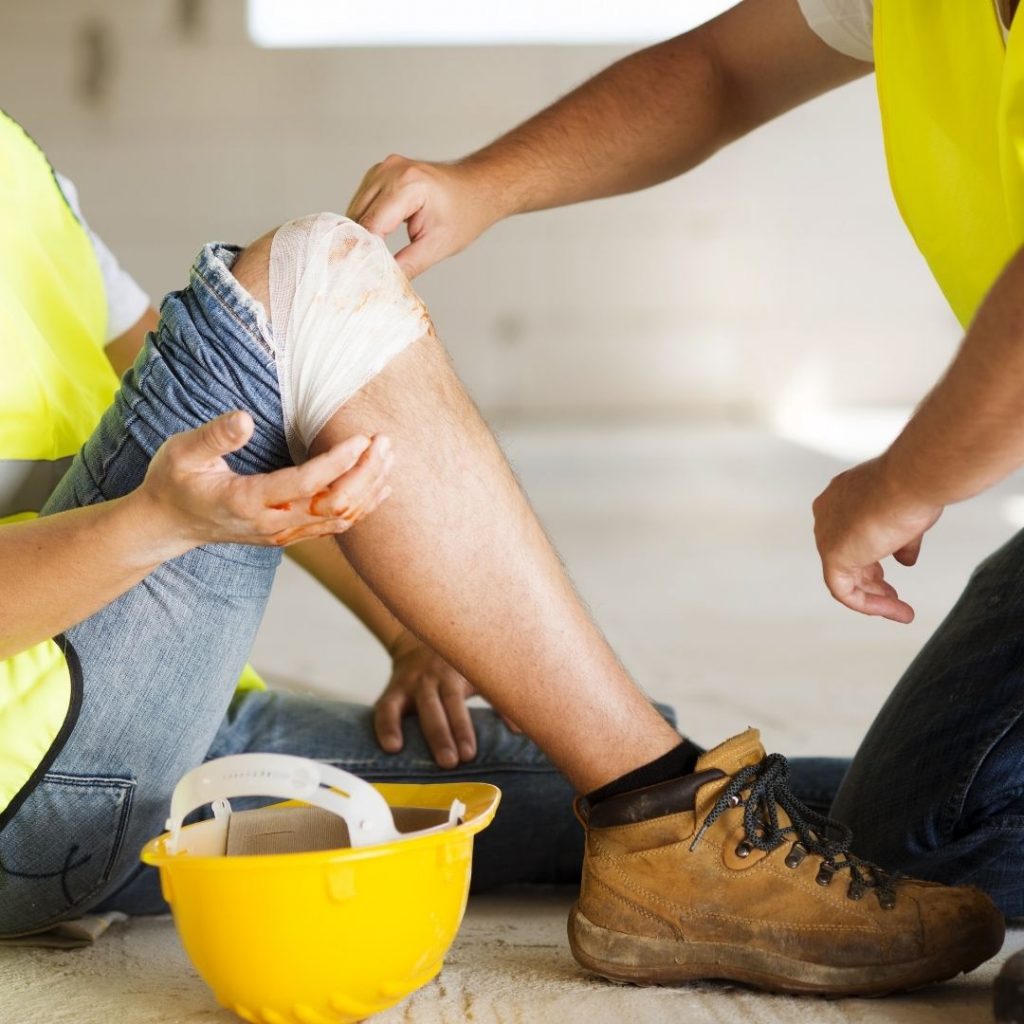 What kind of accidents can be sustained during construction?
Slips or falls
Falling from heights (Ladders, Scaffolding, Roof)
Faulty equipment
Machinery accidents
Exposure to chemicals or toxins
Forklift or heavy machinery malpractice
If this sounds like you or a loved one, meeting with a Construction accident lawyer in New Hyde Park is your next call to action to receive the help you need and obtain proper compensation.
How construction accidents can be avoided:
For starters, adequate training and maintaining the upkeep of operations and safety guidelines to all employees.
Everyone needs a break now and again to avoid fatigue and mental clarity.
Maintaining construction equipment to ensure everything works accordingly and up to standard, both performance and safety.
Performing safety inspections of the construction project site and hiring a professional to give reputable and experienced inspection
Protect the mental health of all employees on a job site
What is a Personal Injury Attorney?
Personal injury attorneys are lawyers who primarily practice in tort law. We provide legal advice and represent clients who have been injured physically or psychologically, suffered any financial loss due to falling victim to negligence, carelessness, or disregard by a coworker, individual, or organization.
Our experienced personal injury attorneys have an intimate knowledge of the law pertaining to personal injury, trial experience and ensure we will fight for the success of your case. Speak with a construction accident lawyer in New Hyde Park at Tannenbaum, Bellantone, & Silver, P.C., to discuss your options and always have someone in your corner, fighting for you.
How to tell if you need a Construction accident lawyer in New Hyde Park
If you have been injured on the job and have a legitimate concern over the safety guidelines and expectations of your job site, speak with a Construction accident lawyer in New Hyde Park. At Tannenbaum, Bellantone, & Silver, P.C., we blend our sophisticated legal expertise with a service-oriented approach that caters to our client's matters specializing in Medical Malpractice and Personal Injury. From medical bills, loss of work and compensation, and an impact on your personal lives, whether mental or physical – we work and fight for you and your family now and in the future.
Visit our website by clicking the link, or give us a call to discuss how we can help you.
Phone number: (516)-354-0200