A personal injury lawyer is someone who will legally represent you if you have been injured in an accident. These accidents include negligent acts as well as intentional acts, and a Long Island Personal Injury Lawyer at Tannenbaum, Bellantone, and Silver, P.C. will seek the proper compensation on your behalf.
What is considered a Personal Injury Case?
A personal injury case can be a negligence case considered a failure to take proper care when conducting an act. Such as running a red light when operating a motor vehicle resulting in an accident with another person, which causes harm or injury.
Other types of negligence cases involve any other forms of negligence, such as transportation accidents, boating accidents, and pedestrian accidents, to name a few.
How do you prove negligence?
Typically, negligence claims must prove four things in court:
Duty – The defendant owed the plaintiff a legal duty to act reasonably to avoid harm or injury.
Breach (of Duty) – The defendant breached that duty by failing to act reasonably or without proper care.
Causation – The defendants' actions caused injury or harm to the plaintiff.
Damages and/or harm – The plaintiff was harmed or injured as a result of negligence on the defendants' behalf.
Speaking With A Personal Injury Lawyer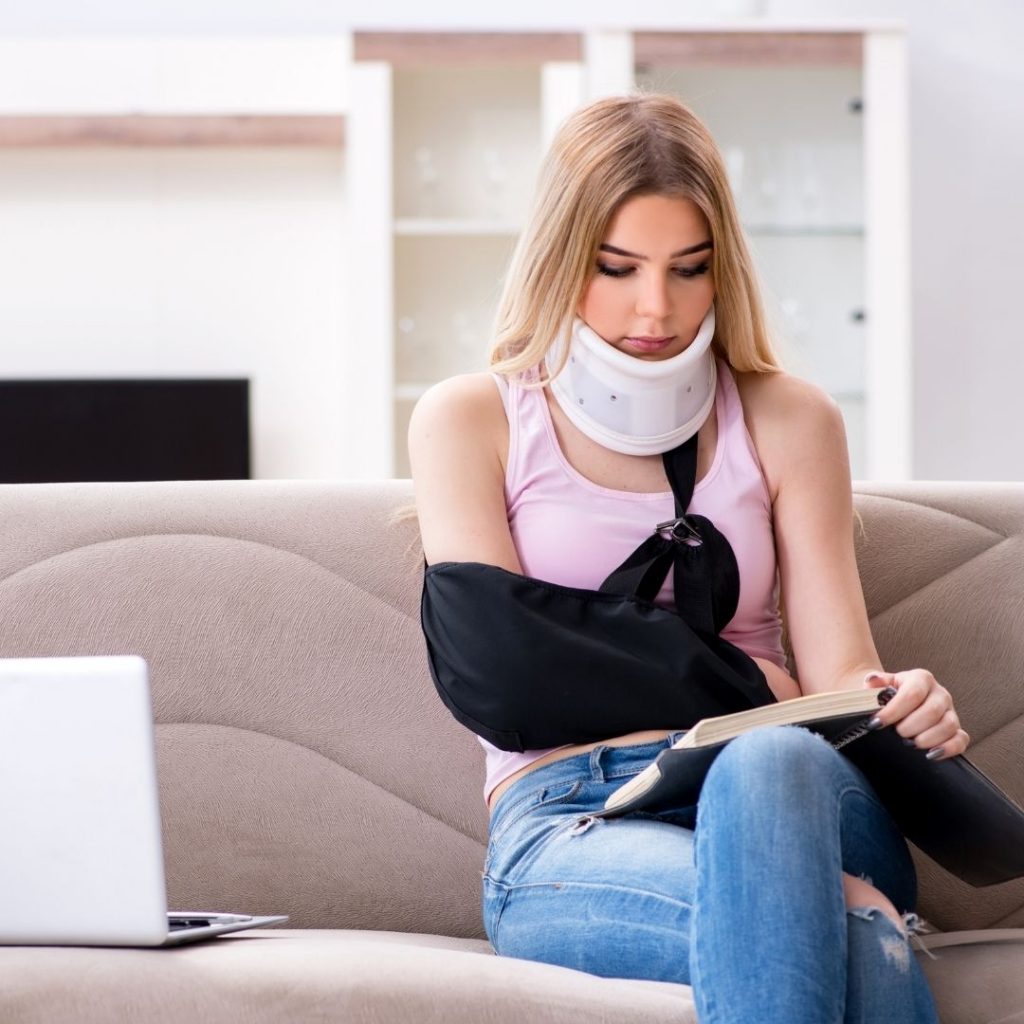 The first thing to do is speak with a Long Island Personal Injury Lawyer at Tannenbaum, Bellantone, and Silver, P.C. to discuss your options and receive the proper representation and compensation you deserve.
Other forms of personal injury claims include:
Slip and fall accidents
Animal bites and attacks
Nursing home abuse and neglect
Construction accidents
Medical malpractice
Personal injury plaintiffs may also be entitled to compensation for any damages suffered in an accident due to negligence, and a Long Island Personal Injury Lawyer will evaluate your situation to get you compensated for any suffering.
Types of compensations include but are not limited to:
Medical bills and expenses
Loss of income
Emotional distress
Pain and suffering
Mental anguish
How can a Long Island Personal Injury Lawyer help you?
Gathering evidence establishes liability for the cause of the accident and evaluates the extent of damages sustained.
Evidence includes investigation of:
Medical reports
Property damages
Police or incident reports
Accident reports and camera footage
Insurance companies – Personal injury lawyers negotiate with insurance companies on your behalf by:
Reviewing policy details
Determining a maximum level of compensation
The handling of all communication on your behalf
Representation at trials – Typically, a personal injury case settles, and if a settlement is not possible, a Long Island Personal Injury Lawyer can help.
A trial can be a stressful and demanding time in your life. Some customs and procedures need to be specifically addressed and followed; at Tannenbaum, Bellantone, and Silver, P.C., we know and understand the ins and outs of a trial, and we take the process on for you – head-on. Contact us for your free consultation.