Have you experienced a construction accident and need guidance for the next steps? At Tannenbaum, Bellatone, & Silver P.C, we are here to help you throughout this process. Construction sites must follow the necessary safety measures and train their employees with certain machinery and equipment. Failure to have a safe working environment and training can lead to a construction-related injury. Or, you can follow every safety precaution and still end up suffering from an accident at your worksite. Either way, our construction attorney in NYC will ensure that you are properly compensated for your construction accident. Continue reading if you'd like to learn more about constructed-related injuries.
Construction Accidents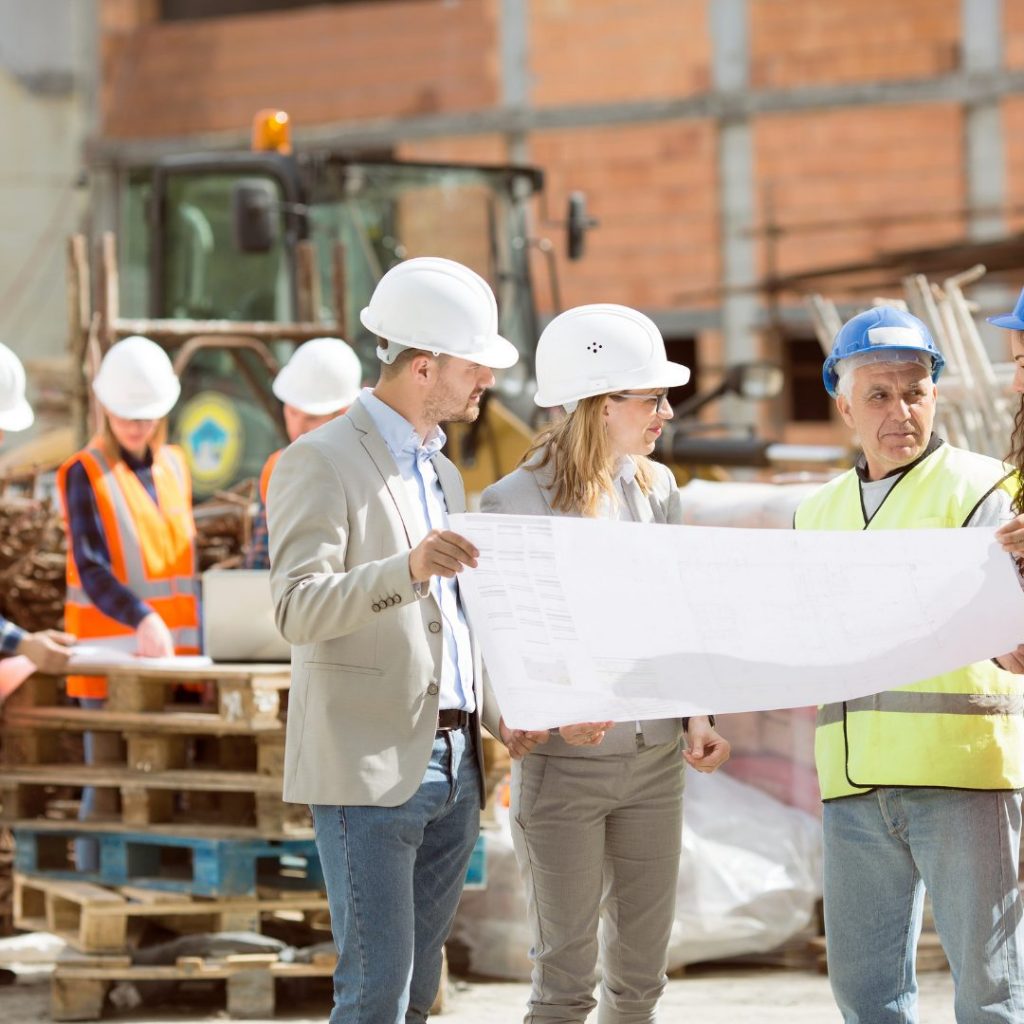 Many different types of construction accidents can occur at the worksite. Below is a list of construction injuries that you may have suffered. If any of these relates to your experience, please contact us today so that we can provide you with a construction attorney in NYC.
Slips/falls
Struck by objects
Caught in between objects
Electrocutions
Elevator shaft injuries
Heavy machinery injuries
Exposure to toxic substances
Repetitive motion injuries
These construction accidents can lead to several conditions such as:
Fractures/broken bones
Respiratory diseases
Hearing loss
Vision loss
Traumatic Brain Injury (TBI)
Burns from fires
How Can We Help?
We understand that getting injured is a very stressful time, but the first step is to seek medical help. The next step is for you to report the accident to your employer. You must do this so you can apply for worker's compensation. To receive worker's compensation, you need to inform your supervisor in a written form within 30 days so that your employer can contact the worker's compensation board. You can apply for worker's compensation online. It is recommended that you document everything related to your accident, such as pictures of poor working equipment.
Your physician should write a letter including your diagnosis, how it happened, and why you are unable to attend work. This is important because insurance companies will want proof of why you are unable to work. If you have any witnesses, make sure to obtain their contact information. They can serve as a witness for your case by explaining what happened. In addition, you should contact a construction attorney in NYC so that you are properly defended.
Requesting worker's compensation and personal injury damages without legal support may not be enough because insurance companies want to provide the least amount in settlements or even deny your lawsuit. At our law firm, the construction attorney in NYC is determined to assist you with negotiating settlements because we know that your injury has caused a lot of stress in your life.
Contact Our Construction attorney in NYC
If you or a loved one has suffered from a construction-related accident, please do not hesitate to contact us today. We want to help you through your settlement process and get you what you deserve. It is our priority to have your rights protected during this difficult time. Schedule your first appointment today to get a consultation about your case!