It is unfortunate but injuries happen all too often. People are injured in car accidents, on Construction sites and some in the care of medical practitioners. Injuries can come in all shapes and sizes but if there's one thing our Personal Injury Attorney Manhattan NY knows, it's how to help you receive compensation for your injuries. Personal injuries are injuries sustained by someone's mind, body and emotions as opposed to their property. If you have been injured due to someone else's negligence contact Tannenbaum, Bellantone, & Silver, P.C. We will evaluate your case and determine your next best step for legal action. Some personal injuries we have worked with are:
Auto
Bus
Train
Trucks
Accidents
Worksite accidents and injuries
Wrongful death
Slip and falls
False arrest and police misconduct
These are just a few things that fall under many injuries that can be argued to be personal injuries. As always, items can be argued for or against in a court of law.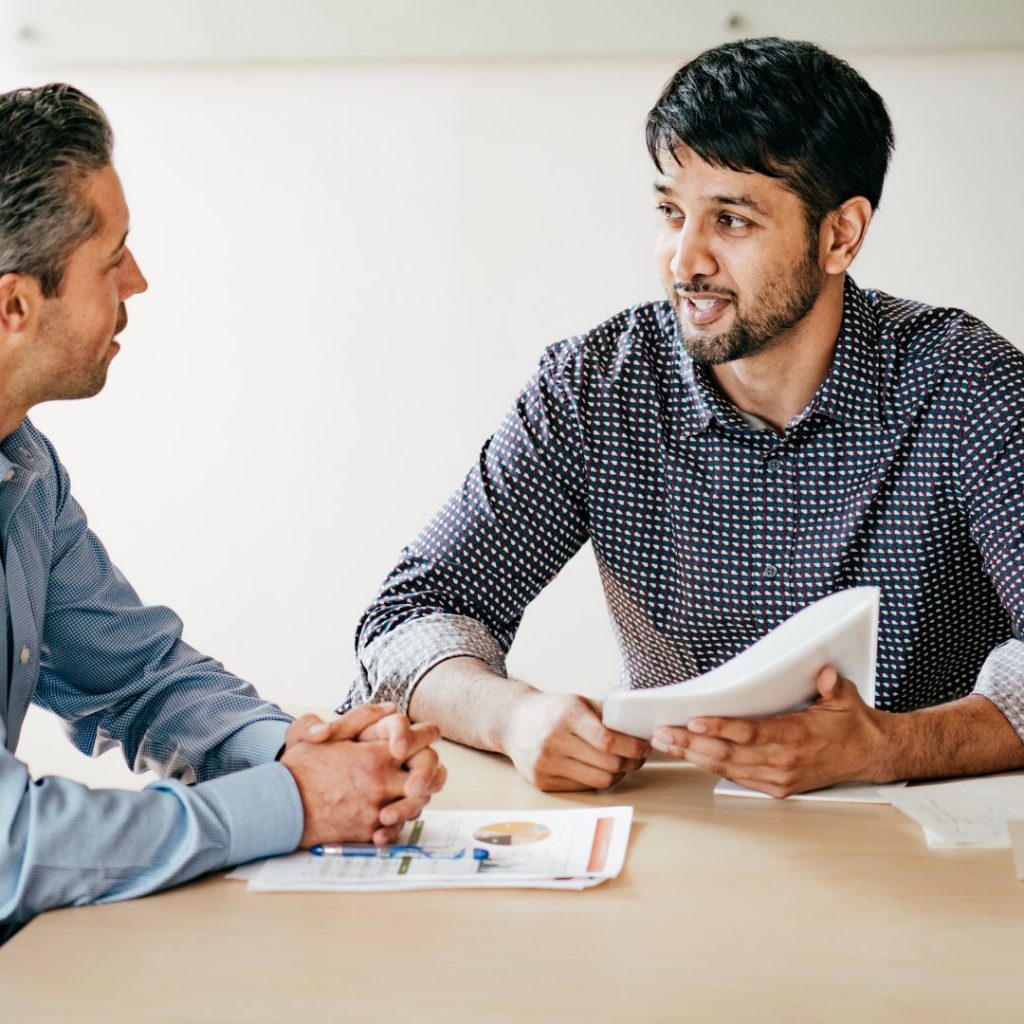 What is personal injury law?
Personal injury law allows an injured person to file civil lawsuits in order to get damages. Personal injuries fall under (for the most part) four categories:
Accidents: When someone acts carelessly. For example, a car accident.
Intentional acts: When someone knowingly inflicts harm to another. For example, assault.
Defective products: When a product is unreasonably dangerous. For example, medical devices.
Defamation: when someone's statements lead to another's harm.
Many cases follow the same standard procedure but not the same trajectory.
What personal lawyers do?
A lawyer will initially get as much information about your case as possible. After that, the attorney would make a demand for the other party's insurance. This demand can lead to a settlement. If the opposing party's insurance sends their price, your lawyer will review it with you. Most of the time, the first offer isn't the final offer.
There are several offers before the final submission. If, after several offers, you are not satisfied with the amount that the other party is offering. Your lawyer will begin a lawsuit after the lawsuit had been served to the defendant. The defendant would then file their statement answering or refuting the claims made by you. Even though things can go to trial, settlements are still an option until or during the trial.
Things to consider when you have an attorney.
Your attorney is busy with other cases and preparing for litigations. The law requires your lawyer to respond to you promptly and not to keep you in the dark. Be vigilant about who you talk to about your case; only talk to your lawyer or a representative from their office. Most importantly, keep your lawyer posted. If you finish an examination that is meant for your case, tell your attorney. If someone representing the defendant contacts you, tell your lawyer.
How to find the right attorney for your case?
First and most importantly, do your research find an attorney that specializes in personal injury. Be wary of lawyers who have had experience working for an insurance company since they might take the insurance company's side. Along with that, an attorney might not want to take your case for many reasons:
Suppose the amount you will receive is small since most lawyers are on a percentage-based compensation for what their client gets. Many lawyers would turn down representing your case.
Along with that, lawyers, even when the compensation is high, can turn down a case the odds of winning the full compensation is low.
While searching for a personal injury lawyer, here are some things to consider:
Talk to friends who a personal injury lawyer has represented.
Online chat and websites
Talking to your candidates before picking one
The size of the firm
Lines of communication- how effective you can communicate with your lawyer.
Compensation goals
Frequently asked questions about personal injury law
There are many questions people have about personal injury law. These questions are but are not limited to:
What do I do after an accident?
How do I know if I have a case?
Do I have a case if I do not feel hurt?
What is a release in a settlement?
Do I need a lawyer for a personal injury case?
These are just a few questions most people have when researching a personal injury case.
Contact Our Personal Injury Attorney Manhattan NY
If you have been in a recent accident, you may need a personal injury attorney in Manhattan, NY. Here at Tannenbaum, Bellastone, and Silver, P.C., we specialize in personal injury cases. Our Personal Injury Attorney Manhattan NY can help you seek the damages you deserve. We work with industry-leading experts to support your claim. If you feel that you have a case and you think that our Personal Injury Attorney in Manhattan, NY, can help. Contact us today.