Have you ever been in a car accident? Was it not caused by another driver? Tannenbaum, Bellantone, & Silver, P.C. will help you get the justice you deserve. If your car accident was caused by faulty car equipment, Car Accident Lawyer New Hyde Park NY would help you. Our team has the experience you need for favorable outcomes in your case. Contact the experts at Tannenbaum, Bellantone, & Silver, P.C.
Depending on how the accident occurred, you may be entitled to compensation for your medical bills.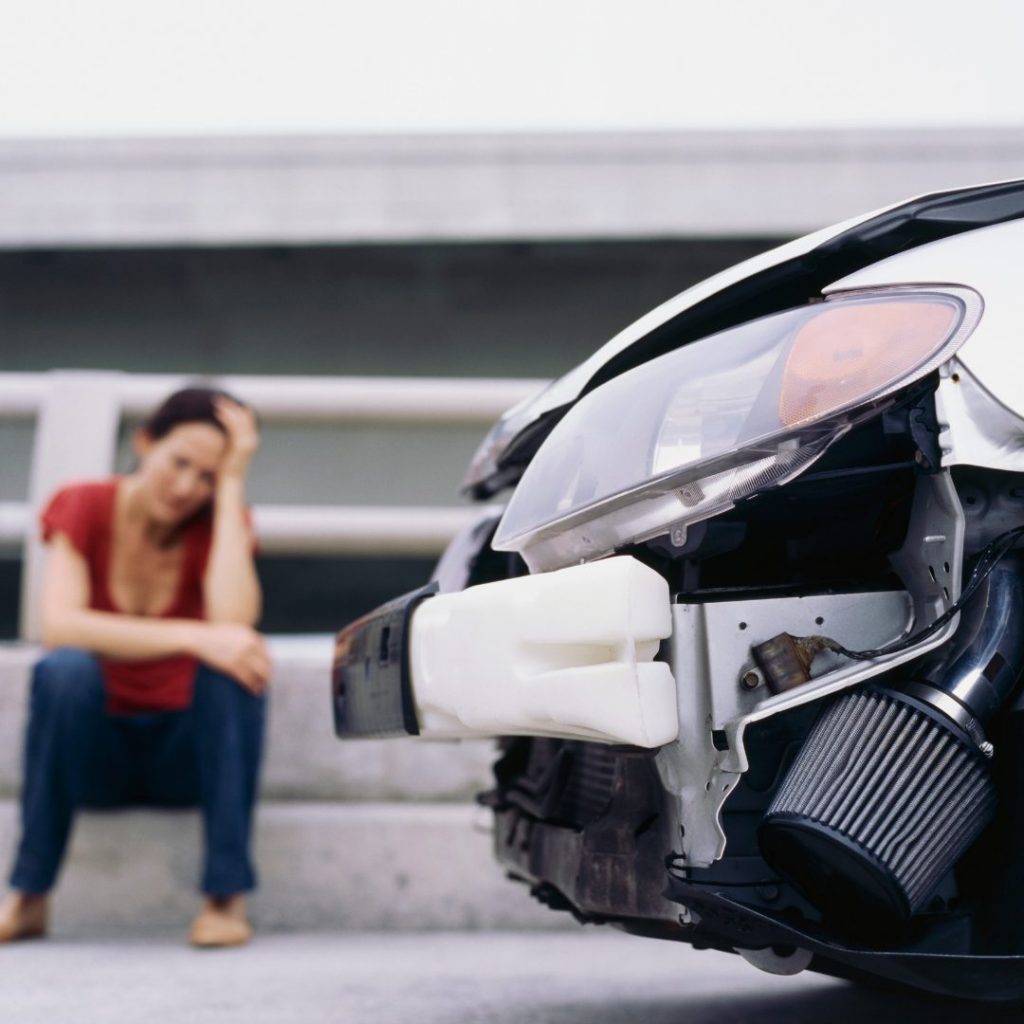 Common Faulty Car Parts
It is common for car parts to be recalled. There are aspects to a car that needs to be functioning correctly for each drive to be safe. Talk to your car dealership about part recalls before buying the vehicle. Also, be mindful of checking your dashboard for lights that pop up. If your engine lights turn on, get it checked immediately. Common faulty car parts are:
Engine Models.
Faulty Brakes.
Stalling.
Locking of the Wheel.
Dimmed or Faulty Headlights.
Click here for safety information for driving at night.
How to Prevent Faulty Equipment
There are preventative measures that can be taken to avoid accidents. It is essential to schedule car inspections. Inspectors will tell you if something is wrong. Also, if a problem comes up, fix the situation right away before any damage can occur in the future. Leaving an issue unchecked with your vehicle can lead to an accident.
What We Provide
If you were injured due to a company's negligence or faulty equipment you are entitled to compensation for medical expenses. Car Accident Lawyers New Hyde Park NY will help you get compensated for any damages that occurred. Our professional lawyers will create a case that will bring you justice for something that was not your fault. We will bring ease to your pain and suffering. We will diligently analyze the facts of your case and work towards receiving to compensation you need.
Contact Tannenbaum, Bellantone, & Silver, P.C. – Car Accident Lawyer New Hyde Park NY
If you have been injured in a faulty car equipment accident, Tannenbaum, Bellantone, & Silver, P.C will help you. We will make sure you and your family get compensated for any damages. We want you and your family to feel safe while driving. Visit our website and contact our offices for more information.