A personal injury case mostly happens through the legal process through attorneys. At Tannenbaum, Bellantone, & Silver, P.C, our commitment is to better serve our clients. Our personal injury lawyer in Queens, NY, is fully aware of how the person might be suffering from harm that has been caused by an accident or an injury. Our attorneys will be working with you closely to seek proper attention to the case.
What type of personal injuries does a client have?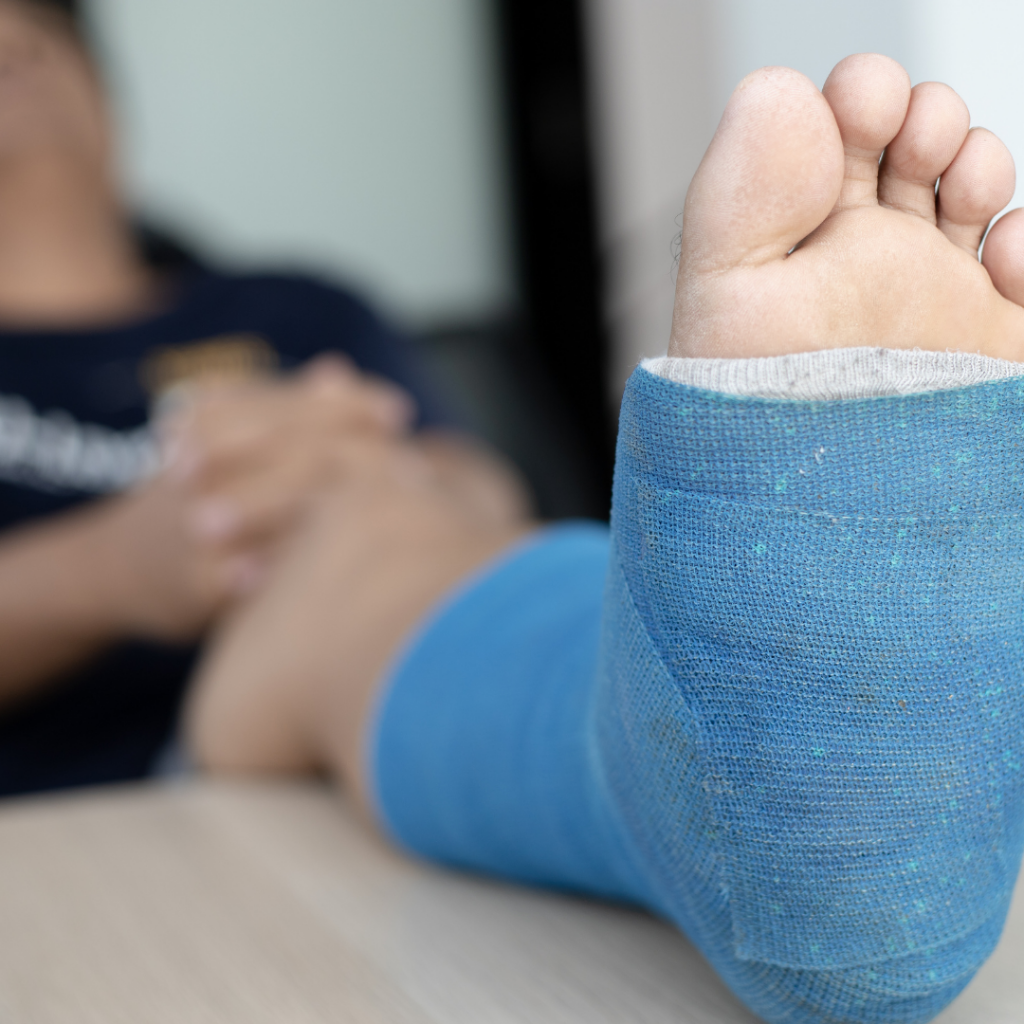 Car accidents- car accidents are among the most common things in the United States in the past years. When a car accident happens, it is mostly because of a hole on the road, careless driver, texting while driving, etc.
Slip and fall cases- Slip and fall cases are also a common injury case. Many people get injured because of property damage, slippery road, wet floor, dangerous work environment, etc.
Medical Malpractice- if your needs are not meeting your treatment or feel that you're getting treated, it doesn't meet your best treatment. You can seek our personal injury lawyer in Queens, NY.
Assault- being a victim of an assault by someone else can also affect you from an injury that may be severe. Any assault is problematic, therefore seeking help is the best option for future prevention.
What are the different types of damages for personal injury cases?
Wrongful Death Damages- If a person has passed away due to wrongful death, the family is supported financially. The family is supported by funeral expenses, cost of pre-death medical care, loss of financial contribution, loss of support, etc.
Special Compensatory Damages- If someone is injured and cannot pay for their expenses, you cannot work while you're injured. We help our clients with loss of earnings, medical bills, household expenses, etc.
General Damages- anyone who has been injured accidentally they are allowed to have some general damages. They can be caused by pain and mental health,
Emotional Distress- when you face an injury, you might be going through tough times. Therefore, a claim for emotional distress is needed.
Our Personal Injury Lawyer in Queens, NY, can help!
Tanenbaum, Bellantone & Silver P.C. is a law firm whose main goal is to help our clients seeking to file claims for personal injury, medical malpractice, nursing home, construction accident, and much more! We work with doctors, certified hygienists, physical therapists, life care planners, and economists to know about your case in depth. The more we learn about your case, the more we know about any evidence that we can take from them. Our attorneys Steven B. Tannenbaum and Gregory D. Bellantone, review each case carefully for our clients' best results. If you have any further questions, please feel free to contact us to obtain more knowledge about your case. One of our attorneys will respond to you immediately for further questions they might have for your case. We are attorneys who care about providing dedication, experience, and results to win your case. Call us today!